Trevor Sinclair has suggested that West Ham duo Declan Rice and Tomas Soucek would walk into the Manchester United team when speaking on talkSPORT yesterday afternoon.
Manchester United boss Ole Gunnar Solskjaer bought three world-class players to Old Trafford this summer – Cristiano Ronaldo, Jadon Sancho and Raphael Varane.
It could be argued that they are missing one final piece of the puzzle, however.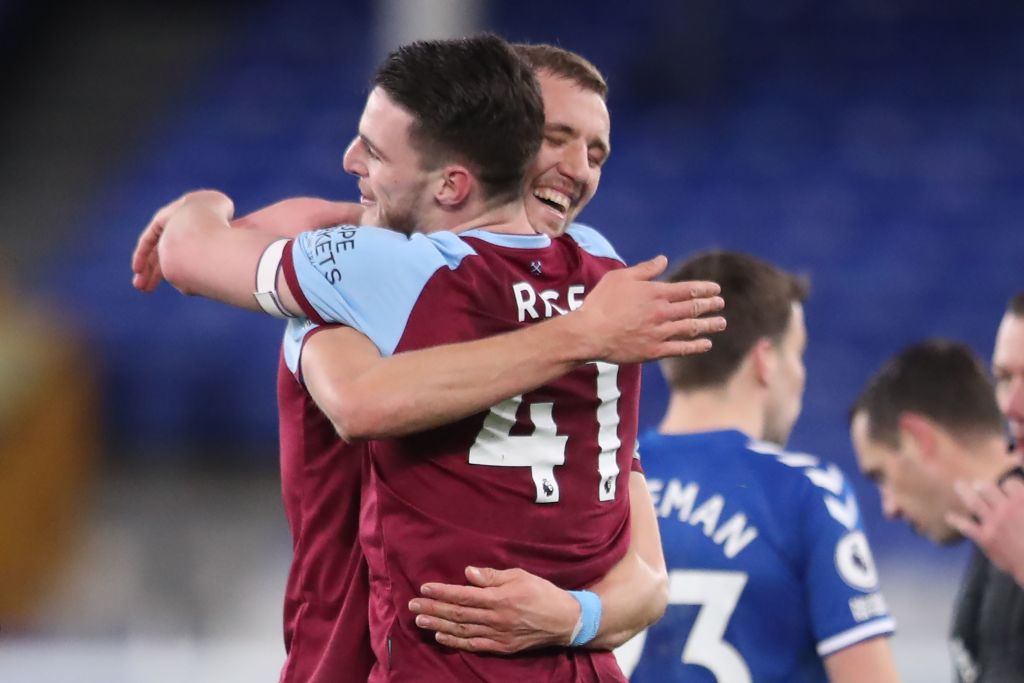 And West Ham might have just what Manchester United are looking for.
Trevor Sinclair makes bold claim about West Ham duo
Declan Rice and Tomas Soucek have formed a superb partnership in the middle of the park at the London Stadium over the past 20 months or so.
And Sinclair reckons that both players would walk into the Man United team.
The ex-Hammer told talkSPORT: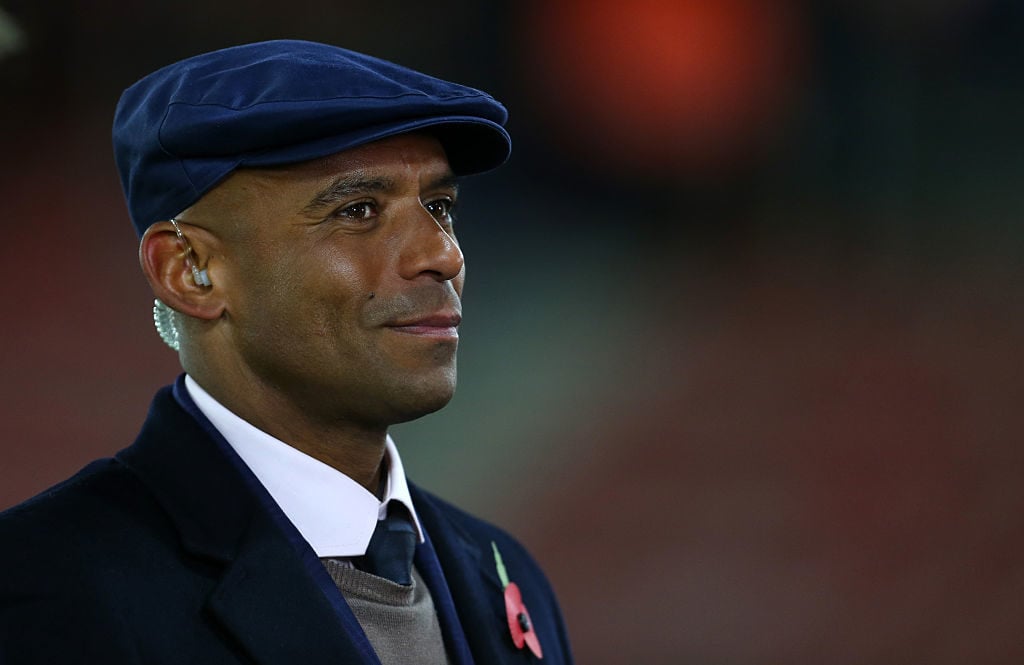 "I've said it last season, we were talking about this exact fixture and I said Rice and Soucek would walk into the [Manchester] United team. I don't think the two or three holding midfielders [Fred, Scott McTominay and Nemanja Matic] would walk into the West Ham team. I think they're probably as good as you're going to get in the Premier League at the moment. Soucek brings his unique running power, he's a real boss in both boxes and Rice with his composure and his ability to run games at the back, it's absolutely brilliant. The quality both players possess have helped David Moyes' team become strong competitors both in the Premier League and in Europe."
The men they call Basmati Bonds and Potato Salad have established themselves as two of the very best midfielders in the Premier League.
They are arguably the very best partnership.
Watch Soucek's famous potato salad admission:
And Ole Gunnar Solskjaer would surely love both of them in his Manchester United team.
Sorry Ole, these boys are not for sale!
Have something to tell us about this article?
Let us know