UEFA banning West Ham fans from attending the Europa League clash with Rapid Vienna next week is as farcical as it is baffling.
All the Hammers fans are unsure of what has actually happened.
The club are as well…you can read West Ham's official response to the ban right here on Hammers News.
What actually happened in Genk that made UEFA come to the decision of banning our fans from attending the game at the Allianz Stadion?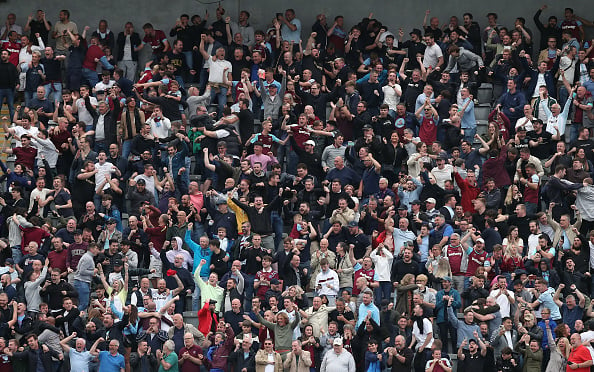 The fact that UEFA have left to so late to ban us is an absolute joke. And the €34,000 fine is just rubbing salt into the wounds.
Perhaps the most annoying thing about the whole situation, however, is the complete lack of consistency and transparency from Europe's governing body.
The video that proves UEFA are unfairly targeting West Ham fans
If the Hammers fans are being made an example of, where are the bans for other clubs?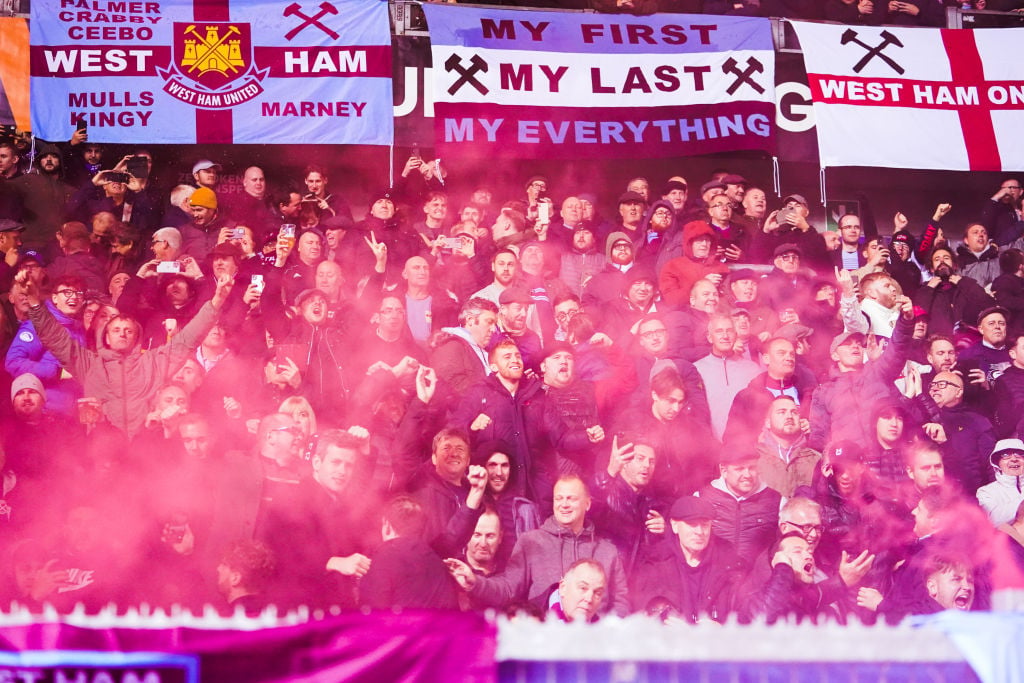 There is surely some kind of conspiracy going on here.
Do UEFA just simply hate the English?
This video below showing the Borussia Dortmund and Ajax fans having a firework party a couple of weeks ago highlights just how farcical UEFA's decision to ban the West Ham really is:
Added to above video, how come the Rapid Vienna fans haven't received a ban and the club given sanctions for their behaviour at the London Stadium when they played us?
It really does seem beyond a joke.
West Ham have written to UEFA demeaning answers and it will be interesting to see what response we get.
It's little wonder why Manchester City fans have such hatred for UEFA. The West Ham fans have now got a taste of the completely anti-English feelings of Europe's governing football body.
It's even more annoying that they have left it so late to dish out these sanctions.
It's completely unacceptable. And hopefully something positive comes out of this in the end.
Read also:
'Screams Newcastle': Some West Ham fans think £20m man will be off to St James' Park
John Terry makes claim about Declan Rice that proves David Moyes was right all along
Report: PL ace wants West Ham move in Jan, Moyes can get £20m discount next summer
West Ham insider claims Moyes is hoping to sell first-team duo for around £5 million
Report claims David Moyes is desperate to bring £14m man to West Ham in January
Related Topics
Have something to tell us about this article?
Let us know