Rio Ferdinand has shared what he heard West Ham club captain Mark Noble did after the Kurt Zouma controversy exploded two weeks ago.
The 27-year-old Hammers centre-back caused huge controversy when a video emerged on Monday February 7th showing him kicking and slapping his pet cat.
The uproar surrounding Zouma increased ten-fold the following day when David Moyes selected the defender to start for West Ham against Watford at the London Stadium.
Since then, the club have fined the Frenchman two weeks wages (£250k) and those funds will be paid to various animal charities. He has also had his cats taken away from him by the RSPCA, rightly so.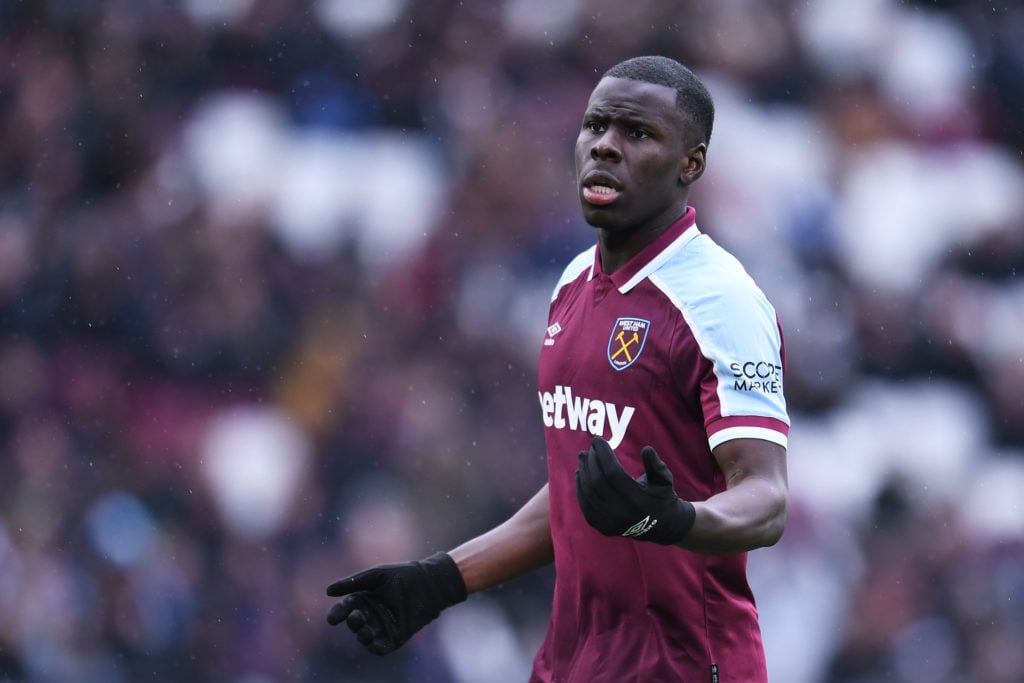 According to a report from the Daily Mail, The West Ham players have rallied around Kurt Zouma behind the scenes. They don't agree with what the did but allegedly feel as though he has been served with a fair punishment.
And it seems as though one man in particular played a key role behind the scenes for the Hammers…
Rio Ferdinand lifts lid on what Mark Noble did after Kurt Zouma incident
The West Ham club captain is well known for the hugely influential role that he plays off the pitch at the London Stadium.
Noble may not be the player he once was on the pitch but he remains an absolutely vital member of David Moyes's squad.
And Ferdinand highlighted how how much of a key role the 34-year-old has to play at West Ham United, when speaking to BT Sport and quoted via the Daily Mail: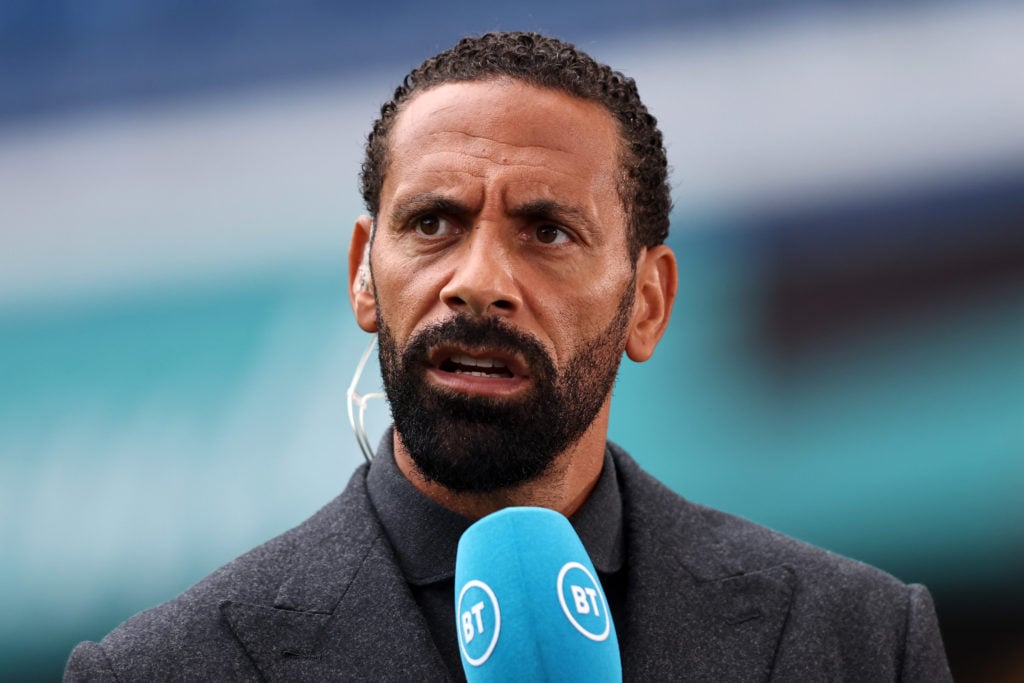 "We hear that Mark Noble has called a captains' meeting as well. You need to know where your squad are at and it's good to find out who's not happy. 'What are your concerns about it? Let's keep the harmony in the squad.' Don't forget West Ham are in a position to get into Europe and the Champions League even. They need to be mindful without glossing over the issue. I think Mark Noble has done an admirable job in that."
It seems as though the furore surrounding Zouma after his shocking actions is beginning to subside.
Everyone makes mistakes and Zouma now has to make sure that he learns from the humungous one that he made.
Noble calling a captains' meeting was 100 per cent the right thing to do. After all, there may well have been some West Ham players who were far from pleased with Zouma.
What's done is done now, however. And in order to save our season, the West Ham players need to rediscover the harmony and tight bond that we had last season and at the start of this term.
The Kurt Zouma cat incident certainly didn't help matters. It seems as though Noble was determined not to allow it to derail the Hammers' season though. Bravo Mark.
Read also:
Report: Club are now demanding £40 million from West Ham for 'brilliant' 20-year-old
Moyes must be ruthless and sell £17.6m West Ham man after ridiculous contract demands
Insider claims West Ham will try to replace 2020 summer signing before next season
Moyes must replace £4m West Ham man in the summer after succession of costly mistakes
Have something to tell us about this article?
Let us know