According to a report from the Daily Mail, West Ham are the first Premier League club to sell season tickets for next season.
The move could be seen as a sign of confidence that things will return to normal next season.
Aside from one game in December – at home to Manchester United, fans have been absent from the London Stadium since February 29th 2020.
The Hammers fans will be desperate to get back inside the London Stadium.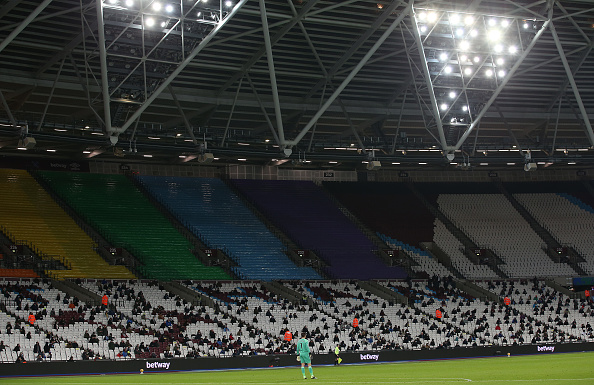 West Ham have enjoyed a fine campaign this season. David Moyes has worked absolute wonders since taking over in East London for the second time in December 2019.
The East London club are a proper outfit now. The culture and mentality has changed for the better. And a win against Leeds tonight will take us back inside the top five.
It's such a shame that no West Ham fans have been able to witness our incredible campaign in the flesh this season.
West Ham season ticket decision hints that normality could be just around the corner
The Daily Mail claims that the Hammers have become the first Premier League club to start selling season tickets for next season.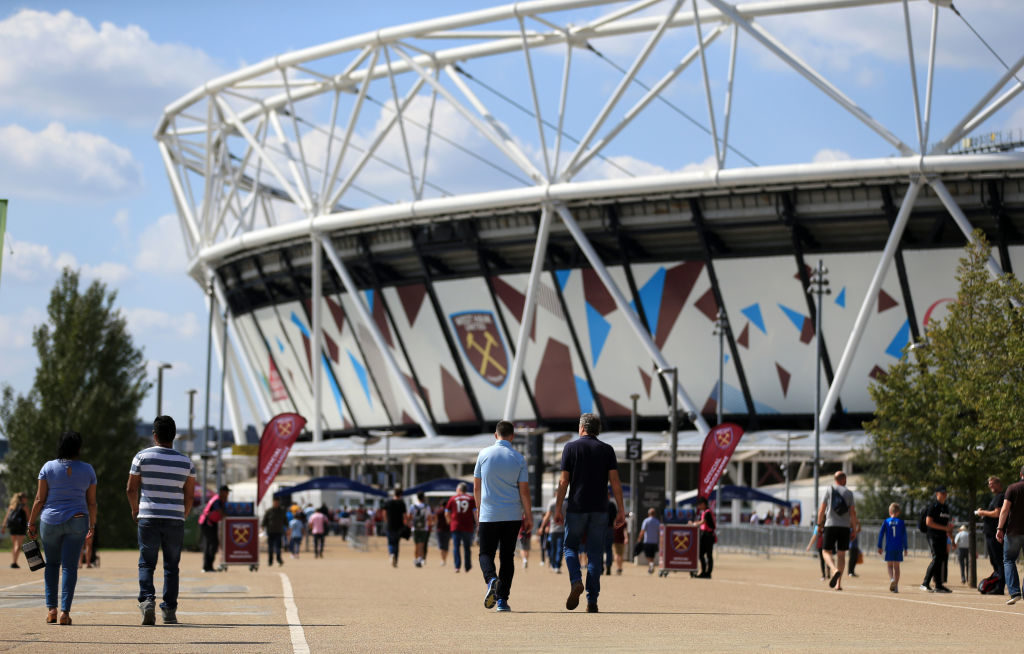 That really does feel like a big step considering the uncertainty surrounding the game at the moment caused by the global health crisis.
It is claimed that West Ham have frozen prices and are allowing those over 70 or clinically vulnerable to defer for a year at no cost.
The move by the Hammers is a huge show of condense and an indication that we aren't far away from getting back watching our beloved club in action on the regular.
Let the good times roll!
Have something to tell us about this article?
Let us know