Relief as Hammers boss David Moyes backtracks over January transfers by insisting West Ham may still be active.
With the January transfer window open for business and West Ham sitting outside the relegation by virtue of goal difference, many fans and pundits feel the club must strengthen this month to avoid a potential disaster.
Moyes was backed with £170m as he signed eight players in the summer. That took his spending in the last two summers to a whopping £235m.
But there is no hiding the fact the Hammers are short in several key areas, particularly at fullback and up front.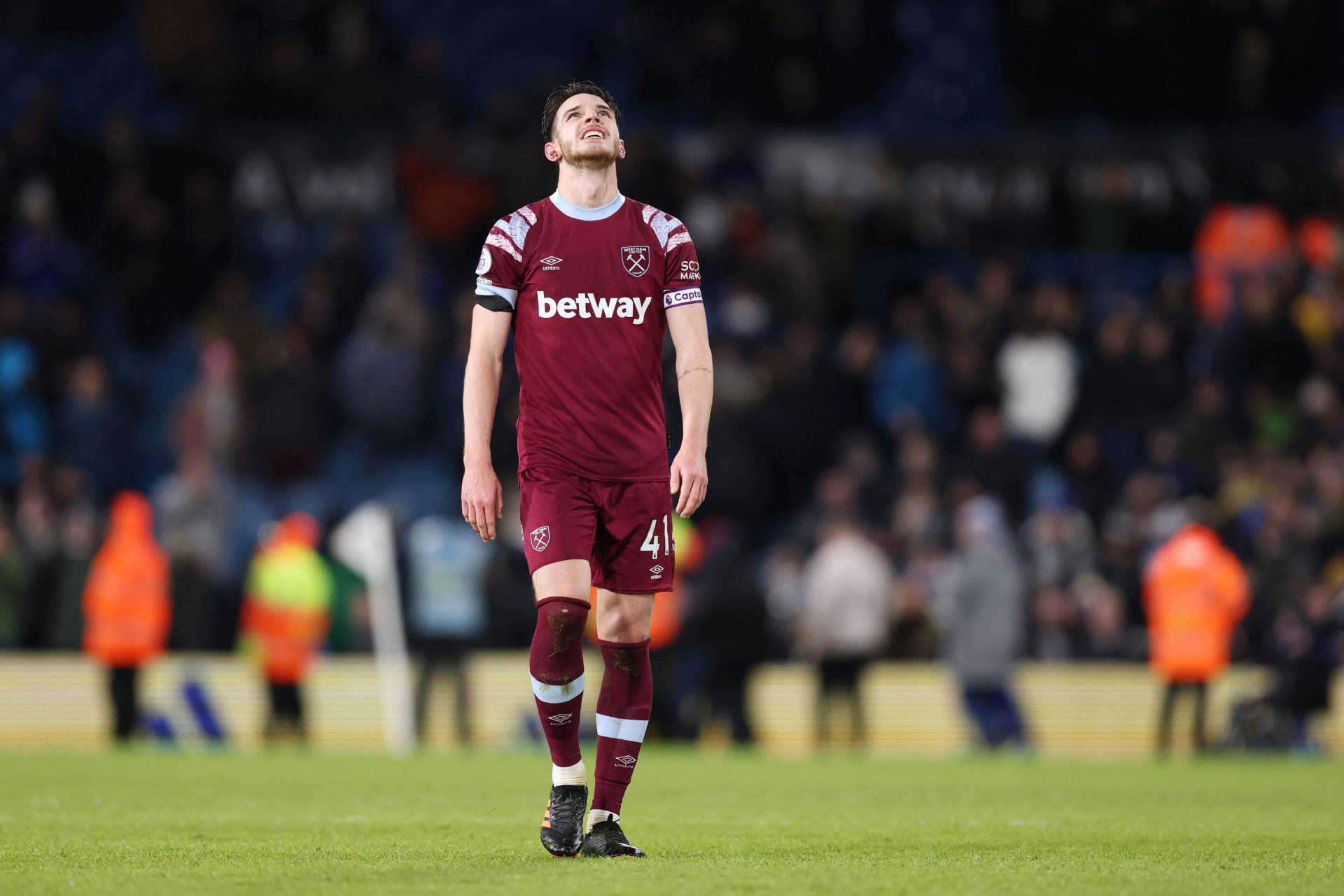 The team's goalscoring issues are best highlighted by the fact West Ham have scored only 15 league goals all season – one of the worst records in the top flight.
Many fans were disappointed when Moyes told talkSPORT this week that he would not be looking to sign players in the winter window.
"Nah, I don't think we will," was Moyes' blunt response on talkSPORT when asked if West Ham will strengthen during the window.
With many of the clubs in and around West Ham already active in the window – Southampton are signing excellent Croatian attacker Mislav Orsic for example – it is felt Moyes would be taking a huge risk banking on his current crop of under-performers to come good.
But there is relief as Moyes backtracks over January transfers by insisting West Ham may still be active.
Earlier this week it was reported by Sky Sports that West Ham will have their 'eyes open in the market'.
Now speaking in his FA Cup press conference ahead of the trip to Brentford, Moyes has said he may well be active and sign players this month.
"Not at all (frustrated or ruling out signings)," Moyes told the press (Football.London).
"We still might be active if we can. Ultimately, the club spent a lot in the summer time, ideally we're not trying to bring in so many players.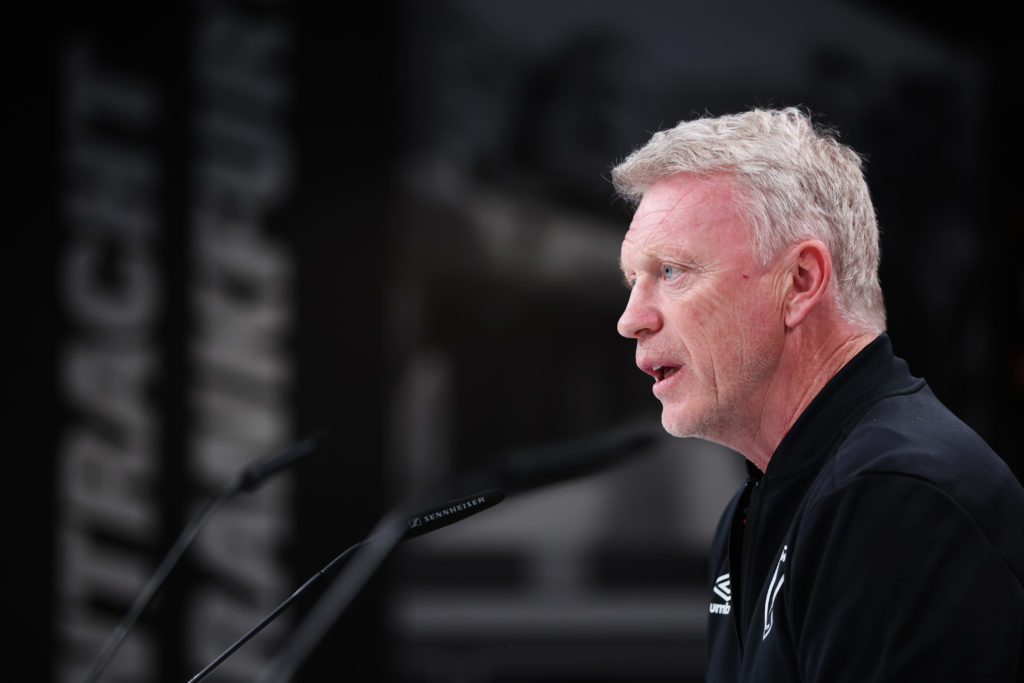 "They're still trying to get used to us ourselves but it depends on our situation."
Well the situation cannot get much worse so West Ham simply must address problem areas such as full-back or they are dicing with death in this relegation battle.
It sounds like Moyes has woken up and smelled the coffee, though, thankfully.
Now he needs to get it right with who he brings in – and fast.
MORE WEST HAM NEWS
Have something to tell us about this article?
Let us know