Prominent West Ham insiders have shared their opinions on whether David Moyes could face the sack and the Scot may not like what he hears.
At the start of the season and several times since, Moyes has called for patience and time to mould his new-look West Ham side.
Now West Ham fans are seeing why.
Another abject performance and approach against Crystal Palace resulted in a last gasp 2-1 defeat on Sunday.
Dark clouds gathered above the London Stadium as the heavens opened during the game.
And they look set to stick around over the head of Moyes as West Ham struggle to live up to expectations after two years of rapid progress.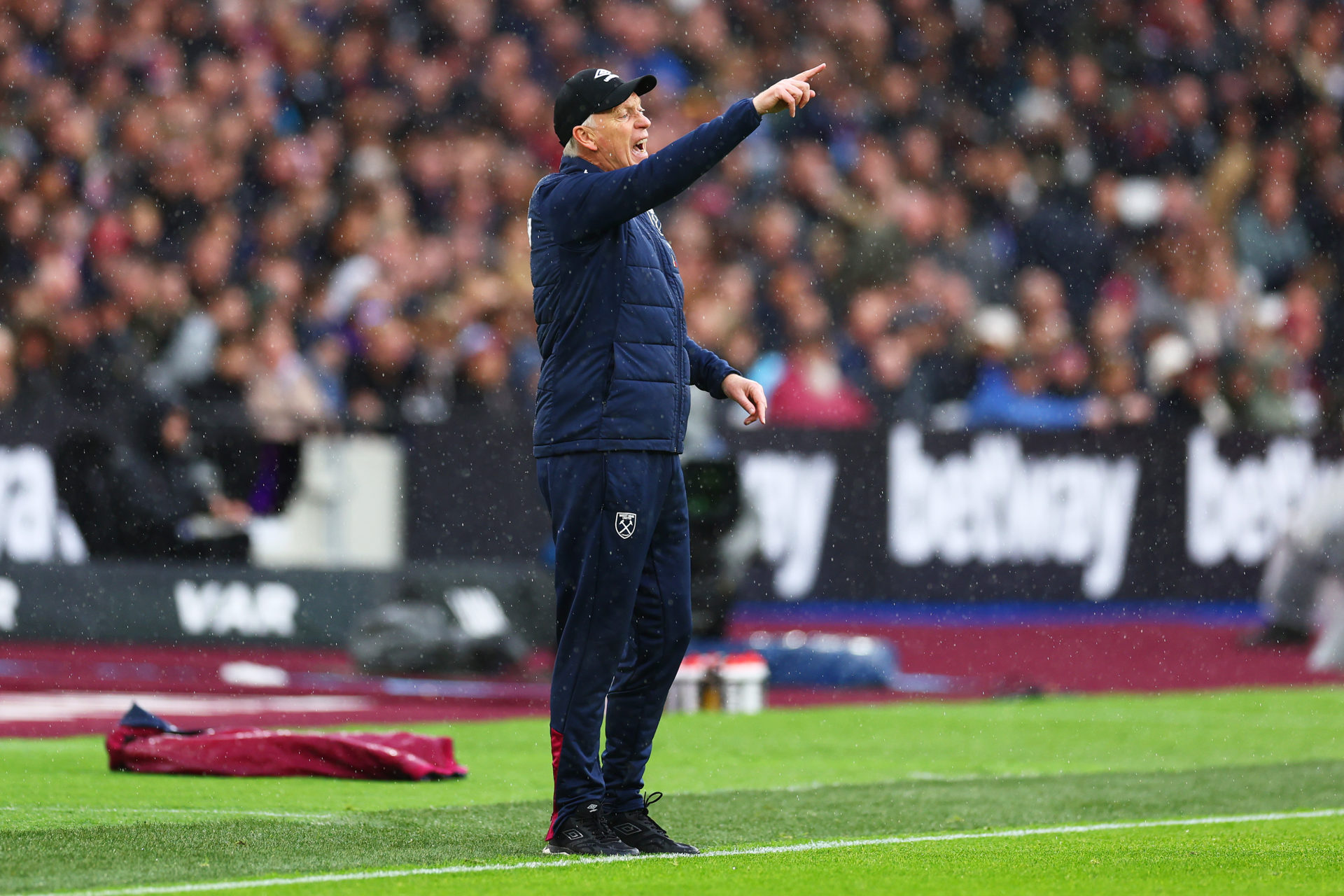 After spending over £170m in the summer on eight new signings, it is only natural West Ham fans were hopeful, excited and many expectant having seen the team challenge for the top six and shine in Europe for the last couple of seasons.
Things are not going to plan in the Premier League, though, with West Ham just two points off the bottom three one week out from the World Cup break.
Moyes' cause is not being helped by the fact West Ham's decline is not consigned to this season alone.
The team's form league form dropped off a cliff last November and has been seriously bad for some time. In fact the points total over the last 41 Premier League matches across this season and last would make the Hammers relegation candidates.
Since beating Liverpool 3-2 last November, West Ham have played 41 league games and won just 13 times. Four of those wins have come against relegated Norwich and Watford. Two have come against a poor Aston Villa outfit, there have been two wins over a struggling Wolves and two over newly-promoted sides Fulham and Bournemouth.
The only real quality side West Ham have beaten in the Premier League in the year since that Liverpool win has been Chelsea, in fortuitous fashion when Arthur Masuaku scored a freak goal from a mishit cross in a 3-2 win last December.
So the reaction of fans after the defeat to Palace is far from knee-jerk. This has been brewing for some time for West Ham and Moyes.
Many supporters are starting to call for Moyes to be sacked.
But others feel the boss should be given time off the back of the marvellous job he has done since returning to east London in 2020 – particularly having brought in so many new players in the summer.
West Ham majority stakeholder David Sullivan was clear on Moyes's future when speaking to Hammers News on Monday.
Now prominent West Ham insiders have shared their opinions on whether Moyes could face the sack and the Scot may not like what he hears.
West Ham insiders Claret and Hugh believe Moyes could 'easily' face a Hammers exit if things don't dramatically improve.
"We were poor throughout (against Palace) and unless we manage to beat Leicester City in our next game we will have a World Cup period when our worries will be as familiar as they have been for years past…" Claret and Hugh state.
"Teams now know exactly how to play against us and the manager needs to look at himself and his style. If things don't improve and fast – as he continually claims will be the case – he could easily be facing the exit door.
"Three defeats from the last four Premier League games just won't do following the three from our four opening PL matches. It's the stuff to have him looking over his shoulder and so he should. And whatever the board may or may not say they are surely thinking the same."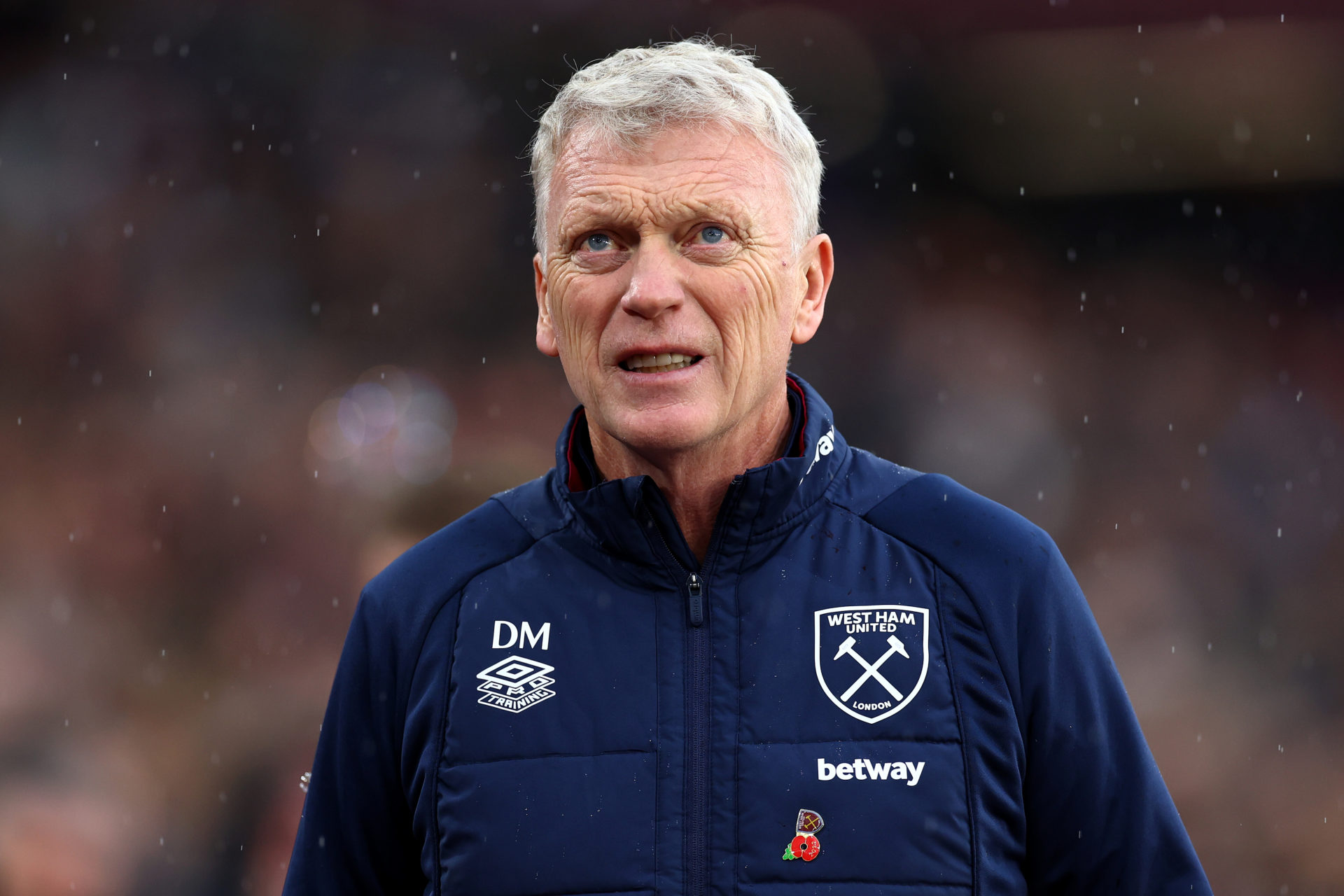 Sean Whetstone of 6foot2 states that a senior source inside West Ham has reiterated that 'Moyes is under no threat from the sack in the near future'.
Instead the Scot's position will instead be reviewed at the end of the season, he claims.
"The board will review the team's and managers performance at the end of the season like they always do and are confident there is no cause for any knee reactions on the management front mid season," Whetstone states on 6foot2.
"6foot2 have been told that this is not the dreaded vote of confidence from the board and Moyes is still the man to turn things around this season."
Regardless of what any of us think, as Claret and Hugh point out – unless there is a big uplift in performances and results then the board may find themselves forced into a decision.
Moyes might not like what he is hearing at the moment given his record at the club.
But that pressure has been brought on by the shortcomings of the manager and his players so far this season and only they can alleviate it – starting this week against Blackburn and – more importantly – Leicester.
MORE WEST HAM NEWS
Related Topics
Have something to tell us about this article?
Let us know