Michael Owen has absolutely raved about Sebastien Haller after his Champions League heroics, asking the question why things didn't work out for him at West Ham United.
Manuel Pellegrini brought the Ivory Coast international to the London Stadium from Eintracht Frankfurt in the summer of 2019 for around £45 million (BBC).
Haller joined the Hammers with a huge reputation but unfortunately for him and us, he failed miserably in the famous Claret and Blue.
The striker bagged just 14 goals and three assists in 54 games for West Ham (Transfermarkt).
The 27-year-old was moved on swiftly to Ajax by David Moyes in January of 2021 for around £20 million (The Times).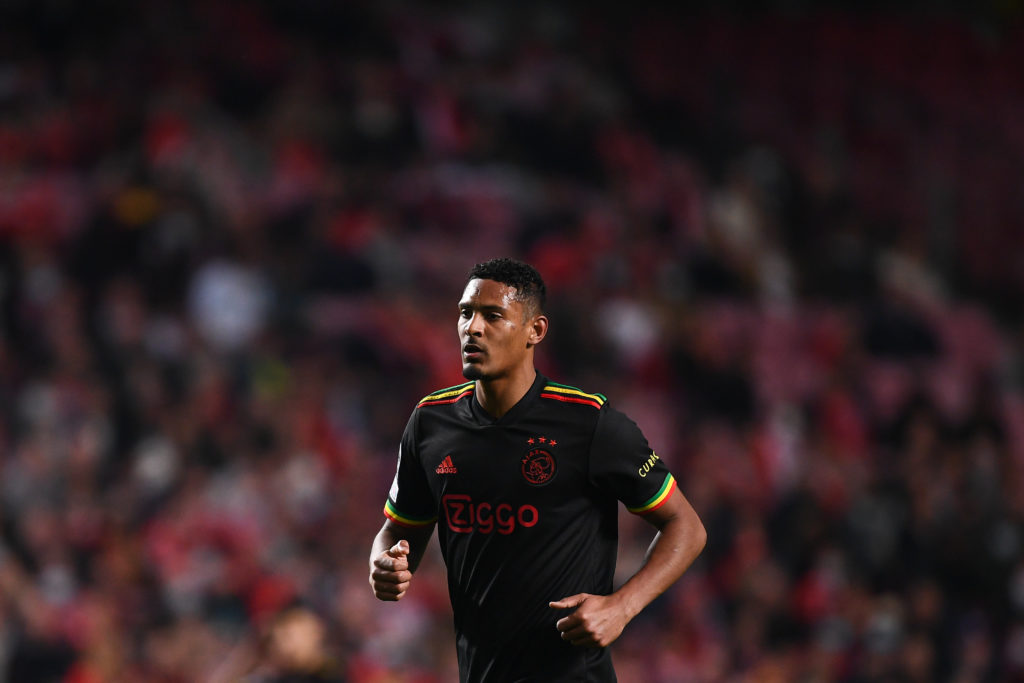 And Haller has been truly sensational for the Dutch giants, racking up 42 goals and 15 assists in just 52 games so far (Transfermarkt). He has been absolutely on fire in the Champions League this season too and is currently the top scorer in the competition with 11 goals to his name.
Michael Owen raves about Sebastien Haller after Champions League heroics
The Ivorian has been in scintillating form for the Dutch outfit over the past year.
It would not be an exaggeration to suggest that he is now worth north of £40-£50 million.
Michael Owen was speaking on BT Sport last night and highlighted how West Ham may now be regretting letting him leave last year: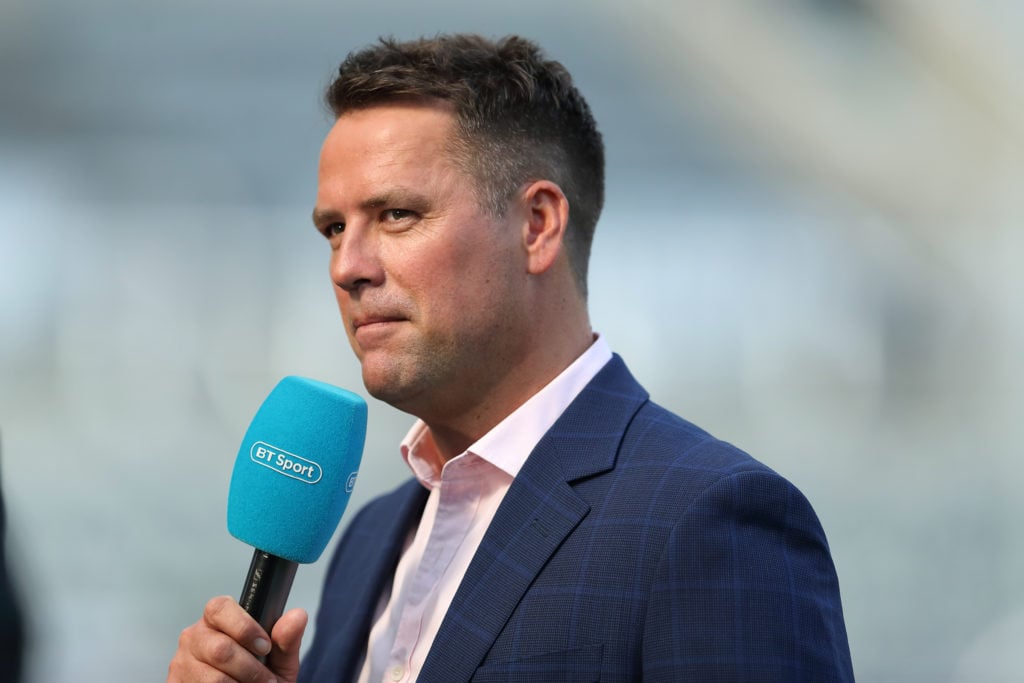 "He has the ability to withstand a challenge whilst scoring a goal. A lot of players like their own space without being provoked. He can hold players off, and use his strength, 10 goals in a group stage, it's only Ronaldo who's ever done that before. It's a staggering number. It just makes you wonder what happened at West Ham. I think he scored 14 in 54 for West Ham, so they're not the worse numbers but he's gone on to a total different level now. We were just discussing that West Ham need a centre-forward, if they didn't have him before you'd be thinking, 'you've got to go and get Haller from Ajax'."
It's really strange isn't it.
Haller was terrible at West Ham. He didn't suit our system, nor was he the ideal fit for the robust, frenetically paced Premier League.
He must shoulder the blame for his failures and his inability to adapt to a new league.
Since he's left though, he has been in sensational form for Ajax and there are those who suggest that perhaps it was West Ham manager David Moyes who is at fault for failing to get the best out of Haller.
It was probably a bit of both to be fair. Haller didn't make any attempt to adapt his game to the Premier League whilst Moyes failed to try ways in which to get more out of there 27-year-old.
He obviously had something about him. Joe Cole labelled the Ivorian ace as an 'unreal' striker in 2020, when speaking on the All to Play For podcast.
Whatever the reason, it is clear that West Ham are the big losers here. Haller is lighting it up for Ajax in the Champions League whilst the Hammers are in desperate need of a top-class striker.
You really couldn't make it up could you!
Read also:
Report: Club are now demanding £40 million from West Ham for 'brilliant' 20-year-old
Moyes must be ruthless and sell £17.6m West Ham man after ridiculous contract demands
Insider claims West Ham will try to replace 2020 summer signing before next season
Moyes must replace £4m West Ham man in the summer after succession of costly mistakes
Related Topics
Have something to tell us about this article?
Let us know