The Mark Noble appointment as West Ham Sporting Director has sparked debate and raised questions over his credentials for the role.
West Ham yesterday confirmed that Noble will return to the club in a newly created Sporting Director role from January.
The legendary Hammers figure has been hugely missed off the pitch and in the West Ham dressing room this season.
But he will return to the club in an official capacity on January 2nd 2023 after bringing the curtain down on his career as a West Ham player back in May after 550 senior appearances across 18 years in a Claret and Blue shirt.
West Ham have been seriously disappointing so far this season despite having spent over £170m on eight signings in an unprecedented summer window.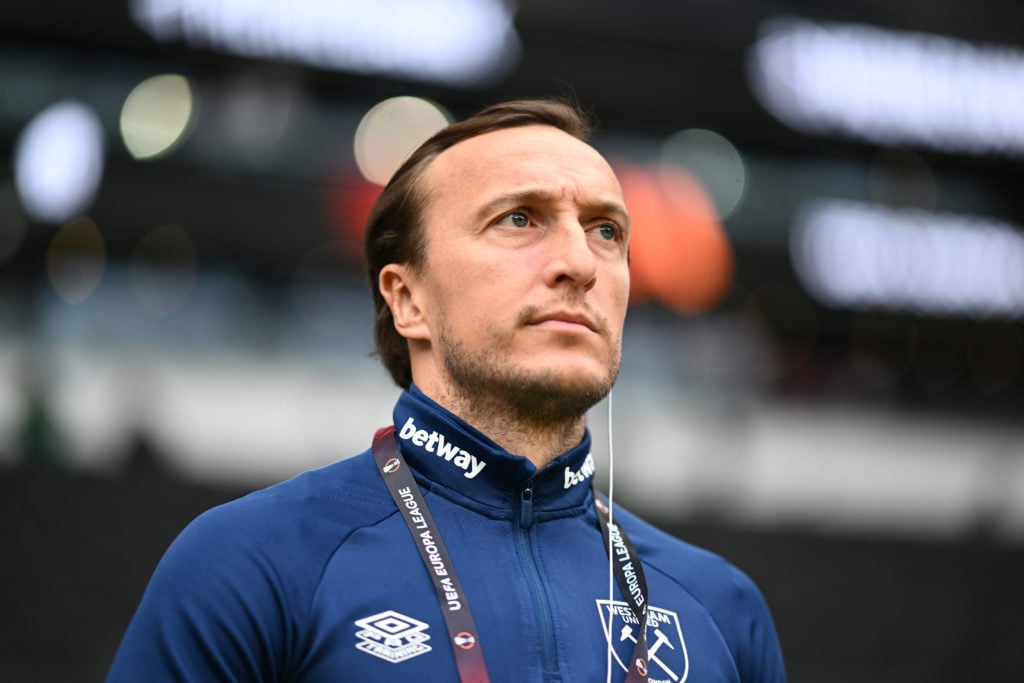 Mark Noble appointment as West Ham Sporting Director raises questions over his credentials for the role
The Hammers are languishing in the relegation zone of the fledgling Premier League table and need to get some wins under their belt during a jam-packed October.
After a recent defeat, Noble's replacement Declan Rice admitted the departure of his predecessor has had a negative impact on the team and dressing room.
So the announcement that he is on his way back has been welcomed by many Hammers fans.
But the Noble appointment as West Ham Sporting Director has raised questions over his credentials for the role.
West Ham made it clear Noble will be heavily involved in key aspects of the club including transfers and recruitment.
Many fans and neutrals on social media and forums have questioned whether Noble is qualified for such a key role.
Across London, Chelsea are pushing to take the highly-regarded sporting director Chirstoph Freund from RB Salzburg (The Athletic).
Fans will be aware of names such as Monchi – the Sevilla sporting director famed for his excellent eye for transfers.
'A job for the boys' is how some are describing Noble's appointment with the argument that it will amount to nothing more than a PR exercise when West Ham should be bringing in an elite figure in that field.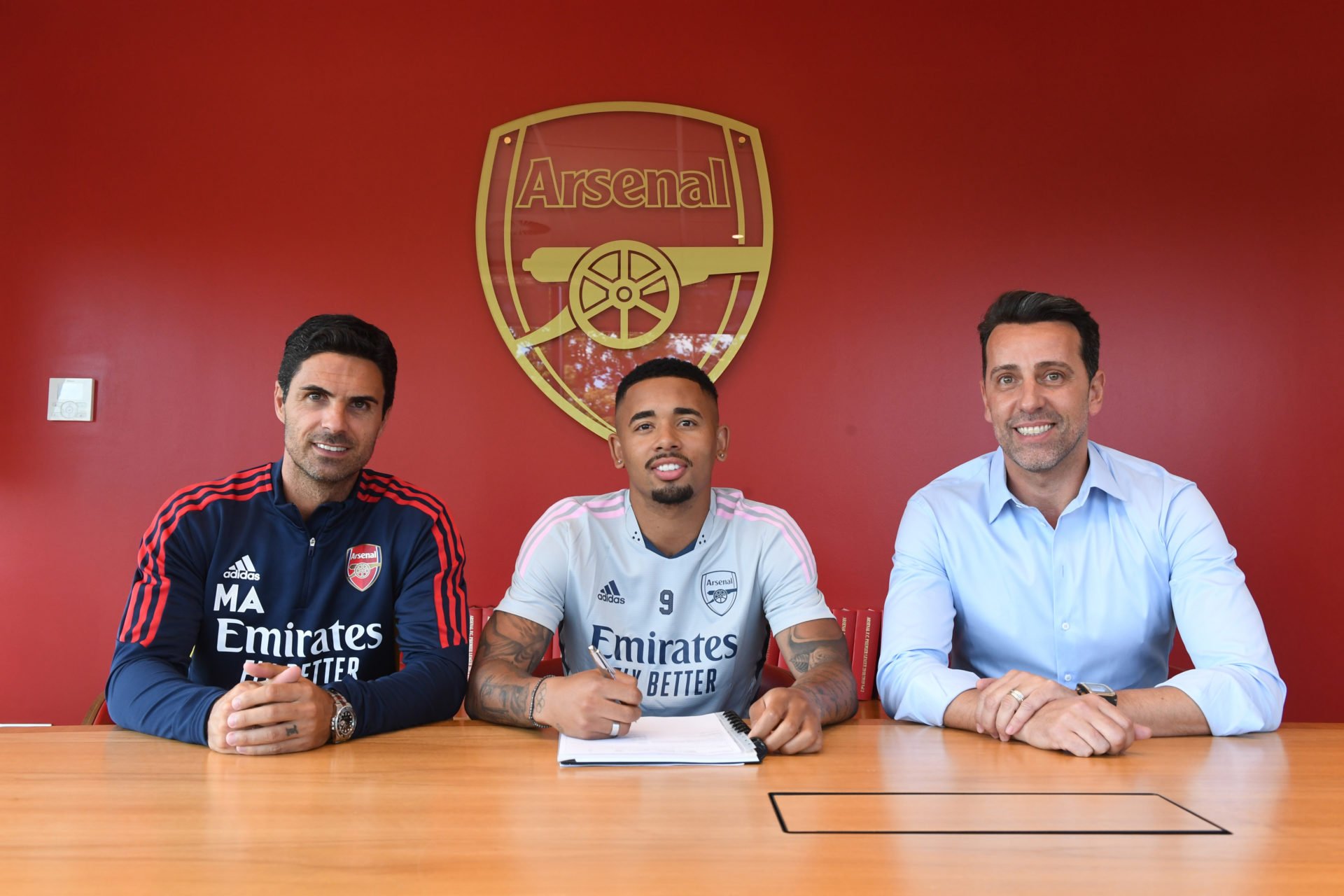 Everyone is entitled to their opinion of course. And nobody can say whether Noble will be qualified for the role when it comes to transfers and recruitment – the single most important factor at any club.
But what West Ham have done is nothing unusual. Noble's appointment follows a growing trend over the last decade of club's appointing their legends as sporting directors.
Leonardo has been in the role at two of his clubs AC Milan and PSG, Juninho is currently the sporting director of Lyon, the where he dazzled during his career.
The great Paolo Maldini is Milan's current incumbent in that role while Edu was appointed at Arsenal.
The world's top rated sporting director over the last few years has been Borussia Dortmund's Michael Zorc.
Like Noble at West Ham, Zorc dedicated his entire career to his club as a player and worked wonders having been appointed to the sporting director role upon his retirement as a player, aged 36.
Zorc retired from the sporting director role in the summer but has been hailed as 'the man who changed the fortunes of Borussia Dortmund'.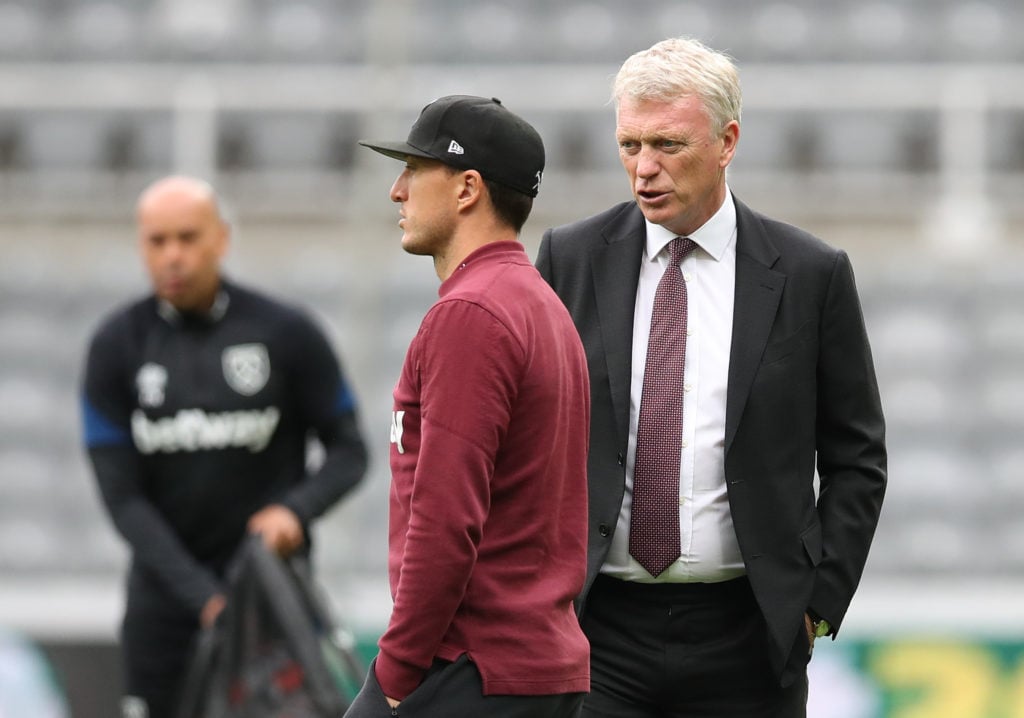 There is no doubt that Noble will be the perfect conduit between the academy and first team for the board and manager.
And West Ham could not have a better ambassador or player liaison than Noble.
But the jury will of course be out on the all-important recruitment.
Off the pitch we are told Noble is an astute businessman.
If he can transfer those skills to West Ham then there is no reason he can't follow the likes of Zorc and be a roaring success.
MORE WEST HAM NEWS
Have something to tell us about this article?
Let us know