A Hammers insider has made a £500m West Ham claim but the reality could be very different if David Moyes does not turn things around and fast.
West Ham spent over £170m to sign eight players during an unprecedented summer transfer window.
And that included some very exciting captures such as Gianluca Scamacca and Lucas Paqueta.
After 10 departures, the big rebuild was always on the cards.
West Ham have managed to sign some top quality international players who should still have their best years ahead of them.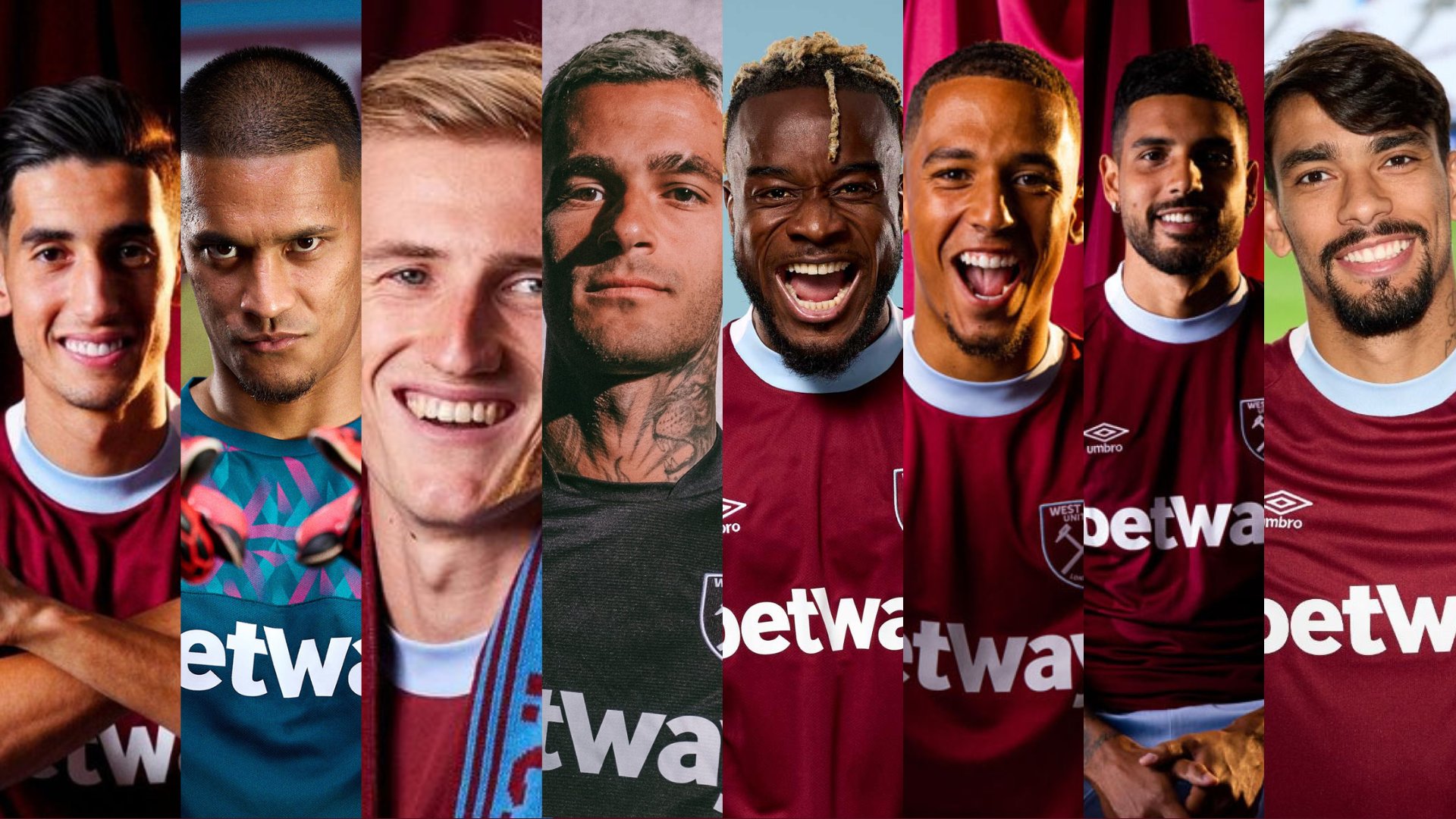 That is yet to bear fruit on the pitch with West Ham struggling in the bottom three after five defeats from their opening seven games.
The average age of West Ham's squad may have risen over the summer to become the oldest in the top flight, but so too has the value of the playing staff.
That has prompted West Ham insider Sean Whetstone to estimate the new combined worth of Moyes' boys.
But as the insider makes a £500m West Ham claim the reality could be very different if Moyes does not turn things around and fast.
Speaking on 6foot2, Whetstone said the Hammers squad could be worth the whopping figure.
"The West Ham squad could be worth up to half a billion pounds if 6foot2's own valuations are met," Whetstone said on 6foot2.
"Transfermarkt – who usually under value players, value the West Ham squad at £425m with Declan Rice valued at just £72m but Tomas Soucek at £40.5m so plenty of debate on their valuations also.
"Everyone will have their own views on what players are worth but in reality a player is only worth as much as another club is prepared to pay."
Whetstone makes a salient point and the harsh reality is with every passing week that West Ham struggle, those valuations will be taking a hit.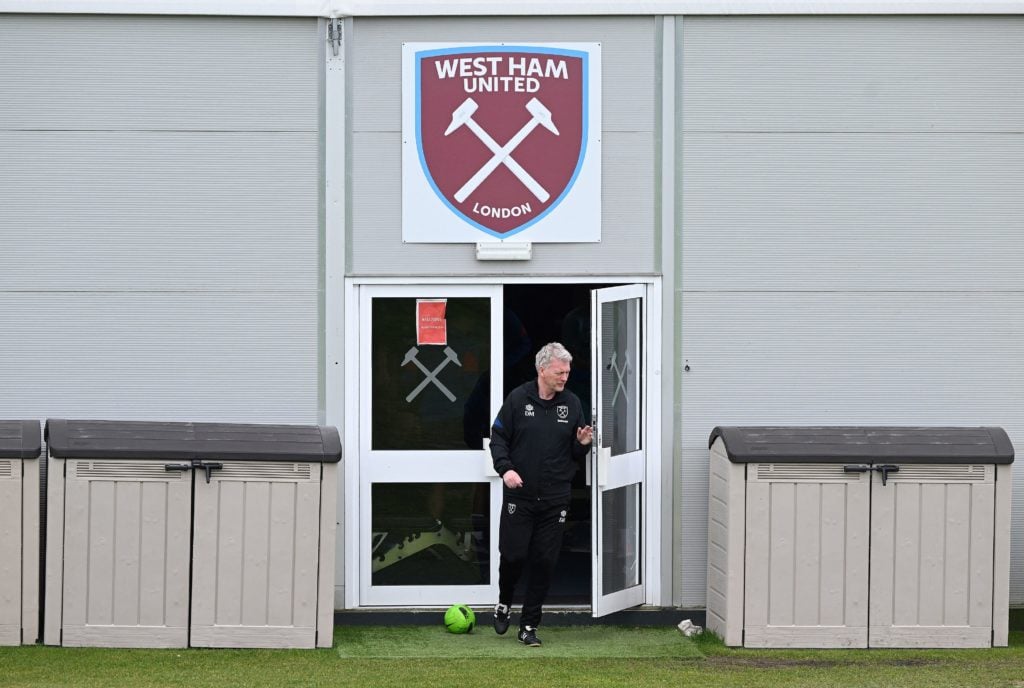 We've seen in the very recent past with the likes of Sebastien Haller just how far a player's true worth can be affected.
Bought for £45m he was sold to Ajax for a £25m hit just 18 months later.
But let's be positive and hope Moyes soon finds a system that suits the likes of Paqueta and Scamacca to get the best out of them and maintain their value.
When signing younger talents such as Scamacca, the idea is that their valuation increases off the back of impressive performances as individuals and part of a successful team.
Brighton – and in the recent past Leicester – are prime examples.
If West Ham do want to proudly trumpet a squad worth of half a billion, their assets need to be producing on the pitch in a system that suits them and works.
MORE WEST HAM NEWS
Have something to tell us about this article?
Let us know