ExWHUemployee has claimed that the man who was responsible for bringing Sergio Aguero to Manchester City in 2011 is a leading candidate for the Head of Recruitment role at West Ham.
The Hammers confirmed on their official website that a new Head of Recruitment could be arriving at the London Stadium very soon.
Having someone in that particular role will be a big step forward for West Ham.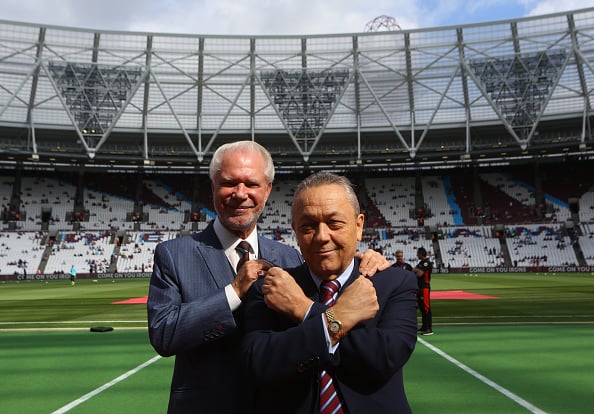 Our recruitment had been incredibly poor before David Moyes took over ass manager.
It seems as though we are now on the right track, however.
West Ham Head of Recruitment appointment close?
ExWHUemployee suggested that Mike Rigg is one of the leading contenders for the role at the London Stadium, when speaking on the West Ham Way podcast last night (July 4th):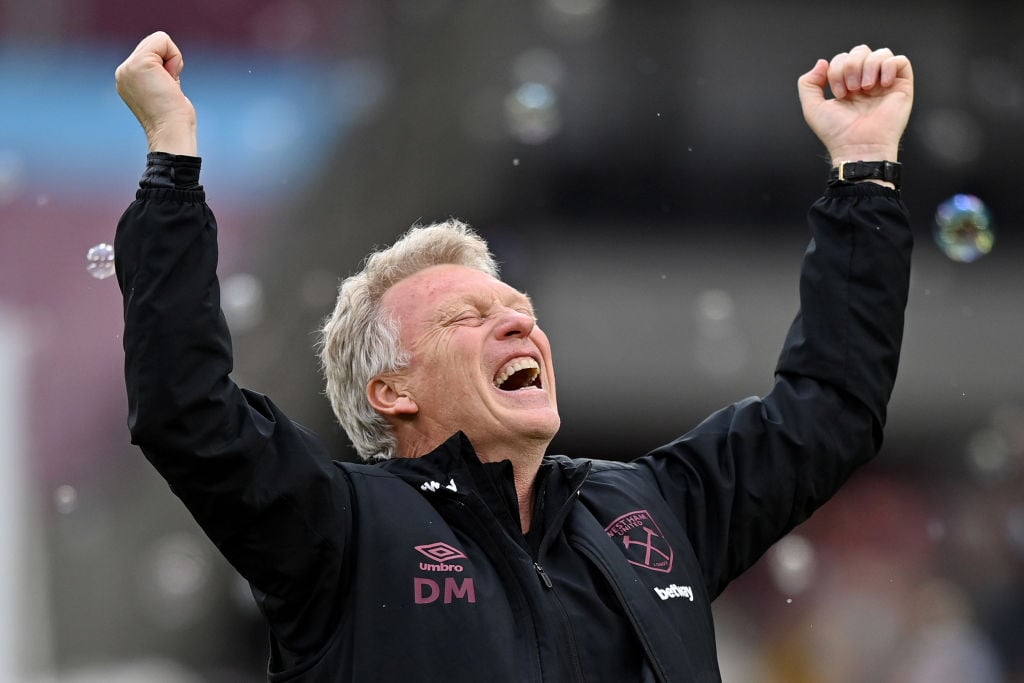 "One name I have had given to me who is definitely in the mix for the position is a guy called Mike Rigg. He was responsible apparently for bringing Aguero to Manchester City. He's also worked for QPR and he's currently on gardening leave at Burnley. Your best bet is going to be Mike Rigg and it could be confirmed in the next few days, it will be interesting so watch this space."
Rigg played a key role in bringing Aguero, David Silva and Yaya Toure to Man City, as outlined in detail here by The Burnley Express.
Not much more needs to be said about him then really does it!
He clearly has an eye for exciting talents. And if he does indeed end up being appointed as West Ham's new Head of Recruitment, there could be some seriously exciting times on the horizon for the East London outfit.
Have something to tell us about this article?
Let us know