West Ham boss David Moyes absolutely raved about Gianluca Scamacca after his wonderful goal against Wolves last night.
The Italian was in fine form for the Hammers against Wolves last night and put in what was arguably his best performance yet for the club.
Scamacca lit up the London Stadium with a spectacular strike that put West Ham 1-0 inside the first-half against Wolves.
Jarrod Bowen raved about the big Italian, when speaking to the club's official website last night.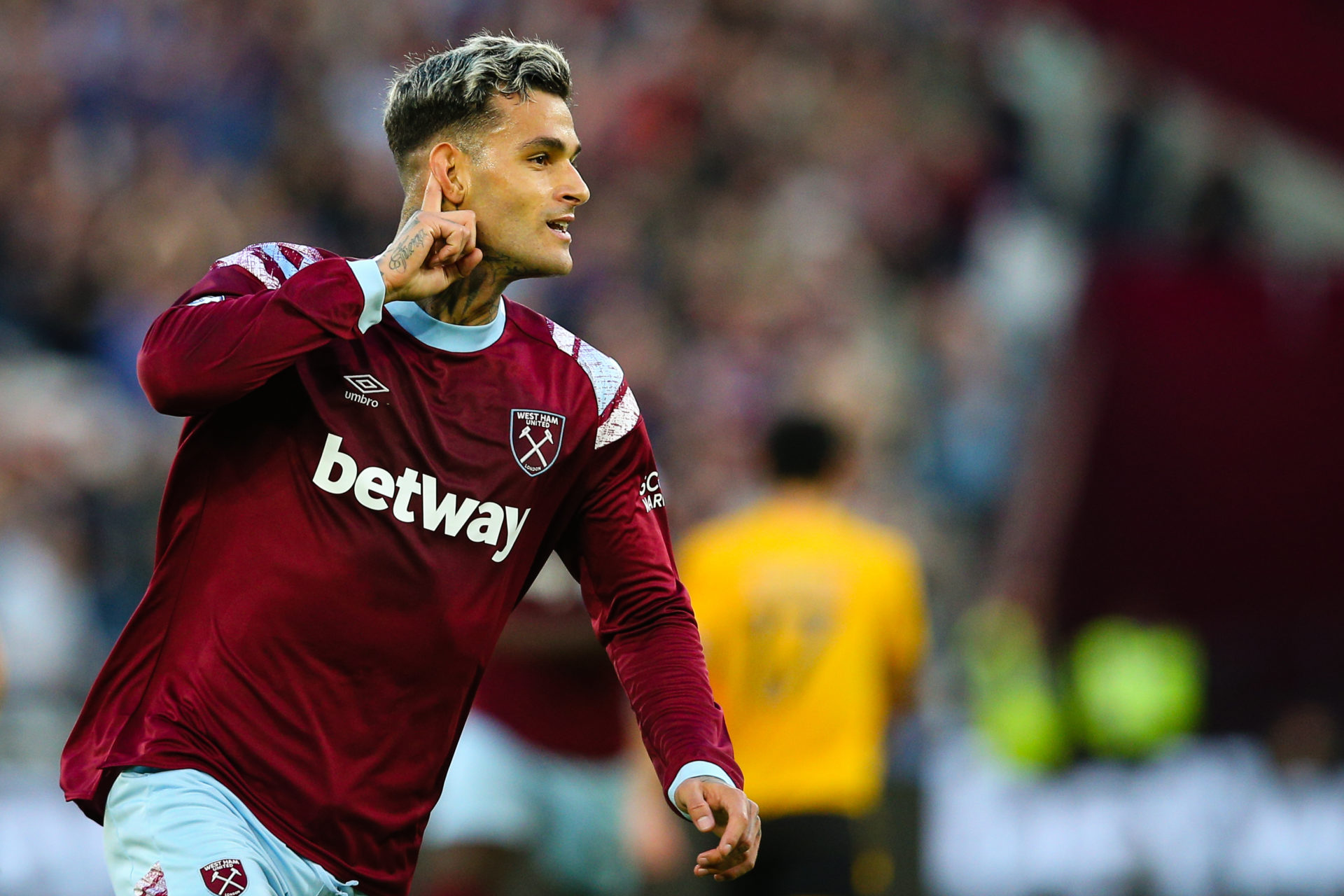 We predicted that Scamacca would be handed a start against Wolves and Moyes went with the 23-year-old from the start.
He certainly didn't let him down, and the Scot offered high words of praise for the striker after the match…
David Moyes raves about Gianluca Scamacca after West Ham beat Wolves
The Italian scored his first Premier League goal for the Hammers yesterday.
It was a superb strike but more importantly, an extremely timely one for Scamacca.
And David Moyes raved about the West Ham forward after his magnificent goal against Wolves, as quoted by Football.London: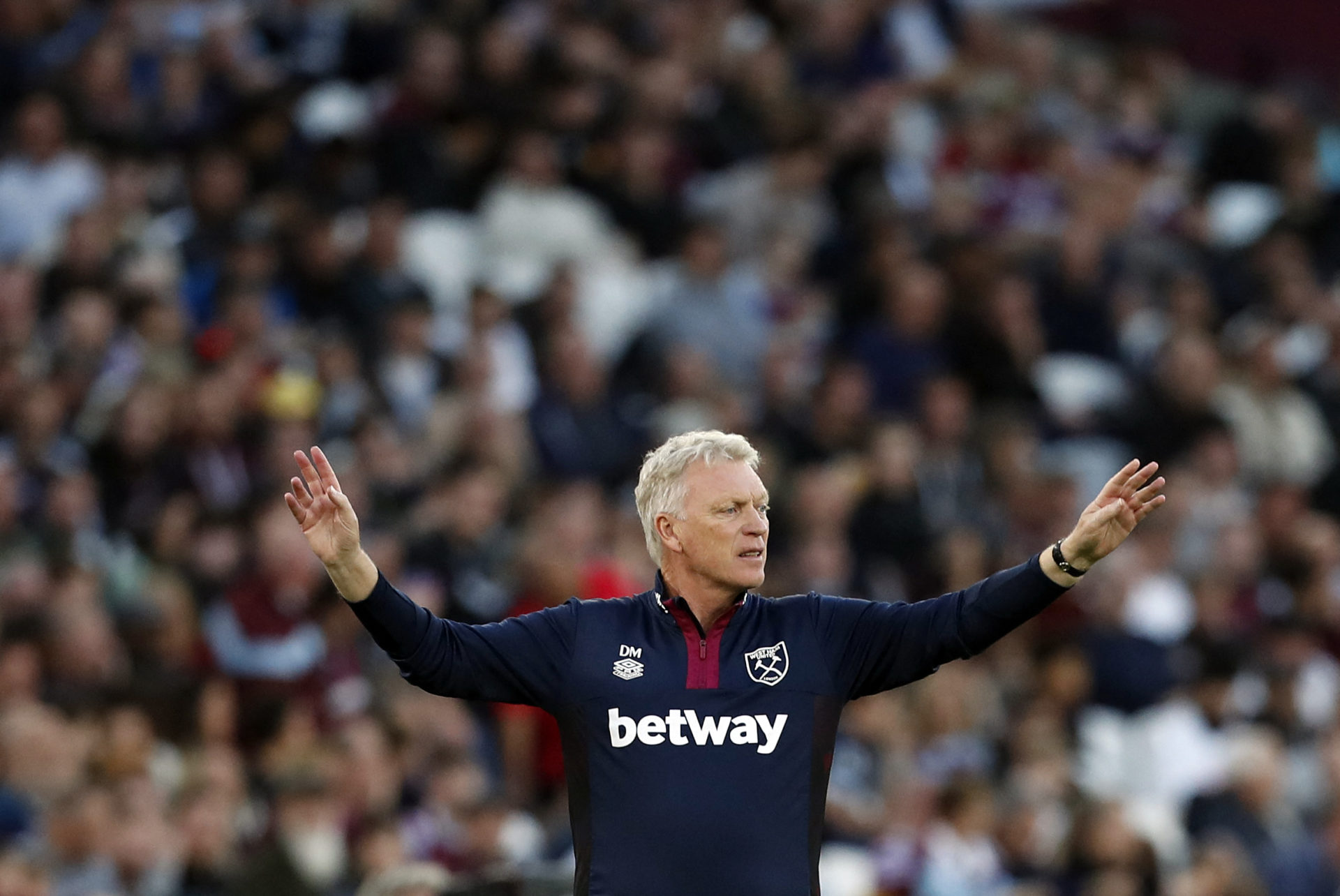 I thought Gianluca was very good. I keep saying and I'm only reminding people, Gianluca was out for three weeks with a virus, just in case anyone had forgot to put that in their pieces. We really like him a lot, we think he's slightly different from what we've got, he can link the play up, he can hold it up. He's not a target man, I wouldn't call him that by a long way, but he's got ability in different ways. We're looking forward to him, we're still trying to get used to him, we're still trying to use and integrate him. With his all-round fitness, to go 90 minutes in the Premier League, we've still got a long way to go and that is part of bringing him on and trying to get him correct. You have just got to trust what we are saying and we're telling you the truth.
The challenge for the Italian now will be to show the form that he displayed yesterday consistently up until the break for the World Cup next month.
Scamacca certainly has the ability, that has never been in question. We just feel like he needs a run of starts now to gain some rhythm and prove his worth.
David Moyes was clearly happy with the 23-year-old's performance for West Ham against Wolves at the London Stadium last night.
Let's hope that there is plenty more to come from Scamacca.
Read also:
Have something to tell us about this article?
Let us know