Jacob Steinberg has lifted the lid on whether David Moyes still has the full backing of the West Ham United owners.
The Hammers are in real trouble at the moment and are currently sitting just outside the relegation zone, only two points clear of bottom placed Southampton.
Amazingly, Moyes suggested that his side played really well after the match.
The truth of the matter is that Brentford played us like a fiddle, easily anticipated our game-plan and picked us off at will.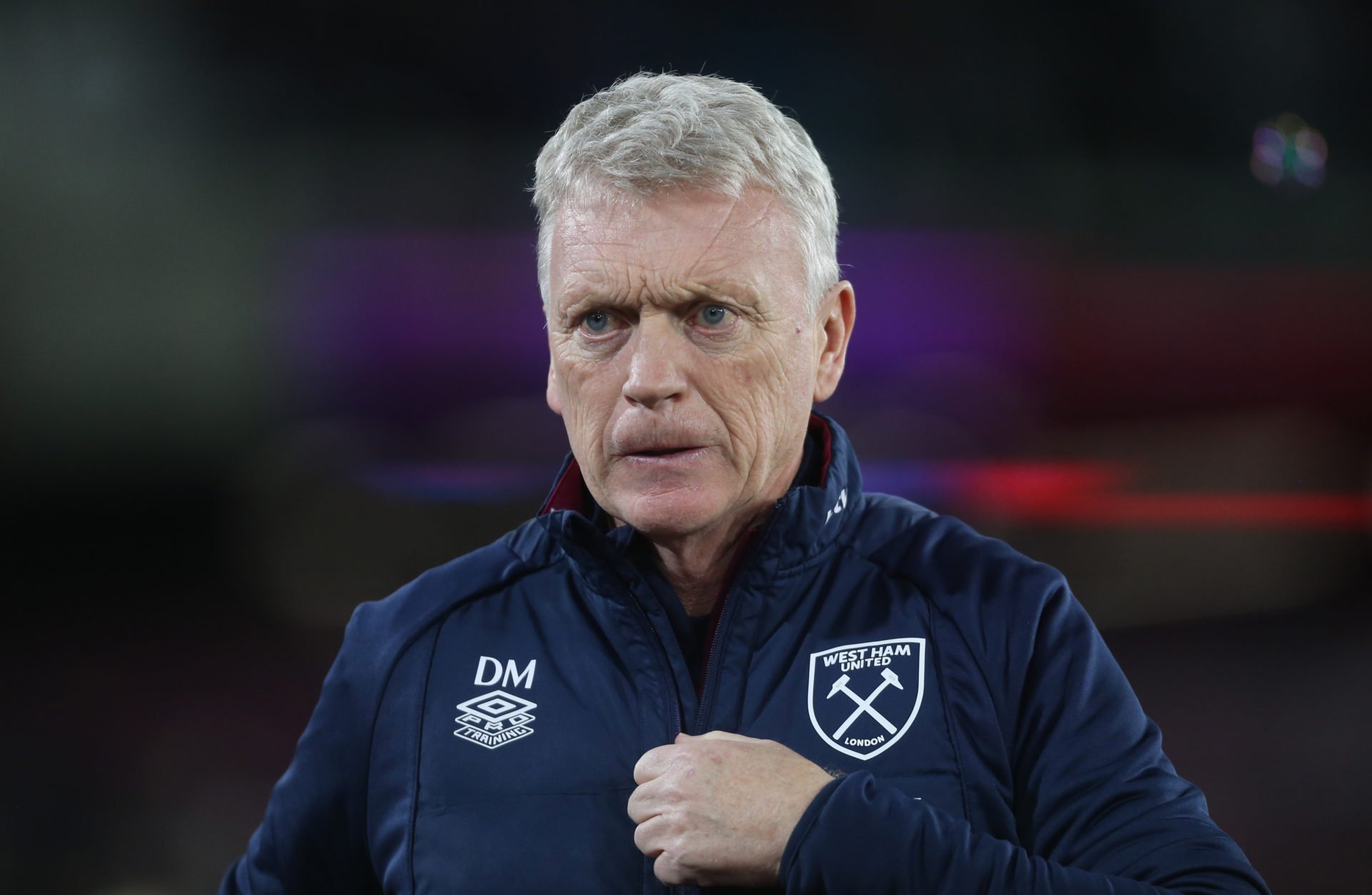 I believe that we are slowly sleepwalking into a disaster. The most worrying thing is that Moyes firmly believes his side haven't been that far off it all season.
In my opinion, we have been the worst footballing side in the Premier League this term. However, the annoying thing is the owners appear to still have full faith in the underperforming Scot…
Jacob Steinberg lifts lid on whether David Moyes still has full backing of West Ham owners
It appears as though the Scot will not be going anywhere anytime soon.
The 59-year-old allegedly has the full support of David Sullivan, Dvid Gold and Daniel Kretinsky.
Moyes has the full backing of the West Ham board according to Hammers journalist Jacob Steinberg:
Our next three Premier league games will be absolutely vital.
West Ham face Leeds and Wolves away from home before welcoming Everton to the London Stadium.
Anything less than 5 points from those matches and Moyes will surely be sacked. In fact, a minimum of 6/7 points should be the requirement in my opinion.
It just feels to me like the Hammers boss is a dead man walking.
According to Jacob Steinberg though, David Moyes still has the full backing of the West Ham United owners. And that blind faith may well come back to haunt them.
Read also:
Report: West Ham could be gifted chance to sign 'exceptional' Champions League star
West Ham owners have made an incredibly inept David Moyes decision
Have something to tell us about this article?
Let us know