Former West Ham United midfielder Jack Wilshere has gone some way to building bridges after upsetting fans with comments in a series of interviews.
Hammers supporters grew sick of hearing Wilshere whine following his departure from the club in October.
The injury-prone midfielder had his West Ham contract terminated by mutual consent.
And it seems he has not stopped moaning, complaining and criticising the Hammers since.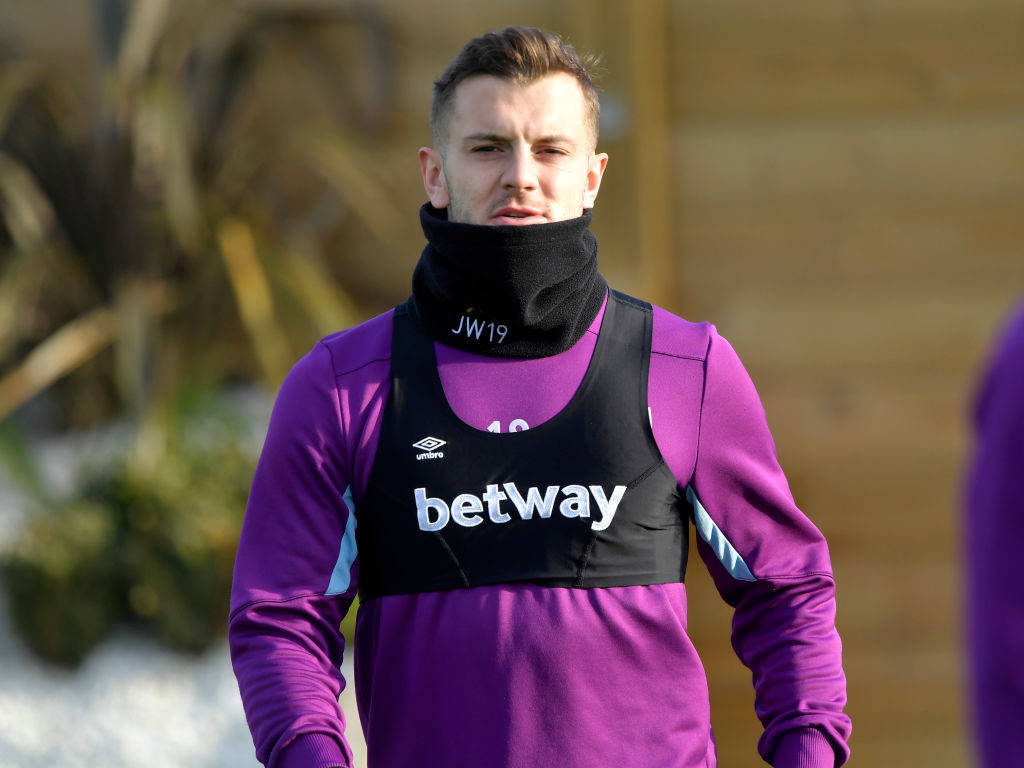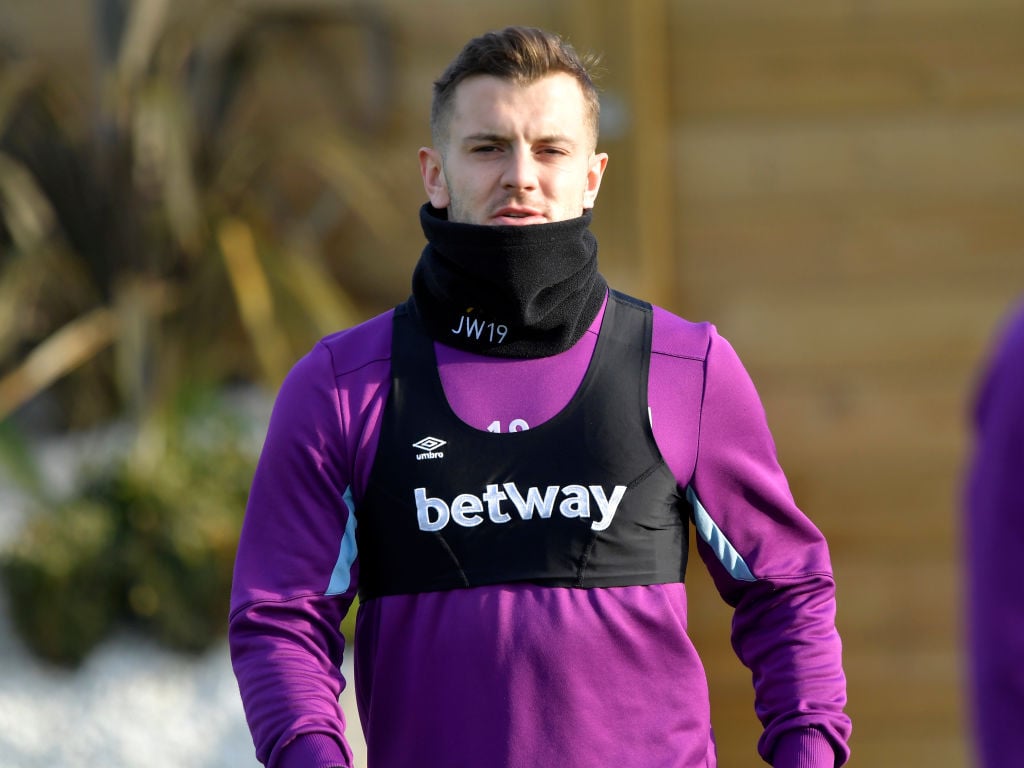 Wilshere upset Hammers fans after departure
Indeed in one of the plethora of interviews Wilshere has done since his West Ham departure, he claimed to have been fit for the last eight months of his Hammers career.
Then speaking on the ITV Football Show podcast Wilshere said there was no room for top class technical players like him under David Moyes at West Ham.
He seemed to go a step too far, though, when he appeared to label West Ham – supposedly his boyhood team – a small club.
Speaking to Sky Sports, Wilshere says 'being at a small club like West Ham did not suit him'.
After three months without a club Wilshere has now signed for Championship Bournemouth.
But Wilshere has gone some way to building bridges with his old club in a new interview and Q&A on Twitter.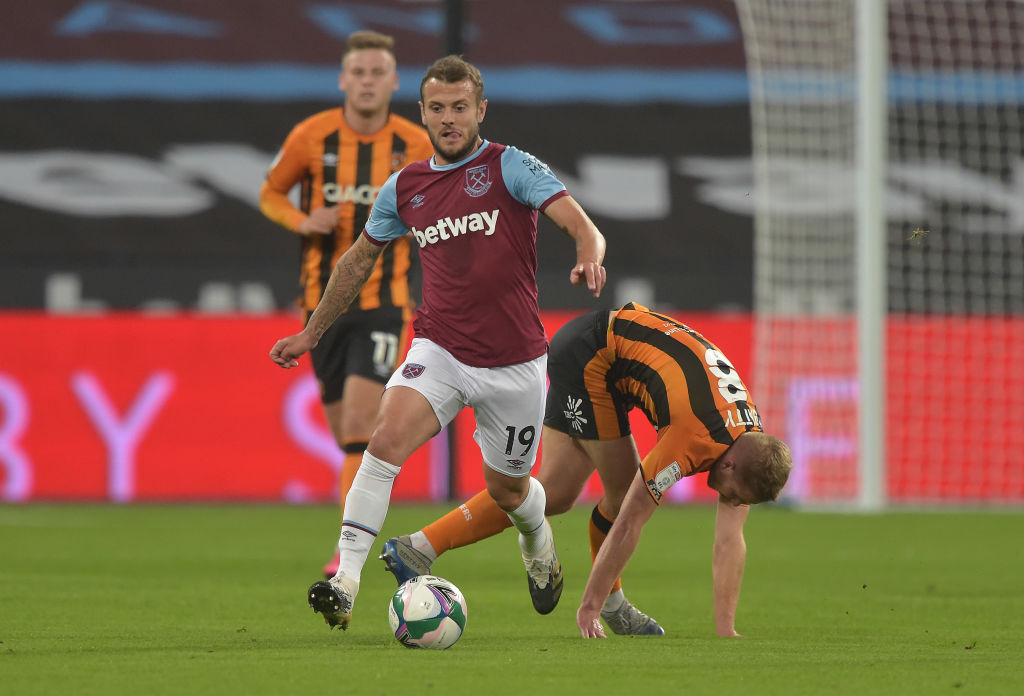 Midfielder looks to build bridges with West Ham, says he realised a dream to play for his boyhood club
Wilshere says Manuel Lanzini is West Ham's best player. He claims it is 'scandalous' that captain Mark Noble has never won an England cap.
The 29-year-old says he misses his old teammates. He dismissed claims he disrespected West Ham and insists it was his dream to play for the Hammers.
And in an interview with The Guardian Wilshere added he does not have a bad word to say about his boyhood club.
"I've got nothing bad to say about West Ham," Wilshere told The Guardian.
"I have friends there, I grew up a West Ham fan and am very grateful to them for allowing me to leave when I had a year left on my contract.
Wilshere still keeps in touch with former Hammers teammates, names old club's best player and says it is 'scandalous' Mark Noble never played for England
"It didn't work out, and you don't need to be a footballing genius to work out why. It's my style of play: playing for Bournemouth in this league, they are a big team who like to keep the ball. There will be teams who sit back, and it's up to us to break them down. That's the type of player I am."
Wilshere said on Twitter he still keeps in touch with the likes of Declan Rice, Noble, Aaron Cresswell, Ryan Fredericks and David Martin.
"Of course (I still keep in touch with players at West Ham). I miss my boys," Wilshere said on Twitter.
"100000000% (Noble should have played for England). Top player for years. Scandalous he never.
"Manuel Lanzini (was the best player I played with) at West Ham.
"Never said that (West Ham were a small club who were beneath me). Simply said the football didn't suit my style of play. Was my dream to play for the club I supported as a boy. But thanks for the love."
Have something to tell us about this article?
Let us know