The Glazers reportedly ruining Sheikh Jassim Bin Hamad Al Thani's Manchester United dream is great news for West Ham United.
According to The Manchester Evening News, Sheikh Jassim is concerned that the Glazer family will not sell Manchester United to him.
READ ALSO: David Moyes veers off course with honest comments about Harry Maguire
And that should be seen as really good news for West Ham.
It was recently claimed that Sheikh Jassim would try to buy West Ham if his attempted Manchester United takeover fails to materialise, with the Glazers upping their asking price for the club from £5.2 billion to a whopping £6 million.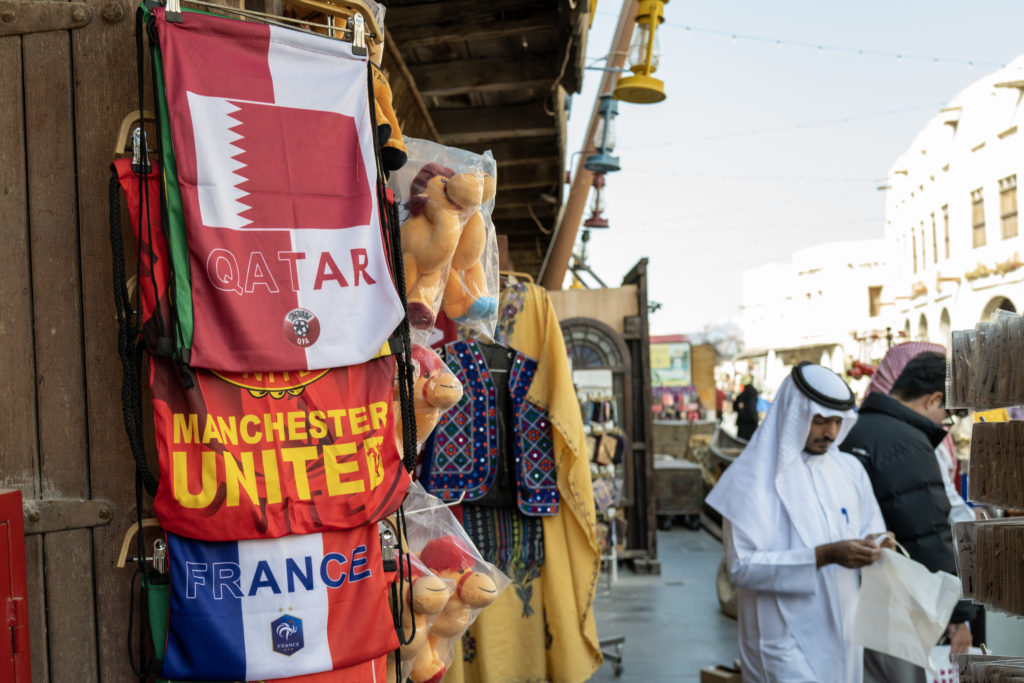 And the Hammers may well now be on the Qatari's radar once again after the latest developments…
Glazers reportedly ruin Sheikh Jassim Man United dream and it's great news for West Ham
The Manchester Evening News reckon that the 41-year-old believes that the Glazers simply will not sell Man United.
So if he is desperate to get involved in the Premier League, he may well now switch his attention back to West Ham.
Sheikh Jassim is the chairman of the Islamic Bank of Qatar (BIQ) and he is a member of the Qatari royal family.
The 41-year-old's father was the Prime Minister of Qatar from 2007-2013, and he is an incredibly high ranking individual in his home country.
He has a monstrous net worth of around £275 billion according to Manchester Evening News reports. That is the kind of money that will change West Ham overnight.
However, I would suggest that that net worth might have been exaggerated. If he genuinely had that kind of money, would he really be squabbling over £800 million with Manchester United? I think not.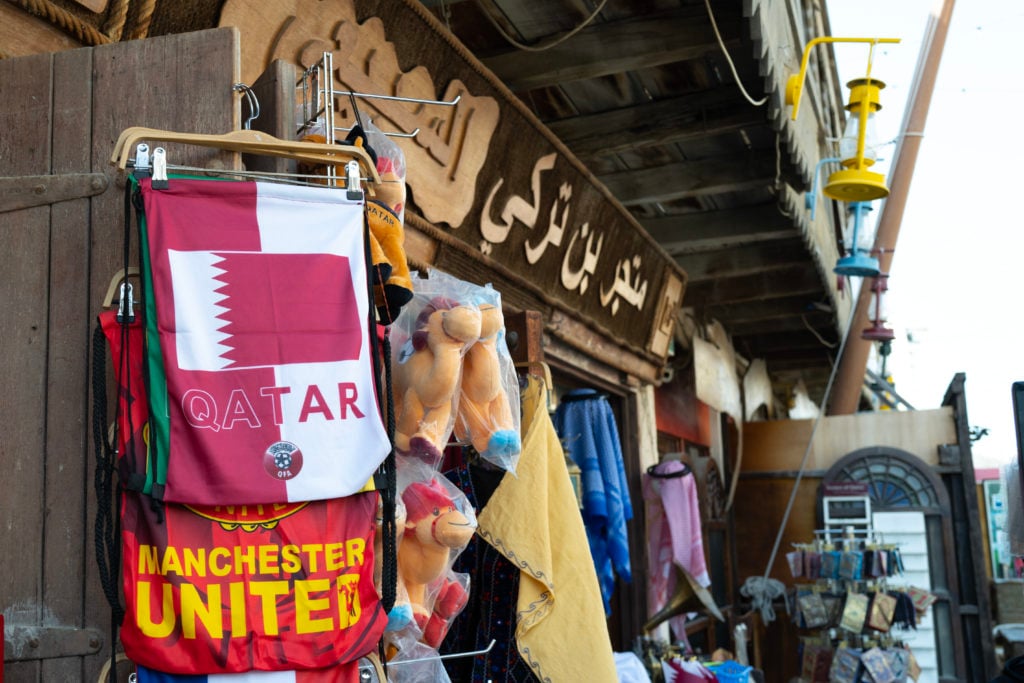 That said, Sheikh Jassim's attempted Manchester United takeover proves that he has more wealth than our current two owners – David Sullivan and Daniel Kretinsky – combined.
If West Ham are ever going to make any kind of progress, we need to be taken over by mega rich owners who only want to invest in the club rather than make any money out of it.
And after the latest report concerning Sheikh Jassim and Manchester United, it seems like we could soon get our wish. With Sullivan gone and the Qatari royal in, we could definitely begin to look forward to brighter horizons.
However, all of this is pure conjecture at the moment and nothing more. It remains to be seen whether the Glazers end up buckling and selling Manchester United to the Qatari. And if that happens, then we will be left thinking what might have been yet again.
READ ALSO:
West Ham could try to sign 25-year-old from PL London rivals this summer
David Moyes drops big transfer hint with West Ham captain comments
West Ham now want to sign 22-year-old winger without a goal or assist for his club
Related Topics
MORE WEST HAM STORIES