Fabian Balbuena has proven how lucky West Ham are to have Moyes when speaking exclusively to The Athletic.
And the Paraguayan's comments prove just how lucky we are to have the Scot at the helm at the London Stadium.
The 30-year-old centre-back left West Ham on a free transfer in the summer and now plies his trade with Dynamo Moscow.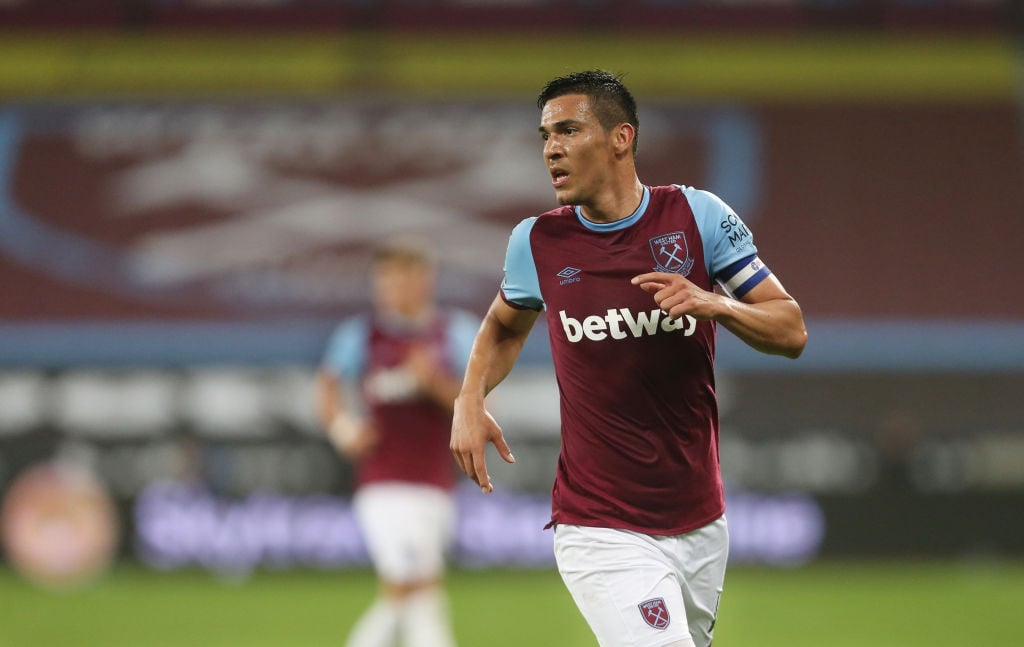 Balbuena was a decent servant for the Hammers. Allowing him to leave on a free was the right decision, however, especially when taking his age and lack of pace into account.
He was always a popular player at the London Stadium, however. And it seems as though he loved his time at West Ham as well.
Fabian Balbuena has just proven how lucky West Ham are to have David Moyes
The centre-back was discussing his time in England when speaking to The Athletic yesterday.
And the Paraguay international absolutely raved about David Moyes: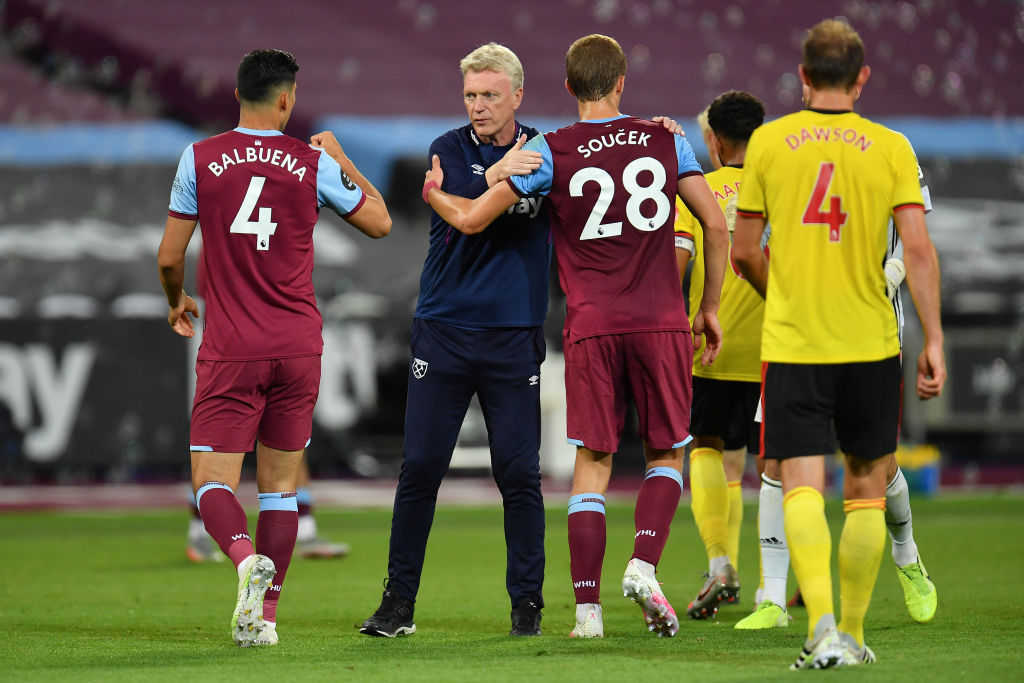 "I was grateful for the opportunity because he (Moyes) helped me with a lot of things. My confidence was low at one point and Moyes helped me with that. I don't have any complaints and I could never have anything bad to say about Moyes. As a player, you want to hear from the manager at times like this. He said he was thinking about me until the last day and decided they had to look at other options. I have a lot of respect for Moyes."
There you have it. Moyes is clearly a very good man manager.
And that is definitely the reason why so many individuals have improved since the Scot was handed the reigns at the London Stadium back in December 2019.
It's a shame that Balbuena left in the summer, he was always a decent back-up option. Getting his wages off the books was needed, however. And with Kurt Zouma coming in, we are now much stronger defensively.
It was great to hear Balbuena talk so highly of West Ham and Moyes yesterday. It proves just how good the spirit and atmosphere is at the London Stadium. And that is obviously a very good thing for everyone involved with the Hammers.
Have something to tell us about this article?
Let us know