Ex West Ham United star Rio Ferdinand has asked the big David Moyes question but is instantly shut down by an Arsenal super fan.
Mikel Arteta famously asked for sceptical Arsenal supporters to 'trust the process' when going through tough times at the Emirates.
Many Gunners didn't, but now Arsenal are proving their manager right as they top the Premier League table having found themselves being caught up and surpassed by the likes of West Ham in recent seasons.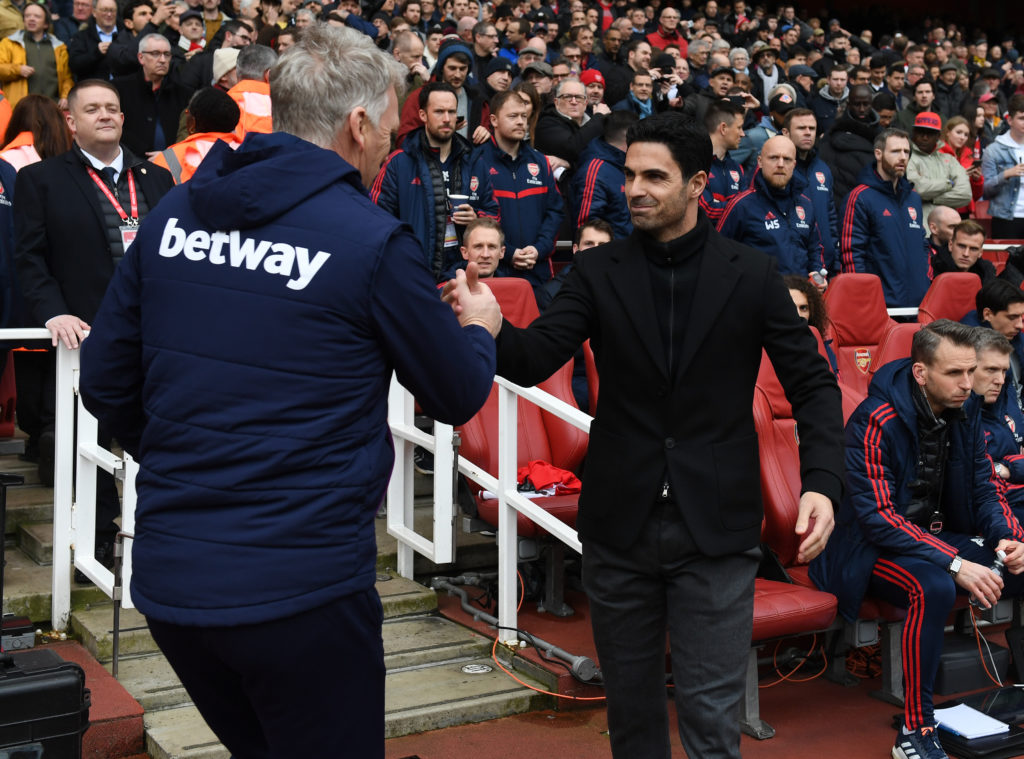 Now it is Arteta's mentor Moyes – his own words – who is asking West Ham fans to trust the process.
With Arsenal flying, Arteta is untouchable right now. For Moyes at West Ham, it is quite the opposite at the moment.
There has been fervent debate over Moyes' West Ham future in the wake of the dismal 2-1 defeat to Crystal Palace on Sunday.
That only intensified after Ralph Hasenhuttl's sacking by Southampton as the media glare now firmly fixes on Moyes' position at West Ham with the club just two points off the bottom three.
Last month Telegraph journalist Matt Law claimed Moyes was skating on thin ice and had to oversee a sharp upturn in West Ham's results to avoid the Hammers axe.
But while the knives are being well and truly sharpened for Moyes among some fans and the media, West Ham majority stakeholder David Sullivan delivered an emphatic message about the Scot yesterday.
One man who played for West Ham and under Moyes is Rio Ferdinand.
The former Hammers defender was discussing the weekend's Premier League results and who might be the next manager to be sacked on his Vibe with Five show alongside Arsenal-supporting presenter Joel Beya.
And ex West Ham star Ferdinand asked the big Moyes question but was instantly shut down by the Arsenal super fan.
"Do you reckon, what about West Ham (next to sack their manager)?" Ferdinand said on Vibe with Five.
"Na you can't, you've got to be patient with David Moyes man, after what he did last season!?" Beya responded.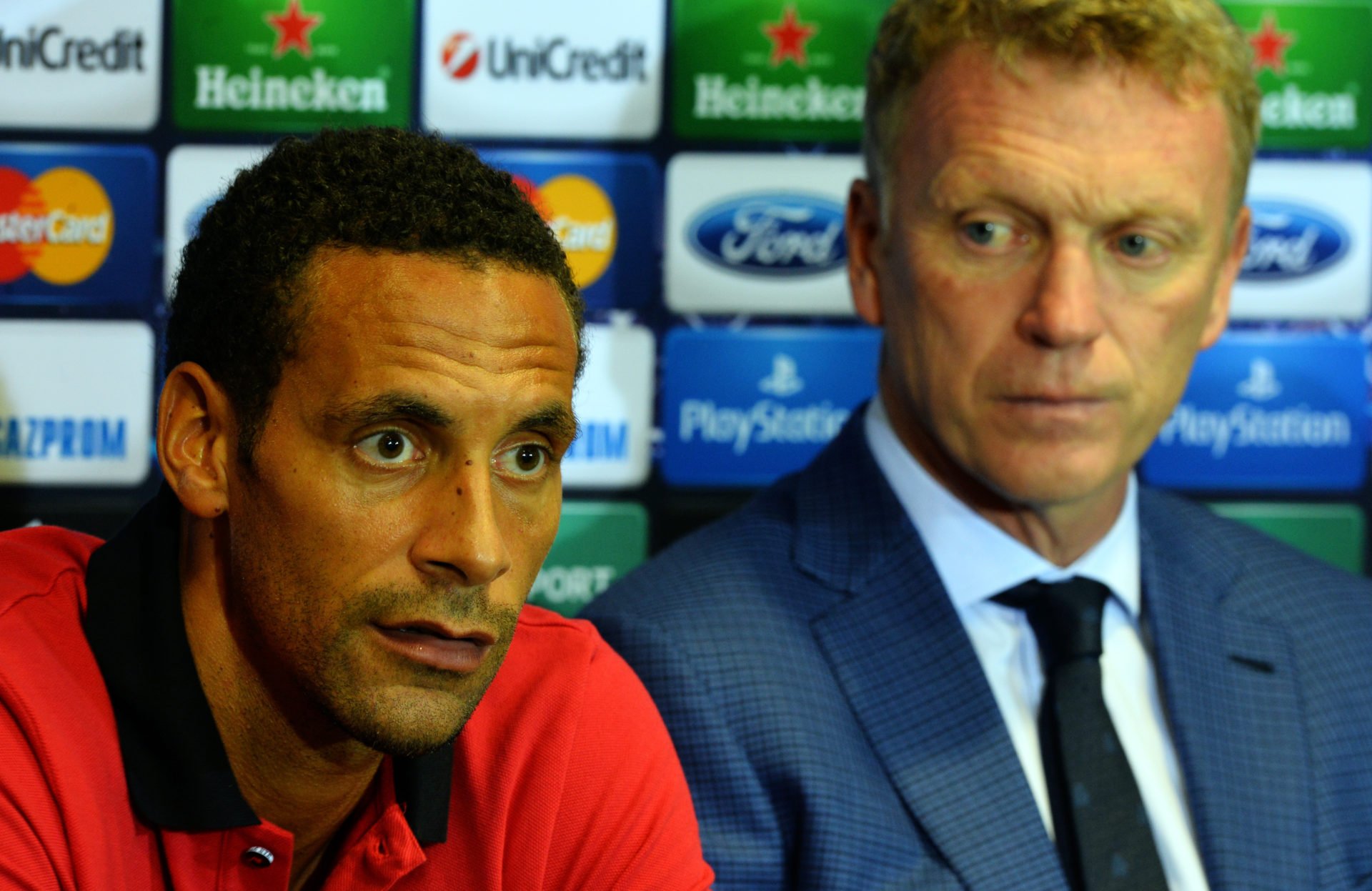 "You say that, look at the league table mate, 12 points is the relegation spots, Southampton," Ferdinand said.
"Up to 11th it's only four points. All of them are looking over their shoulder up to 11th, that's what is so great about this league."
"They'll (West Ham) be alright man," Arsenal fan Beya added.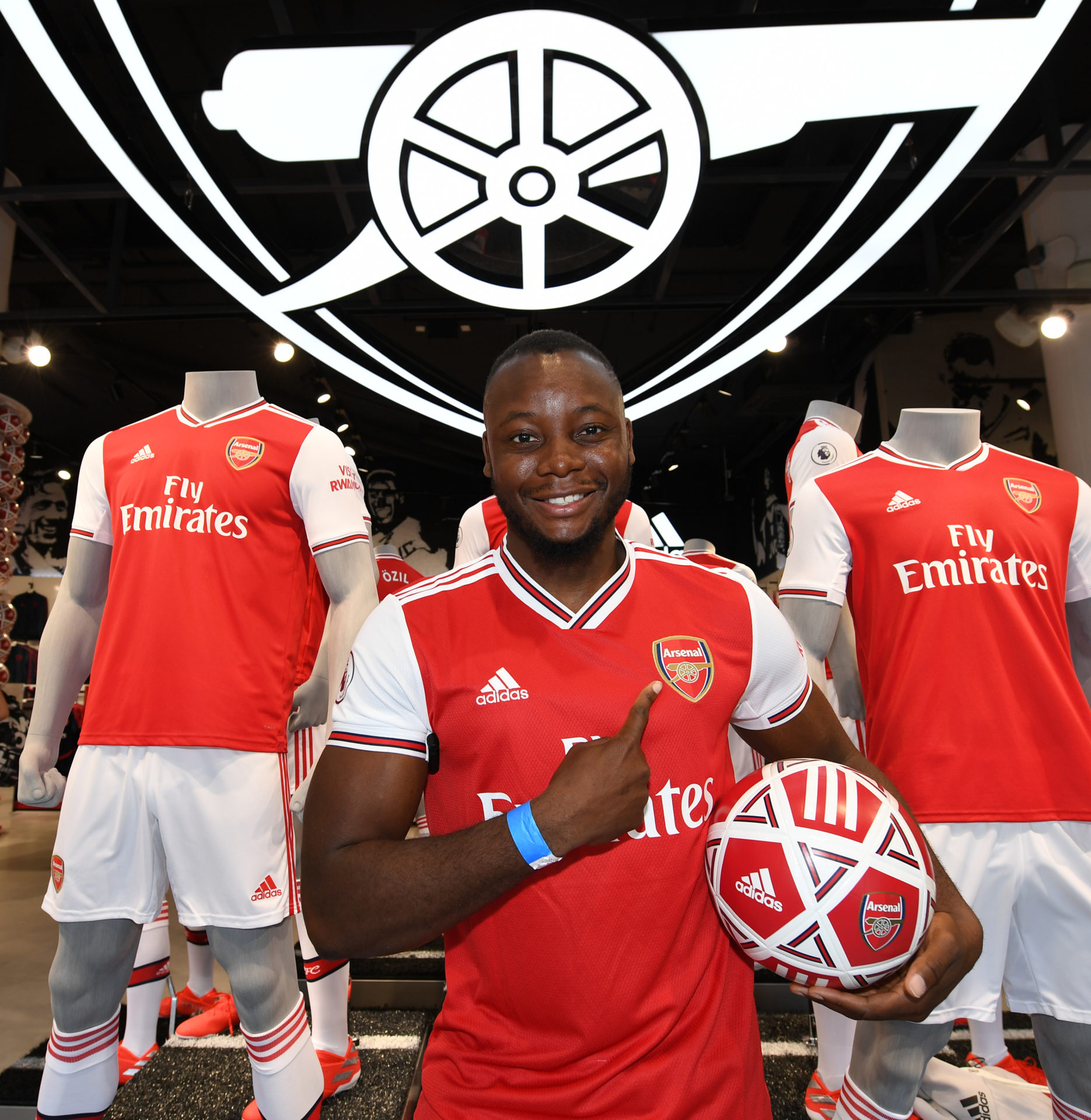 While many Hammers fans may be asking the same question as Ferdinand, there is still a sizeable section of West Ham fans who would wholeheartedly agree with Beya.
Results against Blackburn and Leicester this week could have a big bearing on whether Moyes can alleviate the pressure that has been building.
Then it is the break for the World Cup after which the first game for West Ham is against Beya's men Arsenal on Boxing Day evening.
MORE WEST HAM NEWS
Related Topics
Have something to tell us about this article?
Let us know