Manchester City beat Wolves 5-1 at Molineux tonight and that result has all but confirmed European football for West Ham next season.
The Hammers are currently sitting in seventh spot in the Premier League table, just three points adrift of sixth placed Manchester United.
Should Man United lose to Crystal Palace on the final day of the season, West Ham would need just one win from our final two games against Manchester City and Brighton respectively in order to leapfrog them into sixth place.
If Manchester United beat Palace though, we would need to win both games.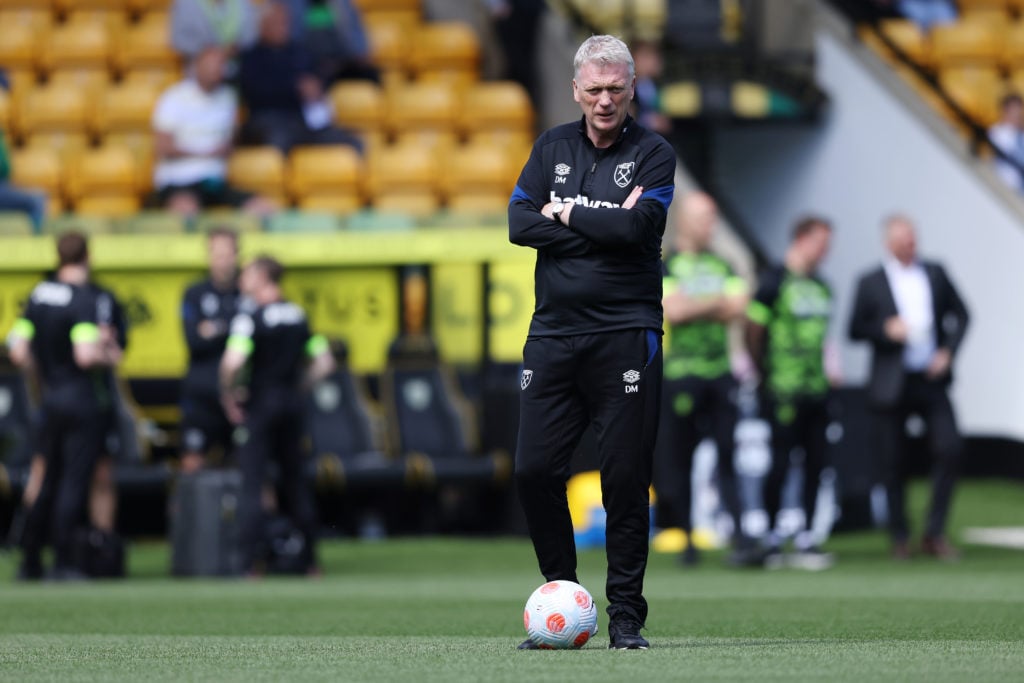 It's looking more likely that the Hammers will finish seventh if we're all being honest. And tonight's Premier League result has all but confirmed that we will finish inside the top seven this season.
Wolves lose 5-1 to Manchester City and it's great news for West Ham
The Black Country outfit were outclassed by Man City at Molineux tonight.
And as a result, Wolves now sit five points adrift of the Hammers with just two games remaining.
Those games for Wolves come against Norwich at home and Liverpool away.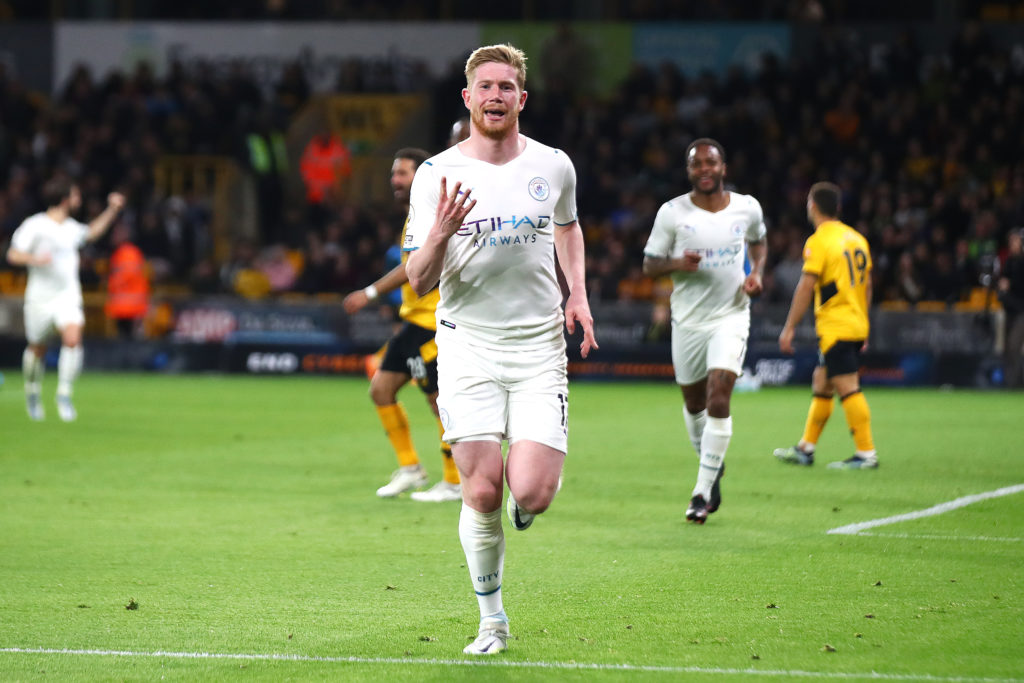 It's worth remembering that West Ham have a far superior goal difference to Wolves. So a point from our final two games would guarantee a seventh place finish.
And in addition to that, anything less than six points for Wolves from their last two outings would confirm that West Ham can't finish worse than seventh.
So tonight was a very good night indeed for the Hammers.
Kevin De Bruyne was absolutely sensational this evening, scoring four goals during Manchester City's 5-1 win over Wolves.
It wasn't just City fans who would have been delighted though. The West Ham fans should be dancing with joy as well.
Read also:
Haller responds when asked whether he wants West Ham or Eintracht Frankfurt to win
Antonio posts 19-word tweet after 2-1 defeat, but was it incredibly brave or just naive?
Report: Stubborn David Moyes still hoping to bring £50m striker to West Ham this summer
West Ham under-23s apparently have an 'exceptional' 17-year-old talent on their hands
Have something to tell us about this article?
Let us know