West Ham United fans had to endure an absolutely disastrous January transfer window that culminated in signing nobody at all yesterday.
David Moyes failed to strengthen his squad at the London Stadium during the winter window.
With the Hammers currently sitting in fifth place in the Premier League table, our failure to make any new signings feels like a real missed opportunity to kick on and make some genuine progress.
The West Ham fans will be bitterly disappointed this morning after yesterday's lack of activity in the transfer market. David Moyes will be as well.
The Hammers' owners will be pleased that they didn't have to spend a penny once again. But we think that there are four youngsters who might just be happy with the club's lack of business in the transfer window as well…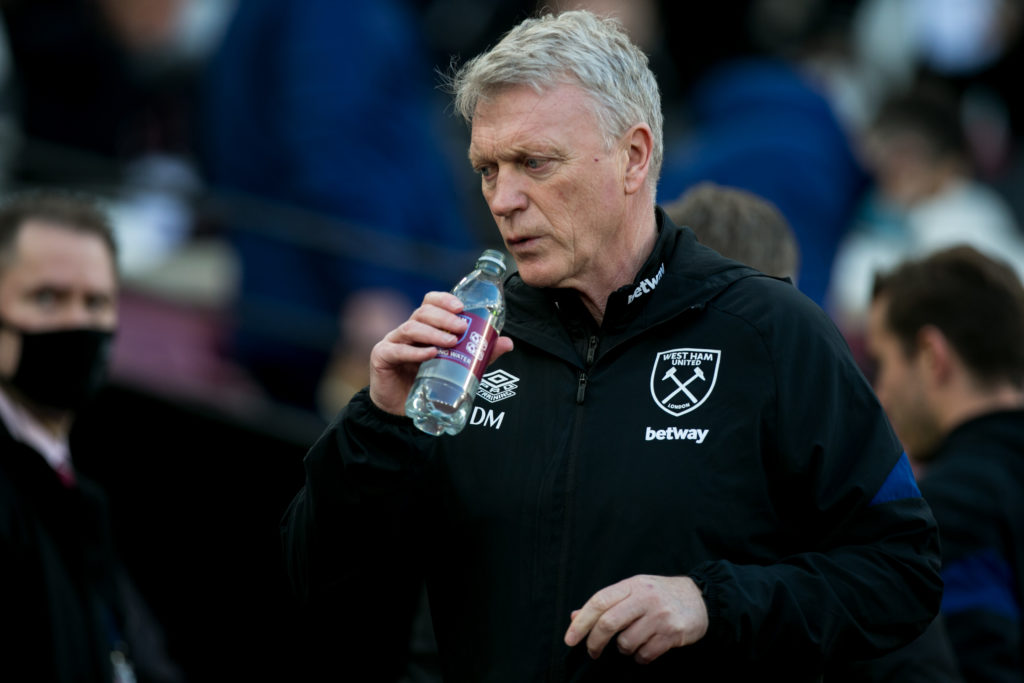 Disastrous West Ham January window good news for some
The Hammers have some elite young talents coming through the ranks at the moment. Mark Robson's under-23 side are currently one point adrift of Premier League 2 league leaders Manchester City with a game in hand and are six points clear of third placed Tottenham.
The future is certainly bright at the London Stadium.
In order for some of our very best youngsters to make the jump up to the next level, however, they need to be exposed to regular football at senior level.
And considering how much we are lacking any kind of strength in depth, some of them might just get a big chance between now and the end of the season.
Aji Alese, 21, Jamal Baptiste, 18, Armstrong Okoflex, 19 and Sonny Perkins, 17, are probably the four most highly rated young players at West Ham.
Alese and Baptiste are both central defenders. Moyes failed to bring a centre-back to the London Stadium in January. That means that we are only one central defensive injury away from having to play Issa Diop again.
I would genuinely prefer to see Alese or Baptiste be given a chance if that happens. Diop has proven that he is nowhere near good enough, so how much longer can we continue to flog a dead horse?
Meanwhile, the Hammers have an equal lack of options up front.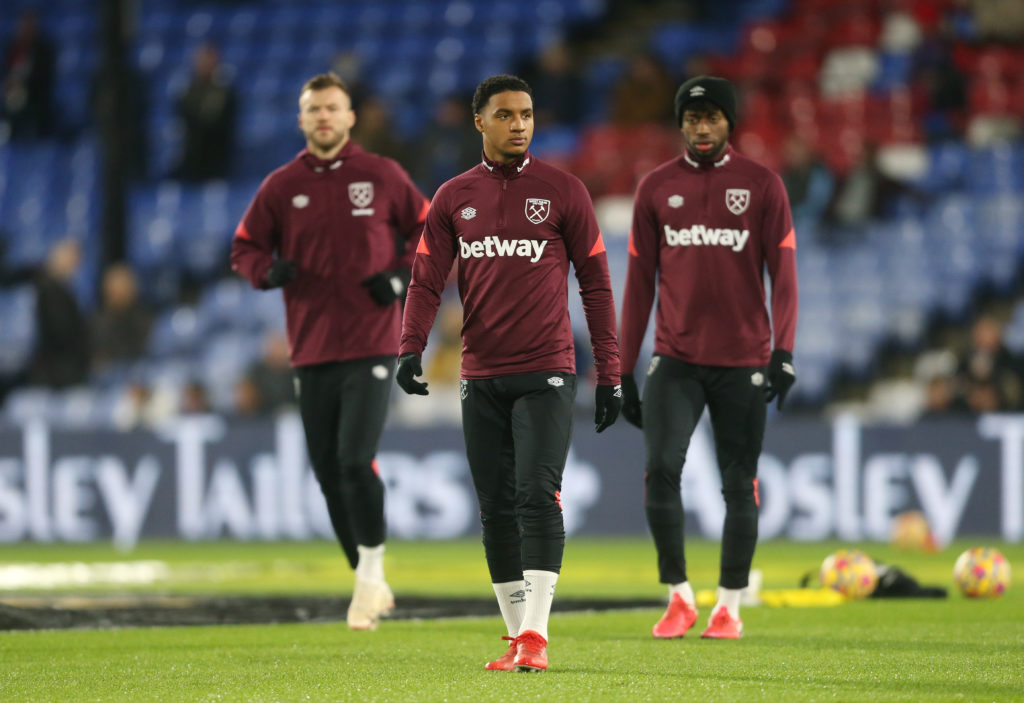 Andriy Yarmolenkko is our only real forward option from the bench. Laughable isn't it!
I don't know about you but I don't want to see the Ukrainian in a West Ham shirt ever again. I would much prefer to see Okoflex and/or Perkins be given a chance from the bench.
The young duo have both proven that they are more than capable of scoring goals this season at youth level. The teenage pair have 25 goals between them for the under-23s this season (Transfermarkt).
And now may well be their time to showcase their talents at senior level.
David Moyes will obviously have to be brave if he is give any of those four players chances in key games. He might not have much of a choice now though.
And whilst the January transfer window was an incredibly disappointing one, the only positive is the fact that some of our young stars may now be given a chance to shine on the very biggest stage.
Read also:
£1.2m player's baffling permanent D-Day exit from West Ham really went under the radar
Evening Standard claim West Ham actually made £60m bid for striker on deadline day
Di Marzio claims West Ham tried to sign £35 million-rated 30-year-old striker
Related Topics
MORE WEST HAM STORIES