West Ham failed to get a striker signing over the line on deadline day yesterday and the fanbase went into meltdown as a result.
You've got to say, we are entitled to have a moan and a grumble.
There are those blaming David Moyes for failing to bring a striker to the London Stadium for the third consecutive window.
It's fair to suggest that he should have brought in backup option that maybe he wasn't entirely sold on either Ron loan or on a short-term deal.
Let's have it right though. The owners have clearly been up to their old tricks, making phantom bids for players knowing full well that said offers would not get accepted so that they can roll out the old 'we tried' excuse.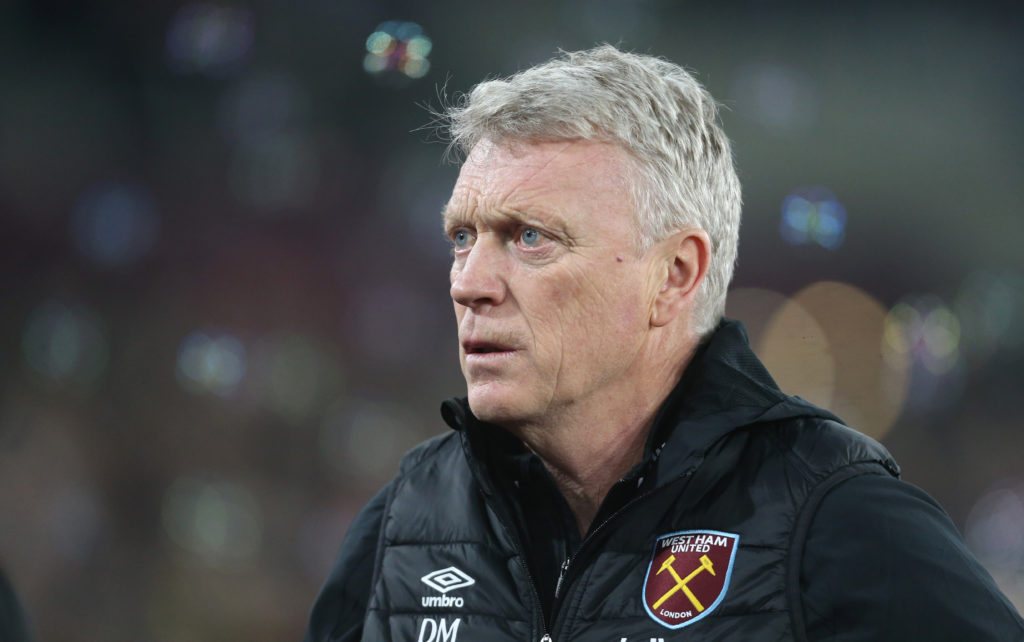 Moyes was probably offered players he didn't want. Refusing to sign them is something that he should be proud of.
However, it must be said that the Hammers have been left incredibly light in the centre-forward department now with Michail Antonio being our only option through the middle.
We still have a chance to change that, however, even if it is just until the end of the season.
West Ham should try to snap up proven striker on a free
Diego Costa is currently not attached to any club.
The former Atletico Madrid and Chelsea hitman is available on a free transfer. And given our disastrous efforts to sign players in the January transfer window, perhaps Moyes should consider bringing Costa to the London Stadium in order to plug a gaping hole.
Moyes was interested in signing the 33-year-old hitman in January last year (Il Messaggero).
Costa has a fine record during his time in the game. He has scored 196 goals in 519 games games for club and country (Transfermarkt). The striker has also won two Premier League titles and has two La Liga winner's medals to his name.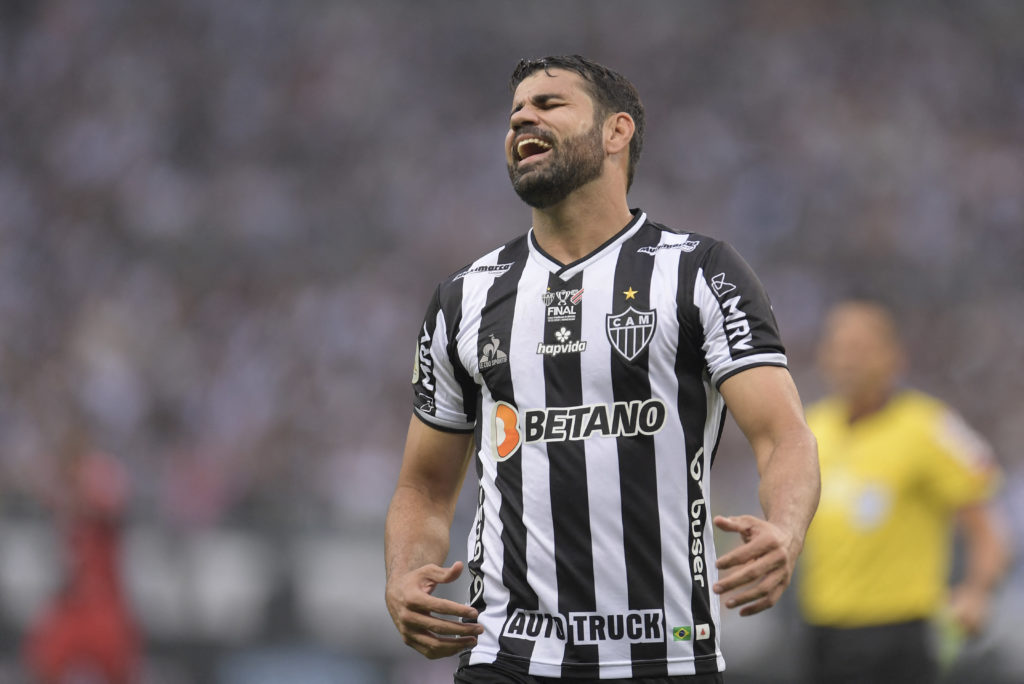 On his day, he was a truly top class centre-forward. Atletico Madrid boss Diego Simeone was a huge fan of the Spain international, as quoted by Sports Mole:
"He's a guy who keeps growing day by day, he has an enormous physical strength. He infects his teammates with this thing he has and they exploit it in the best possible way,"
Costa on a free a real option?
It could be argued that signing the former Chelsea ace seems like somewhat of a no-brainer for the Hammers.
Surely he would be better than bringing nobody in at all. If West Ham signed Diego Costa today or tomorrow, he would have a week to train with the team and get up to speed for our next Premier League game – at home to Watford on February 8th.
And signing the Spain international on a four-month deal, perhaps even a pay-as-you play one, would give us a proven goalscoring option at the very least off the bench.
Who knows? He could be completely out of shape and not good enough to play in the Premier League any more. It would be a low risk deal for the Hammers though.
We totally understand Moyes's stance that he doesn't want to accept any old rubbish from Sullivan. It could end up being a case of him biting his nose off to spite his face though.
And signing Costa on a free transfer maybe would appease some of the West Ham fans.
Read also:
£1.2m player's baffling permanent D-Day exit from West Ham really went under the radar
Evening Standard claim West Ham actually made £60m bid for striker on deadline day
Di Marzio claims West Ham tried to sign £35 million-rated 30-year-old striker
Have something to tell us about this article?
Let us know