Dermot Gallagher suggested that West Ham were hard done by after Manchester United defender Aaron Wan-Bissaka brought down Tomas Soucek in the penalty area only for a free-kick to be given to the visitors.
Said Benrahma played the ball into Soucek in the 69th minute only for Wan-Bissaka to slide in recklessly, taking the Czech ace down in the process.
Everyone inside the ground thought that Martin Atkinson had blown for a penalty to West Ham.
Astonishingly, Atkinson actually adjudged Soucek to have fouled Wan-Bissaka and subsequently awarded a free-kick to Manchester United.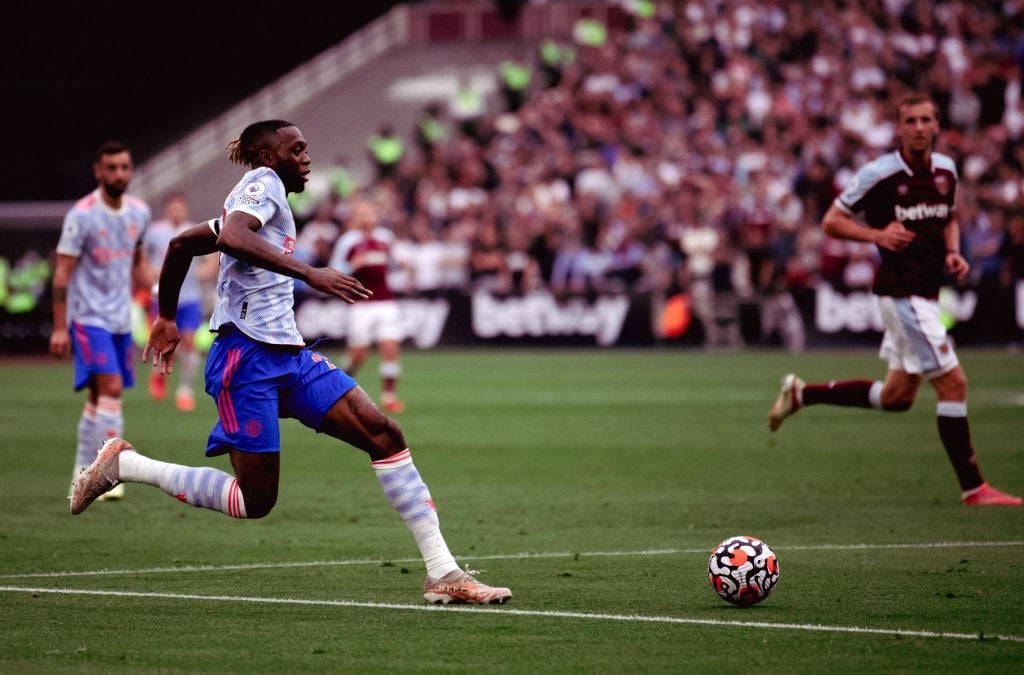 Wow, just wow.
Dermot Gallagher delivers verdict on 69th minute West Ham vs Manchester United incident
The London Stadium was a cauldron of anger and hostility after the shocking decision from Atkinson.
And Gallagher said the referee got the decision wrong but explained why it could not be overturned by VAR, when speaking on Sky Sports this afternoon: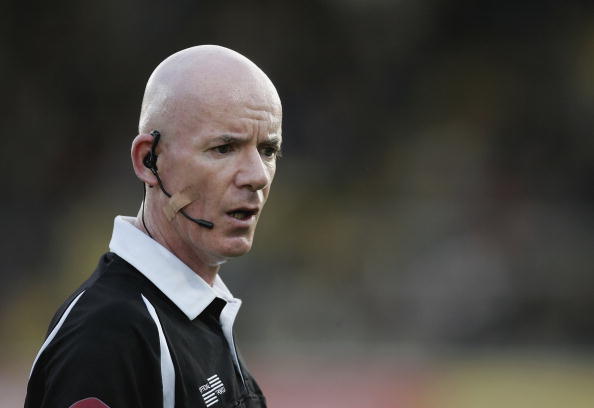 "I think it's a foul. That was what I thought they'd given, my first reaction was they must have given offside, but he wasn't offside. I think Wan-Bissaka has slid in to make the tackle and he's caught him. The on-field decision was foul by Soucek. The referee will feed back to the VAR 'in my option it's a foul by Soucek'. The VAR has nowhere to go then because the referee has made that decision on the field."
So there you have it. Once an on-field decision is made, and a clear and obvious error has not been committed, VAR cannot intervene.
It's just shambolic really isn't it.
There cannot be many more clear and obvious errors than that one yesterday. How Wan-Bissaka was not adjudged to have brought down Soucek we will never know.
The big six bias is clearly alive and well!
Have something to tell us about this article?
Let us know