Declan Rice's Phil Foden message to Gareth Southgate has inadvertently laid down the gauntlet to West Ham manager David Moyes.
England boss Southgate has received huge criticism for his poor handling of Manchester City star Foden – one of the best young talents this country has seen since Paul Gascoigne.
And the current Southgate/Foden situation is remarkably similar to one that we have at the London Stadium.
David Moyes has been unable to get the best out of Said Benrahma over the past two years and in my opinion, it's because he hasn't handled him properly.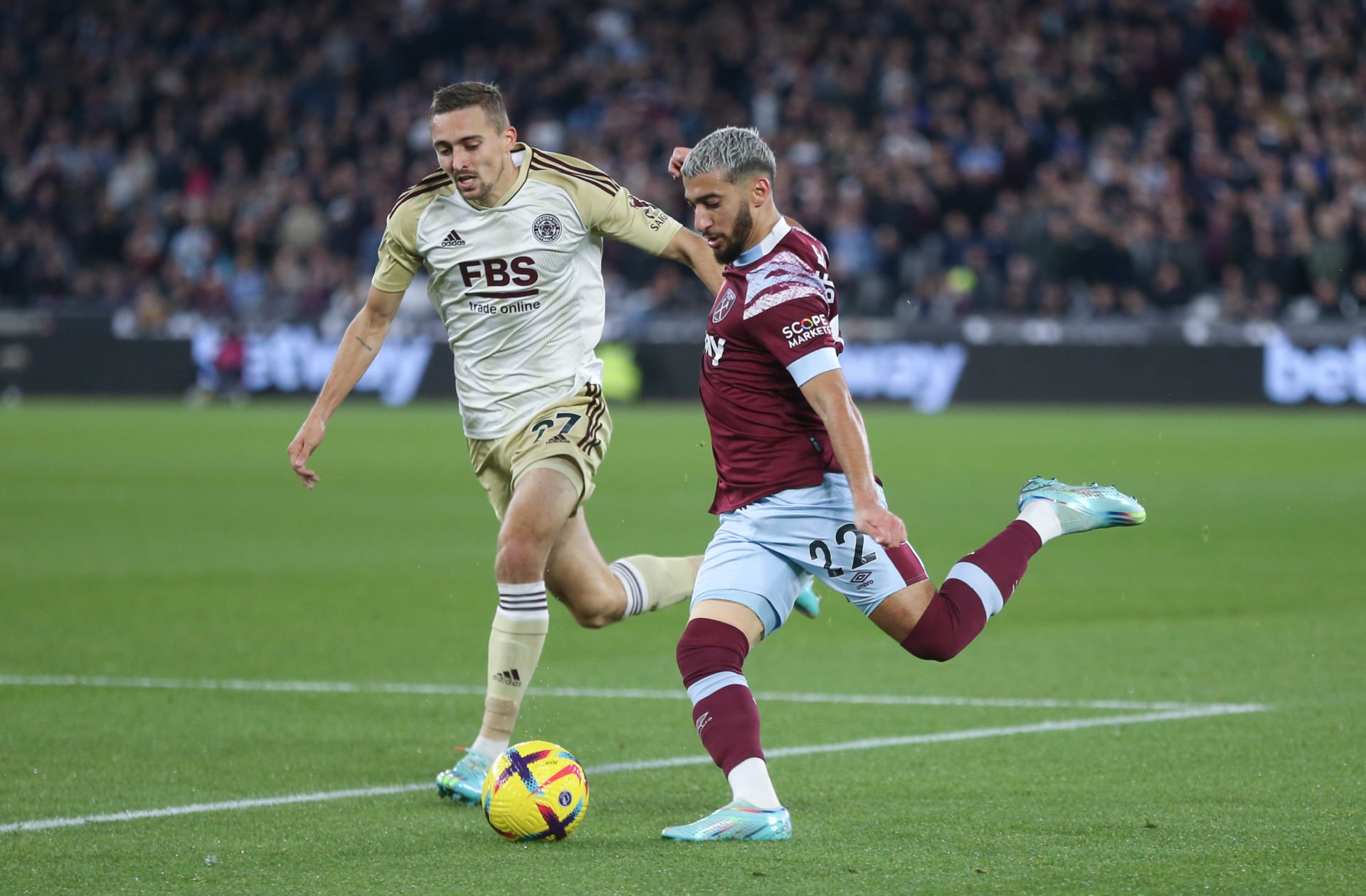 The Algerian winger is an enigmatic talent. He tries things that others don't and as a result, he will lose the ball more than other players will. Just like Kevin De Bruyne, Bruno Fernandes and Phil Foden…
Rice's message to Gareth Southgate about Phil Foden should hit home at West Ham
The 22-year-old Manchester City star would surely be in the starting lineup of any other nation, including Brazil!
So why on earth didn't Southgate start him or at least bring him on against USA!?
Declan Rice has highlighted just how good the young Man City ace is.
Dec raved about Foden, when speaking to ITV this afternoon (Monday November 28th, 3:30pm):
He can bring anything he wants. He's probably technically our most gifted player, he's so silky with the ball. He takes the ball on the half turn, takes it in tight areas. I think he's an incredible player and he's training excellently. Whatever the manager decides I know Phil will be ready for that. He'll try things others won't try because he's an extravagant player. He wants to make the final pass or the the best assist and sometimes that won't come off for him.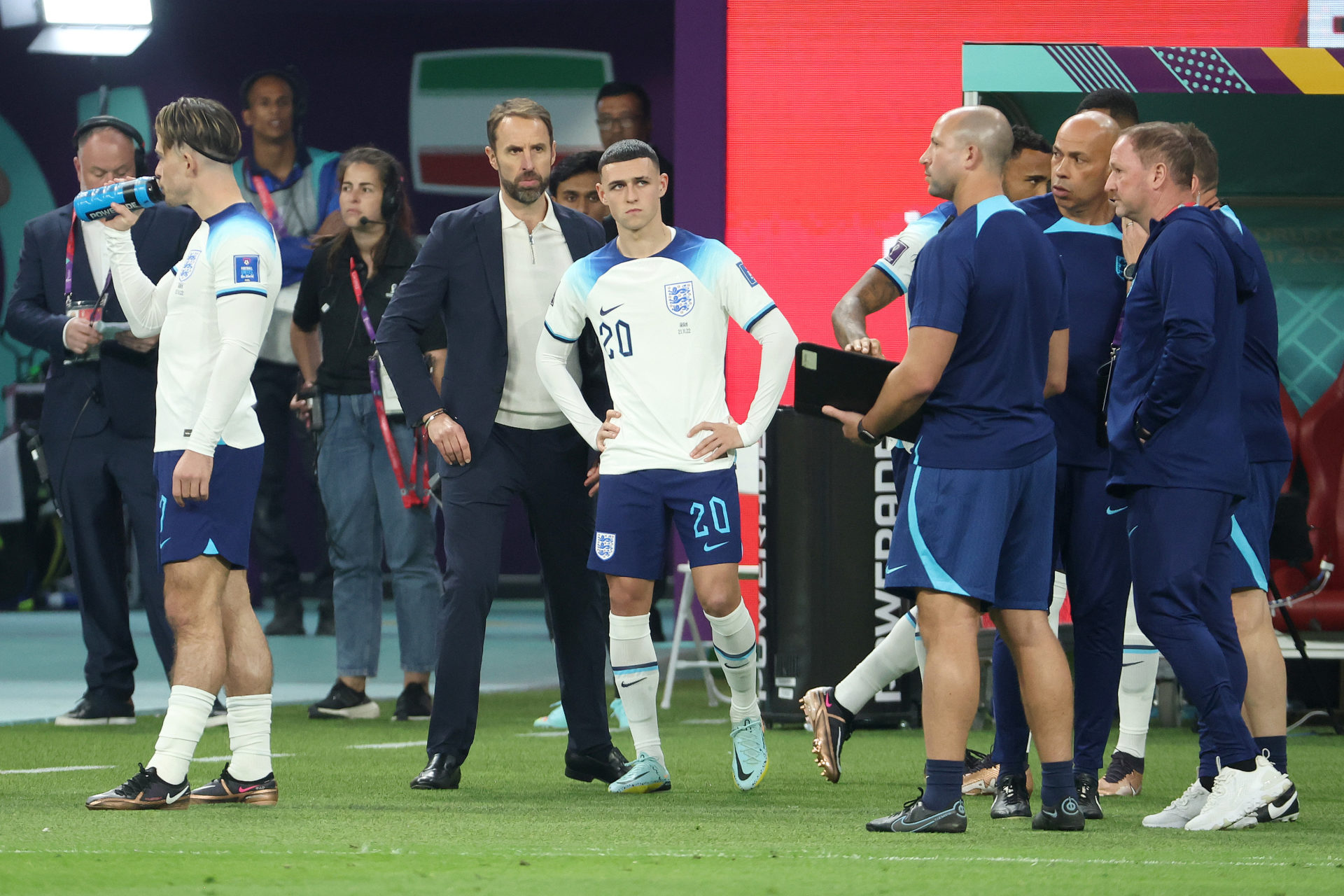 Now, if David Moyes hears those comments, surely his poor handling of Said Benrahma will hit home.
The Scot continually digs the 27-year-old out after games, more so than any other player.
Moyes criticises Benny for his so-called poor ball retention and decision making. But what does he expect?
As Declan Rice highlighted with Phil Foden, he tries things that others don't.
If Moyes is to get the best out of Benrahma, he needs to give him more freedom to express himself.
And Rice's message to Gareth Southgate about Phil Foden should help Moyes realise that.
Read also:
West Ham owners' feelings on Moyes clear as day as insider drops big January window claim
Report: West Ham speed up move to sign 'extraordinary' World Cup star after Zouma blow
Have something to tell us about this article?
Let us know