Declan Rice has admitted that playing so many matches is 'tough' in comments that will be worrying to hear for the West Ham fans.
The Hammers lost 2-1 to Brentford at the London Stadium yesterday afternoon.
The defeat was a hard one to take especially considering the fact that we now have to wait until October 17th before we play again.
Despite the fact that David Moyes brought in four players in the summer, West Ham still have one of the smallest squads in the Premier League.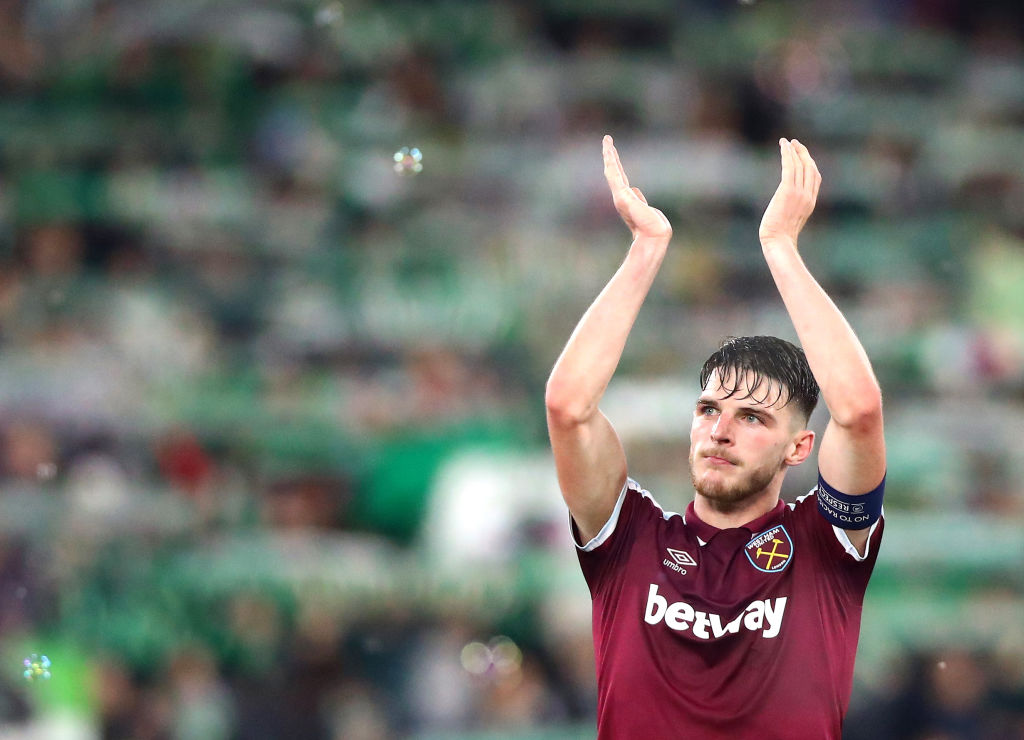 And with Europa League, Carabao Cup, Premier League and FA Cup action to come this season, that is a real concern.
Declan Rice comments worrying to hear for West Ham fans
The games continue to come thick and fast. After the this international break, the Hammers have seven games to play in a three week period.
Another problem is the fact that we now have so many players going off on international duty.
Rice spoke to WHUFC.com and admitted that the sheer volume of games this season is proving to be a challenge for the West Ham players: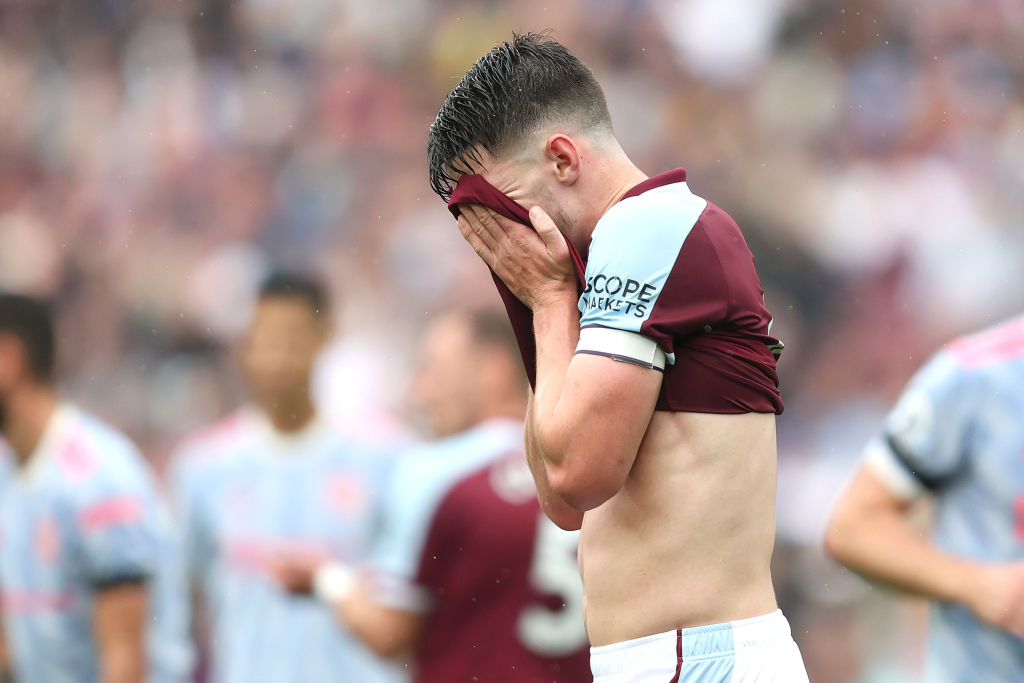 "Really, playing every game, it's tough. You need to recover and look after your body, but they're 90-minute football matches and you can get through them – it's just about how you recover. We're adapting to it. For me, it's my first time doing it, and you realise how important it is to look after your body with all the games. You're playing Thursday and Sunday, and you're training and recovering and playing again – it's non-stop."
Whilst Moyes has plenty of very good options at his disposal, the lack of an alternate option to Michail Antonio is a real concern.
It seems as though the Scot doesn't quite trust his new signings yet either, aside from Kurt Zouma of course.
Hopefully the West Ham owners back David Moyes sufficiently in January because it could be argued that we are still two or three players short of being able to compete adequately on all fronts.
And if that doesn't happen, all we can hope for is that our key players reman injury free between now and the end of the season.
Have something to tell us about this article?
Let us know