David Moyes suggested that he wasn't keen on the Michail Antonio celebration last night, when speaking on Sky Sports' Monday Night Football (August 23rd, 10:22 pm).
The Scot is well-known for playing things down and maintaining calm when everyone around him is getting carried away with themselves.
Moyes is a pragmatist in every sense. The manner in which he takes the heat out of potentially troublesome or tricky situations really is a very impressive trait.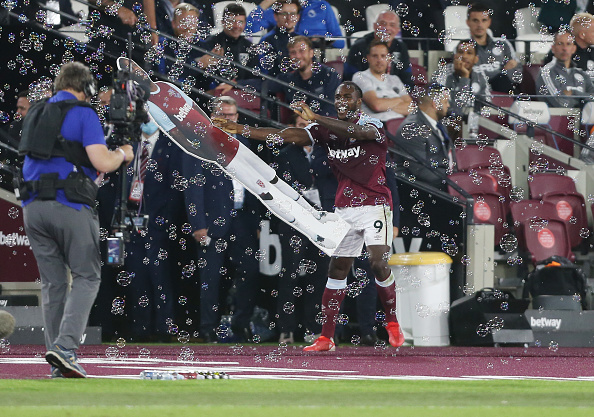 The West Ham boss is notorious for tempering expectations. That isn't to say that he isn't fiercely ambitious, however.
David Moyes responds when asked about Michail Antonio celebration
He has never been one for the fancy stuff.
Moysie responded when asked about Antonio's celebration after scoring for West Ham in the 80th minute last night: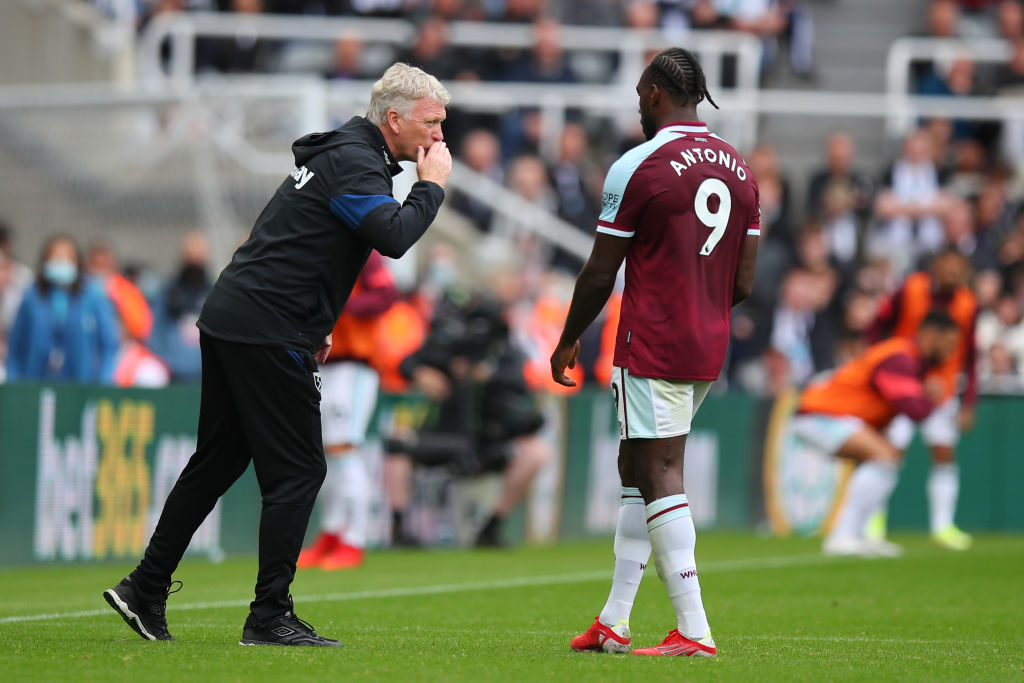 "It's not something I'm keen on you know."
That just Moyes being Moyes.
He would have praised Antonio to the hilt behind closed doors and probably teased him about his celebration at the same time.
Moyes is the best manager we have had at West Ham for quite some time. It seems as though the Scot is on the verge of achieving something very special at the London Stadium.
The Hammers have Europa League football to play this season and there is every chance we could achieve success in Europe as well as the Premier League this season.
And if we do, perhaps even Moyes will come up with a unique celebration…no, we can't imagine it either!
Have something to tell us about this article?
Let us know