Under pressure Hammers boss David Moyes delivers his West Ham holiday postcard via The Times after insisting he and his players needed a break.
Moyes is a man very much fighting for his future with West Ham one point off the bottom three going into the Premier League pause for the World Cup.
The Hammers went into the break off the back of three miserable, consecutive home defeats in six days.
Many, including Moyes himself, feel the break might have come at just the right time for West Ham offering the Scot and his staff and players some precious time to start putting things right on the training ground.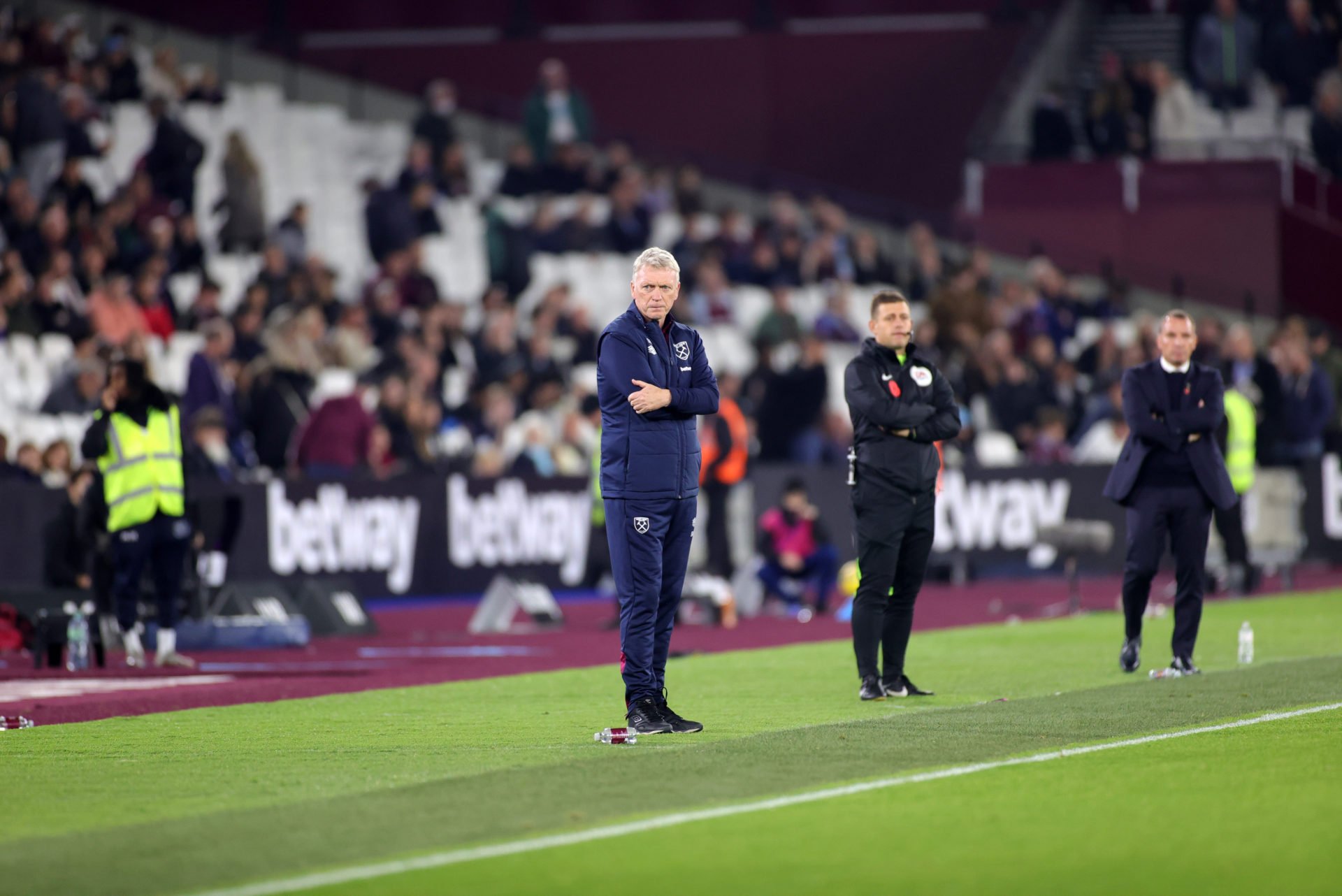 West Ham's manager has so often bemoaned the lack of time he gets on the training ground with his squad – so hectic has the club's schedule been in recent seasons.
Fans will be expecting Moyes to use this time wisely to work on fixing the team's clear issues and revisit his approach and tactics.
The Scot will be using some of the time to do that, but he has also made it clear he wanted some much-needed 'me' time after the defeat to Leicester in the last game.
There has been much speculation over what Moyes and the West Ham squad who are not at the World Cup are doing at the moment.
Moyes joined some top European managers at an elite coaching event shortly after West Ham's last game.
Some reports claimed he has since been scouting at the World Cup ahead of the January transfer window.
Others state he has been hard at work at Rush Green with his staff while some have said he is enjoying some time away.
Now Moyes has delivered his holiday postcard via The Times after insisting he and his players needed a break.
"We will be working over the next six weeks to put things right, but we will also be taking a break because that's what it's for," Moyes told West Ham TV before the break.
"I put an awful lot of hours in and I work hard at the club. We do everything we can. And we will be doing the same during this break."
Well two weeks on, before getting back to business in east London soon, Moyes has confirmed he is on holiday in Florida in his latest column in The Times.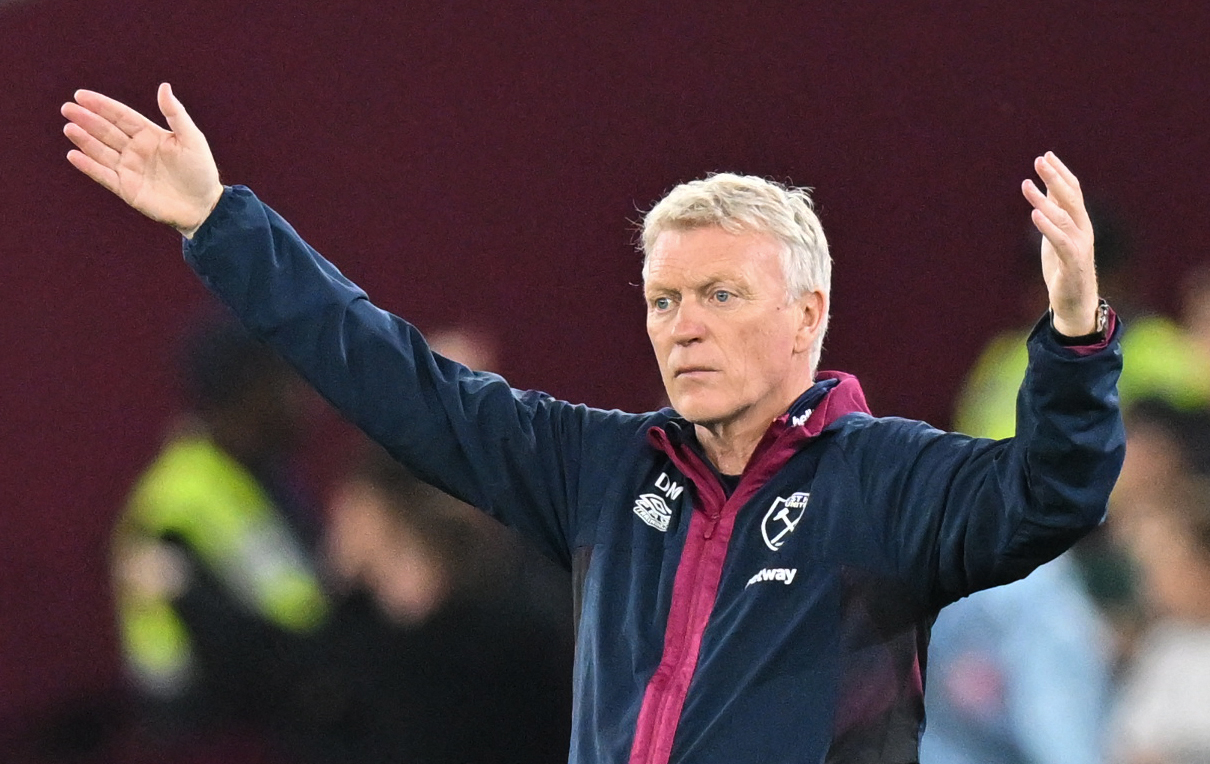 David Moyes delivers his holiday postcard via The Times after insisting he and his players needed a break
And he has been spending some time analysing tactics ahead of England's clash with USA.
"I am in Florida at the moment and the scale of World Cup coverage here is a sign of how football continues to grow in the United States," Moyes says in The Times.
"USA v England is getting a big build-up on television and is a game of huge significance for a country where its own MLS is fast developing, and where Premier League football gets more popular every year."
Well that puts to bed the speculation over what Moyes is doing with his free time at the moment.
Let's hope he and the players come back fully refreshed and ready to do the business come Arsenal away on Boxing Day.
MORE WEST HAM NEWS
Have something to tell us about this article?
Let us know