Daniel Kretinsky claims from an insider will please and infuriate West Ham fans in equal measure as the transfer clock ticks down.
Kretinsky arrived at West Ham last November amid much excitement as he became the club's second biggest stakeholder having purchased 27 per cent of the Hammers for around £150m.
There have been widespread claims since from the likes of The Evening Standard that Kretinsky will look to eventually complete a full takeover at West Ham.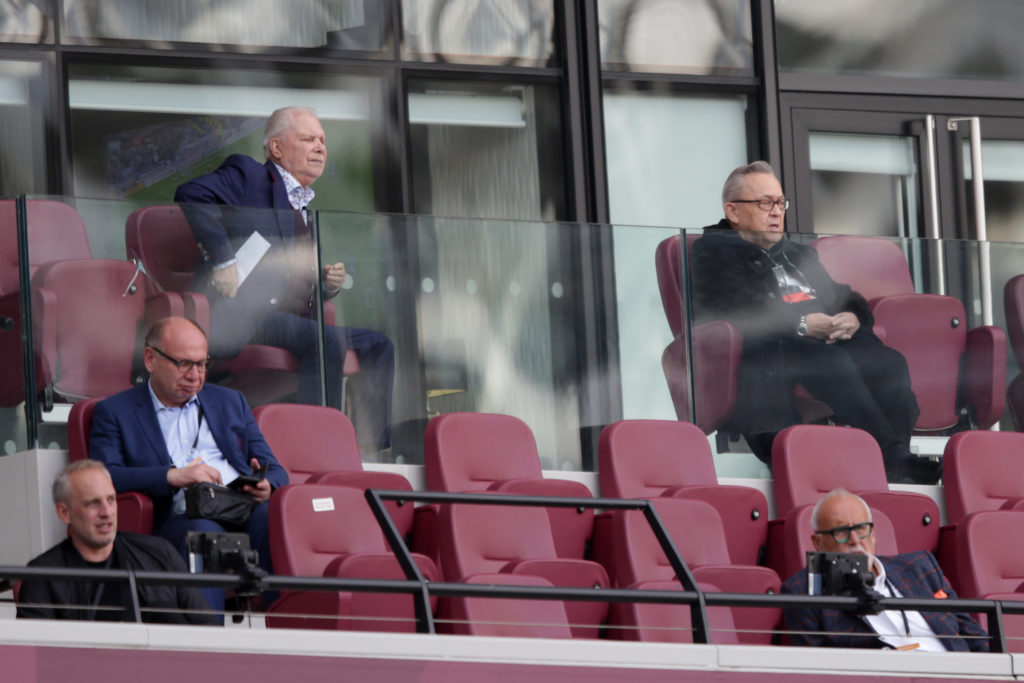 That prospect is simply not on the cards according to West Ham insiders with links to the Hammers boardroom.
There was talk Kretinsky would sell up at his other club Sparta Prague and go all in at West Ham.
But the Czech Sphinx – valued at over £3bn in the latest Sunday Times Rich List – recently committed his long-term future to Sparta.
Asked whether his attitude toward or relationship with Sparta had changed since buying into West Ham, and whether he intends to sell, Kretinsky replied: "The answer to both questions is simple – not at all," (KUMB).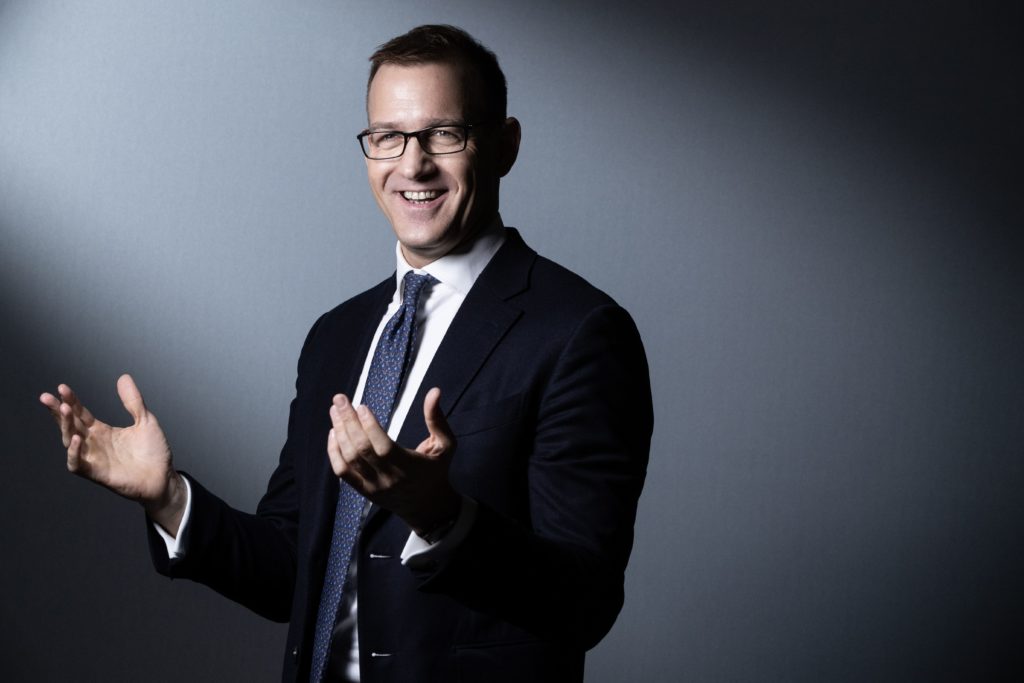 Hammers supporters want to start seeing the colour of Kretinsky's money.
Otherwise – they rightly ask – what is the point of him being here?
Now Kretinsky claims from an insider will please and infuriate West Ham fans in equal measure.
A West Ham insider speaking to Claret and Hugh claims Kretinsky has attended a board meeting for the first time this summer.
That can only please fans with supporters keen to see everyone at the club pulling in the same direction.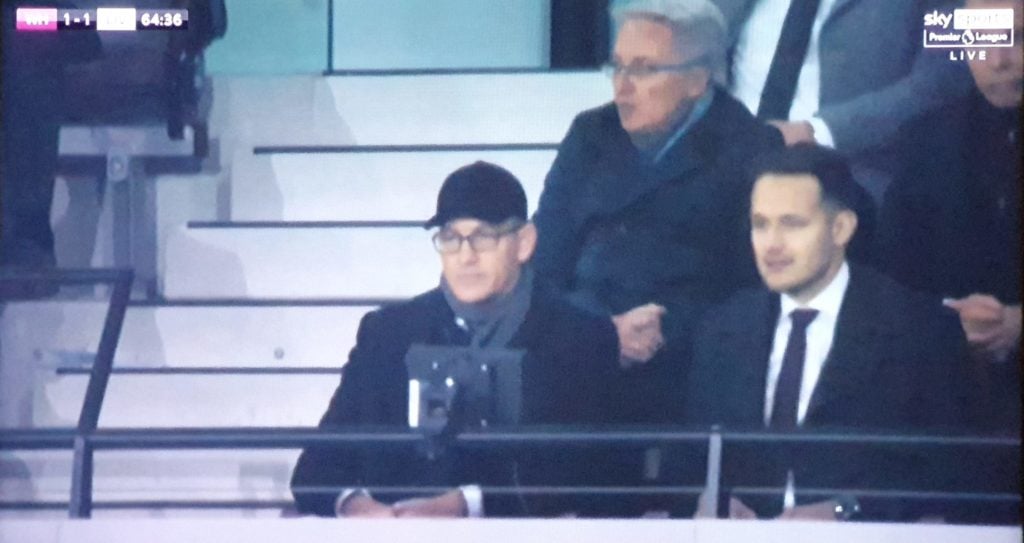 Fans will be puzzled by a claim from the West Ham insider that Kretinsky "may" be willing to invest to help strengthen David Moyes' squad.
But here comes the infuriating part.
Any Kretinsky investment will come in the form of loans. Low rate ones apparently, but loans nonetheless.
Because – as Hammers News has repeatedly warned – Kretinsky very much sees West Ham as a business investment.
"It (the board meeting with Kretinsky) was a getting to know you time as much anything else but we understand the Czech made a fine impression and may be ready to offer financial help in certain areas," Claret and Hugh state.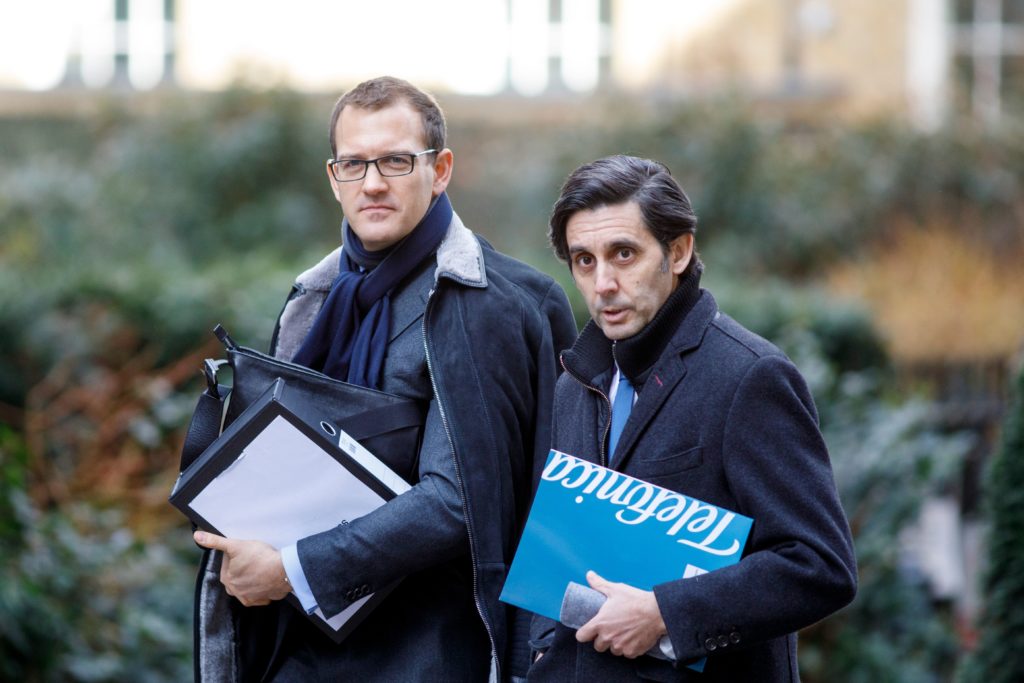 "These could include cheaper loans for players through his companies than the club are able to access on the commercial market.
"He views the Hammers very much as a business operation but is of course a huge football lover and like everybody else is desperate to see the club win something with the European Conference being viewed as a very serious option."
Kretinsky is a money man. An investor who invests to make money.
Yes sometimes to do that you must speculate to accumulate.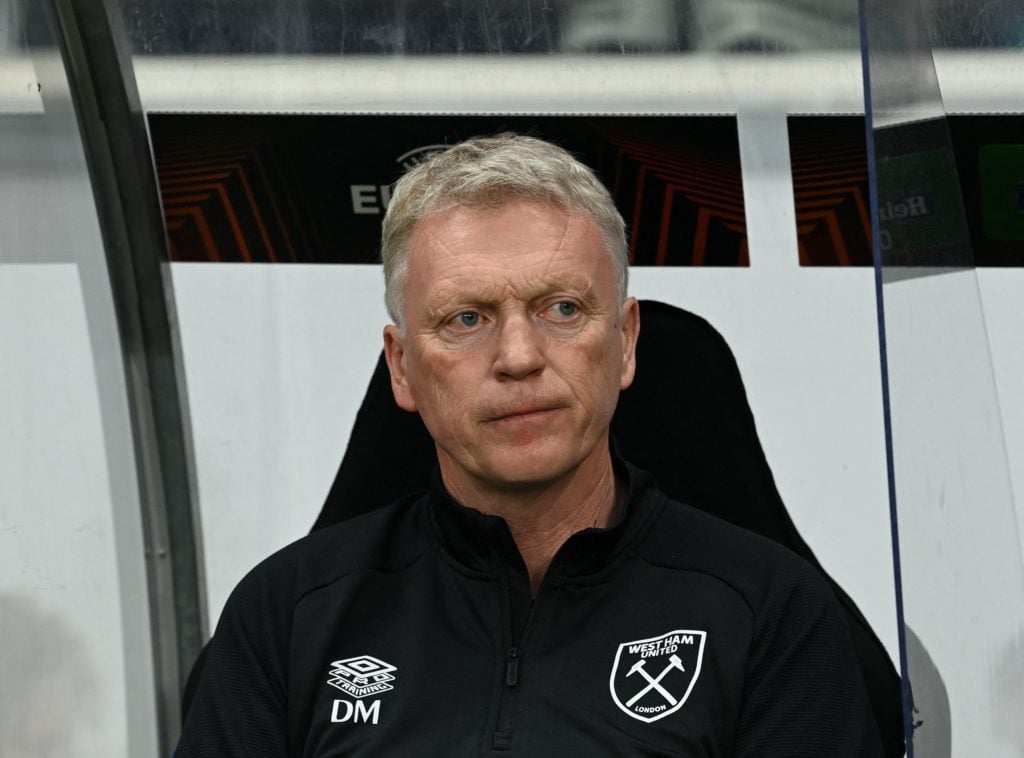 But it seems Kretinsky is very much at West Ham to make money not spend it. He stands to double his initial £150m investment in his share of West Ham's new TV deal by 2025.
West Ham fans dearly hoped Kretinsky would be the rich, ambitious co-owner – and potential future owner outright – they have long craved.
But he will be expecting any of the money he invests – for transfers or otherwise – to be repaid and then some.
MORE WEST HAM NEWS
Related Topics
Have something to tell us about this article?
Let us know