There is confusion among Hammers fans over the Kurt Zouma injury but the best case scenario is more promising than initial fears.
Speculation was swirling about Zouma's injury picked up in the 3-2 win over Chelsea.
Talk spreading among fans was that Zouma – like Angelo Ogbonna – had suffered an ACL injury which would have potentially kept him out for the rest of the season.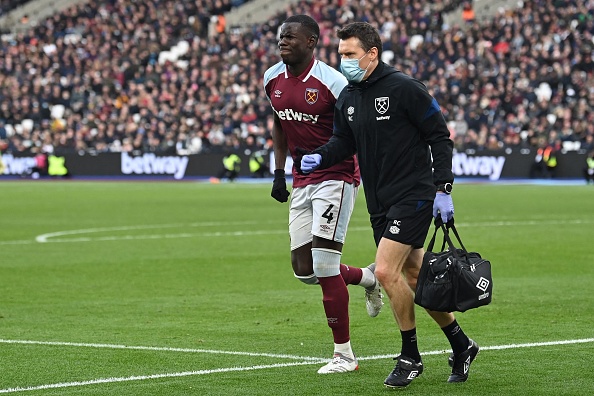 But West Ham confirmed Zouma in fact sustained a hamstring tendon injury.
"A scan on Monday revealed the damage and the 27-year-old French international defender has already started his recovery programme at Rush Green under the supervision of the medical team," West Ham said in a statement on Zouma.
Yet there continues to be confusion over the injury among West Ham fans and the recovery time.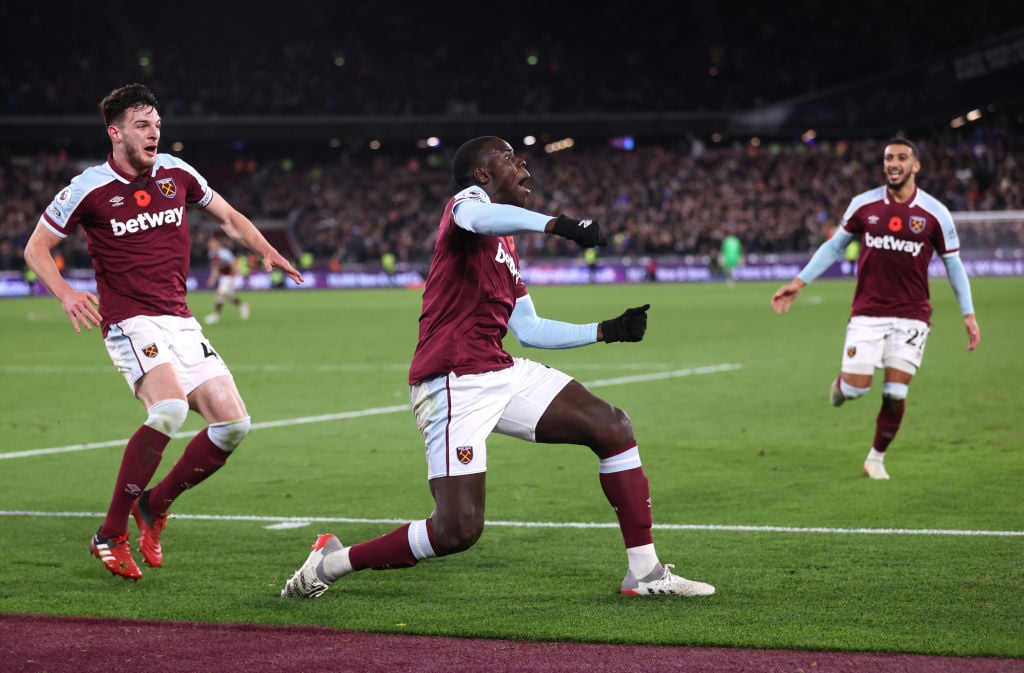 Some reports online have claimed Zouma faces four months out.
But while West Ham have not put a timescale on Zouma's recovery, the best case scenario could be half that – or even better.
West Ham's statement was worded in such a way it did not reveal whether Zouma had torn his hamstring tendon or strained it.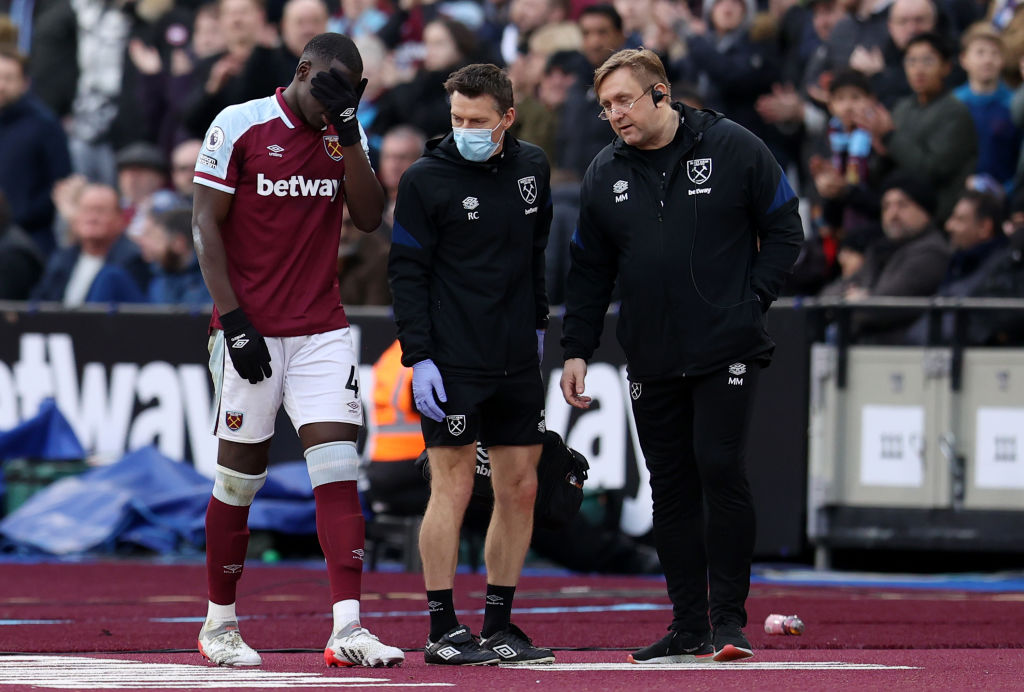 So there are two or three potential timescales West Ham will be looking at for the defender's recovery.
When it comes to hamstring tendon injuries, mild to moderate (grade 1 or 2) tears or strains can heal within three to eight weeks.
For a grade 3 hamstring tendon tear or strain, recovery may be as long as three months. And doctors warn returning to playing before the injury is fully healed can cause more severe injuries.
The confusion surrounding the location of Zouma's injury – with some suggesting it was/is his knee – could stem from the possibility he may be suffering hamstring tendonitis of the knee, which is common in football.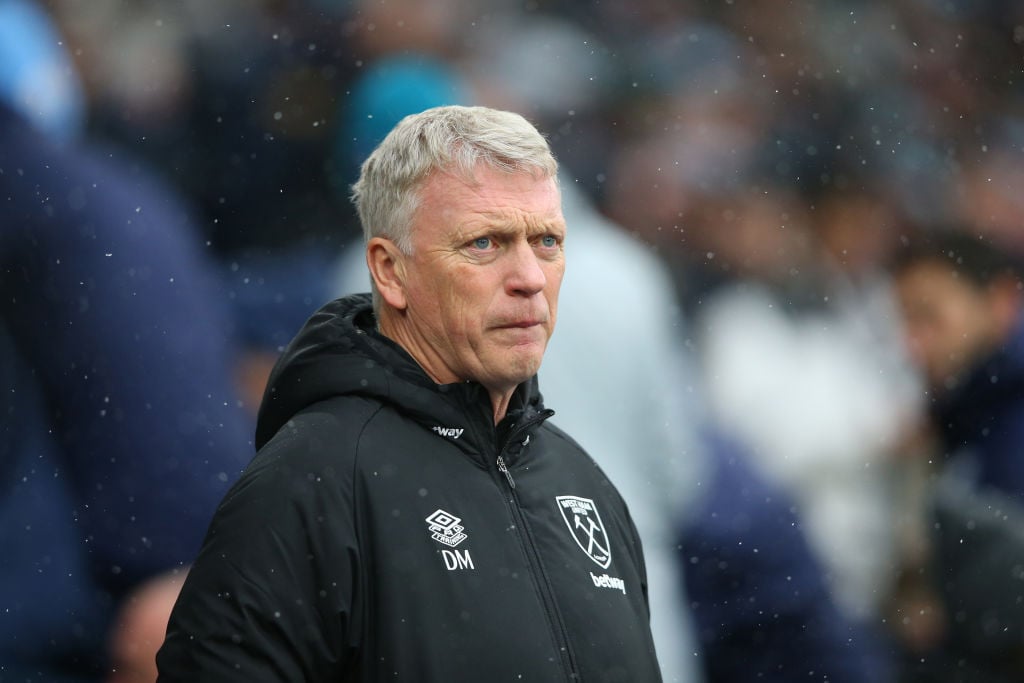 Confusion over Kurt Zouma injury but best case scenario is more promising than initial fears
In this case the main symptom experienced by athletes is pain in the places where the tendons attach the hamstring muscles to bones in the leg and hip. So the West Ham ace may feel pain either at the buttocks, along his hamstring, or at his knee.
There is even better news for West Ham fans and David Moyes if this is the case.
Because according to Upswing Health, full recovery from this can take up to six weeks.
And most athletes feel substantially better after just several days of rest but are advised to take things slow, according to Upswing Health.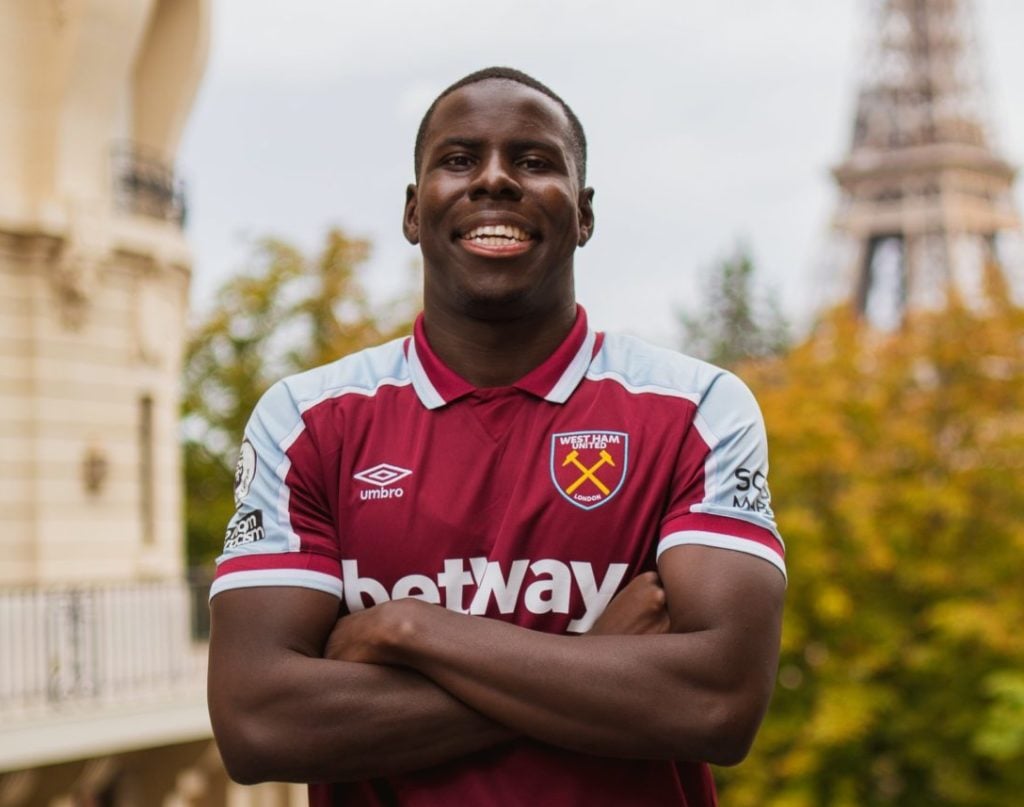 "Allowing for the necessary time to heal will be important in the long run," Upswing Health states.
So taking an overview of the potential specifics of the Zouma injury it seems the best case scenario is way better than the initial fears.
West Ham could welcome the Frenchman back in around six to eight weeks. That would be a major boost.
It seems the worst case scenario for West Ham and Zouma would be three months.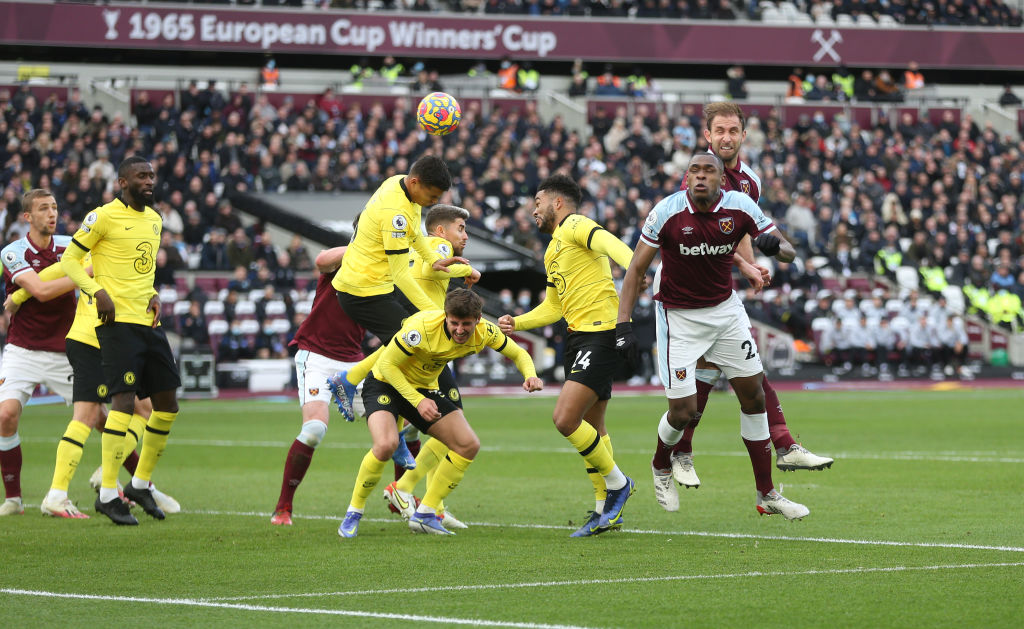 Now it is up to Craig Dawson and Issa Diop to step up in the absence of Zouma and Ogbonna. And hopefully stay injury free too.
Moyes will undoubtedly be looking to bring in another centre back in January.
Not only will that help the Scot manage his squad, But it will also take the pressure off Zouma to rush back too soon.
More West Ham news:
Related Topics
Have something to tell us about this article?
Let us know