Paul Merson made an absolutely embarrassing comparison on Sky Sports yesterday when speaking about West Ham ace Declan Rice.
The 23-year-old Hammers ace has been one of the best and most consistent performers in world football over the past 18 months or so.
Rice is undoubtedly the best and most important player David Moyes has at his disposal at the London Stadium.
Keeping the England international in East London over the next few years will be absolutely vital to our hopes of making genuine progress as a football club.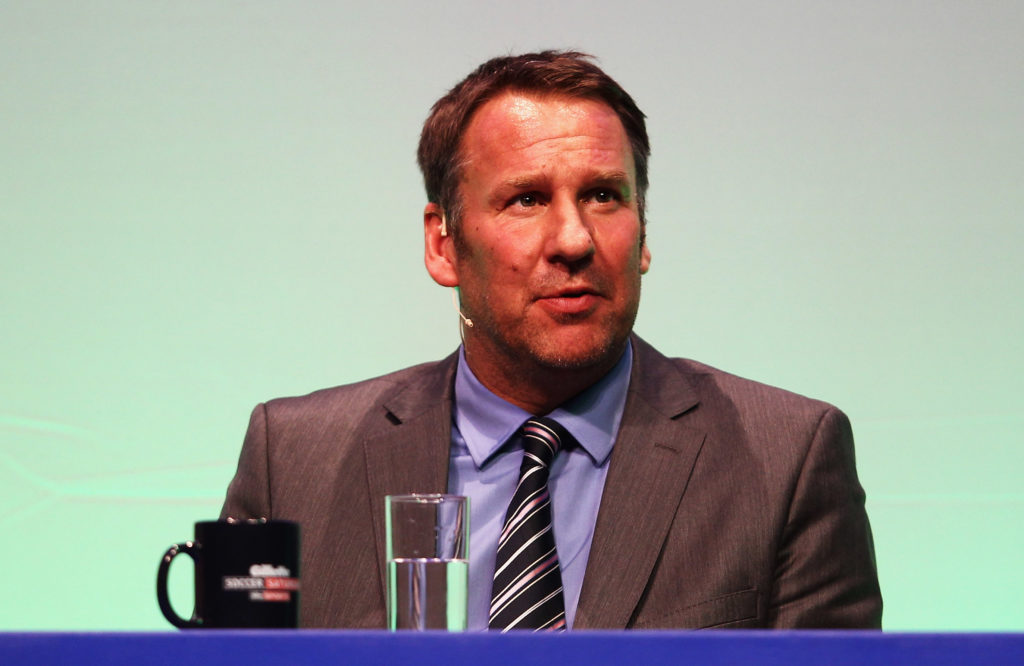 He has proven just how integral he is to the West Ham team time and time again.
It seems as though Merson hasn't been watching much of the Hammers this season though…
Paul Merson makes baffling Declan Rice claim
The Sky Sports pundit was speaking ahead of West Ham's clash with Manchester United at Old Trafford yesterday afternoon.
He made the baffling suggestion that Rice against Scott McTominay would be a good battle. Oh how we chuckled!
Merson told Sky Sports (Saturday January 22nd, 2:55pm):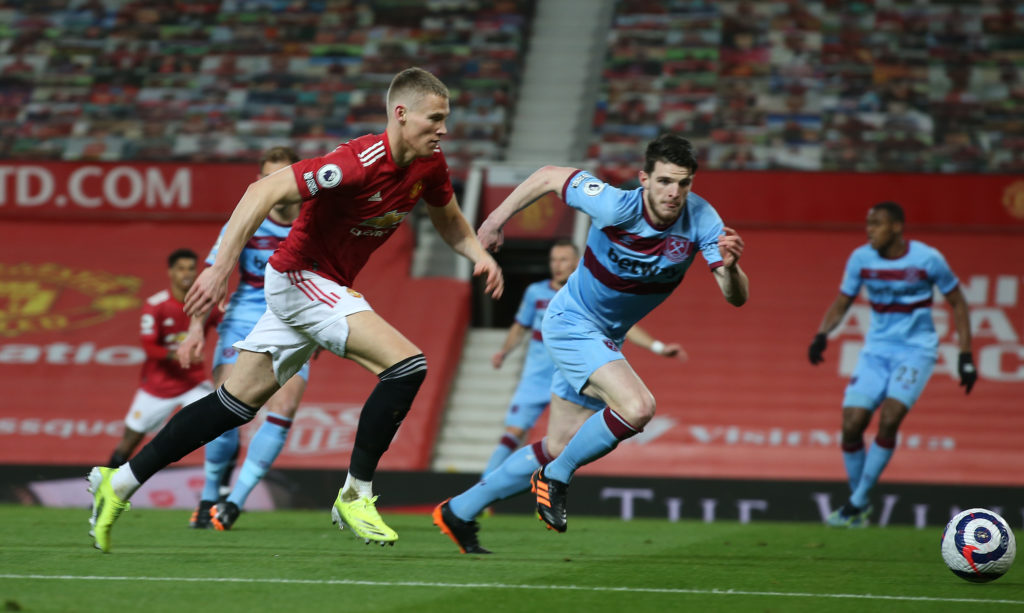 "That will be a good battle today, him and McTominay. McTominay has been outstanding for Manchester United."
How can you say the Manchester United midfielder has been outstanding without even saying anything about the West Ham star? It was baffling to say the least.
Rice proved that Merson was talking absolute rubbish yesterday with his dominating performance against Manchester United at Old Trafford.
The 23-year-old completely bossed proceedings in the middle of the park whilst Scott McTominay barely did anything of note.
The 25-year-old Manchester United ace is a good Premier League player but nothing more than that. He's not fit to lace Dec's boots.
We all know that Rice is on another level to the Manchester United midfielder. Those involved with West Ham have known about Rice's unbelievable ability for a good two or three years.
It seems as though most pundits and fans outside the London Stadium are wising up to that fact now as well.
Paul Merson is obviously an exception, however, and that is proven by the fact that he is even using the name Scott McTominay in the same sentence as Dec.
Read also:
West Ham reportedly now eyeing a move to sign 'incredible' £8 million left-back
Report: West Ham make contact to sign £6m defender with club now ready to sell
West Ham's £9m striker hopes reportedly in tatters as relegation looms
Related Topics
Have something to tell us about this article?
Let us know