Boris Johnson announcement was probably one of the most searched phrases yesterday evening. And the outcome had a big impact on West Ham United football club.
Fro July 19th, most Covid rules are set to be scrapped as life begins to return to normal…slowly but surely.
One of the key parts of phase four and the return to normal life is the news that football stadiums will be allowed to return to full capacity.
That's if nothing changes between now and July 19th of course.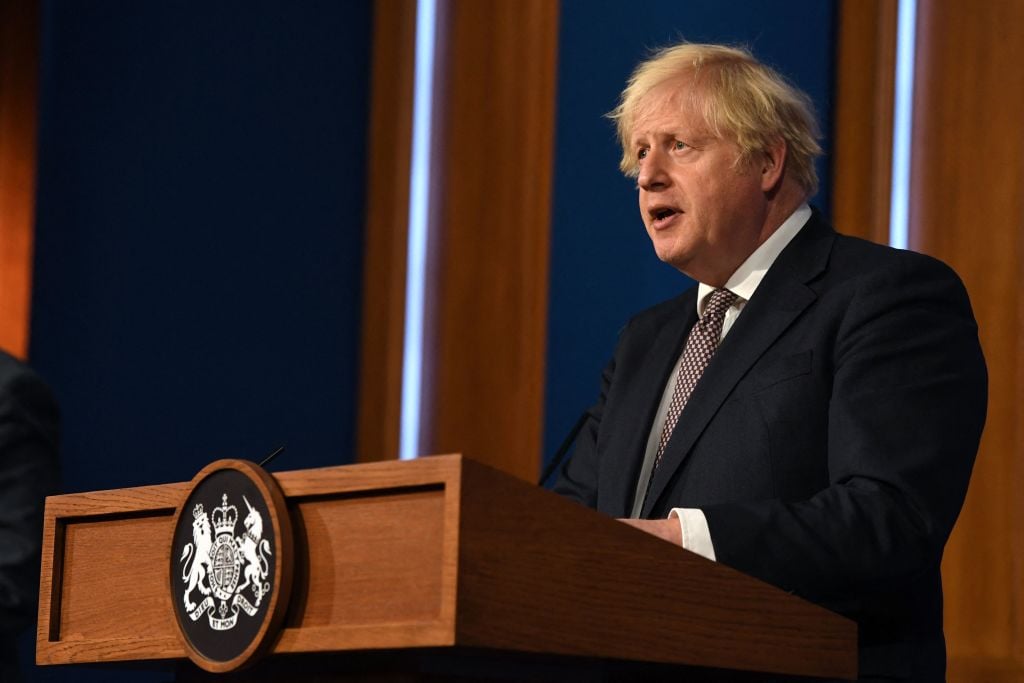 Boris Johnson announcement bitter sweet for West Ham owners
David Sullivan and David Gold will be delighted that match-day revenue is set to return to normal in the matter of just a five weeks or so.
Our first home game of the season is against Leicester on August 23rd.
The Hammers have taken a huge hit financially without any fans inside stadiums for the majority of the time since March 2020.
So getting fans back inside the London Stadium will be a big boost for GSB.
It's not all good news for the West Ham owners, however.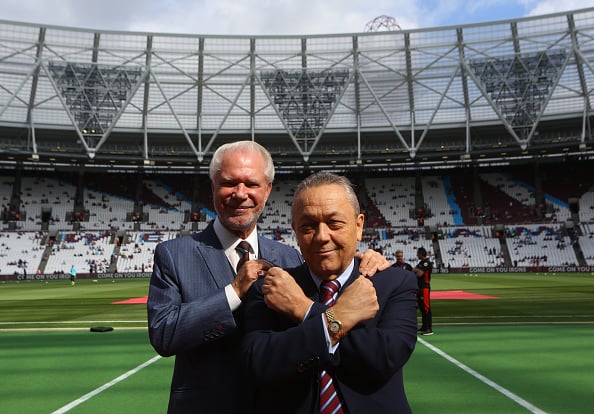 David Moyes is still yet to make a senior signing this summer. The Scot has brought a few youngsters to the club but as things stand there is no real movement on the transfer front.
The Hammers fans are restless. We've all been here before. We know how this ends.
Sullivan and Gold will probably make the bare minimum of investments into the playing squad this summer. If they do go big and back Moyes to the hilt, I'll happily admit I was wrong.
The Boris Johnson announcement means that all those unhappy fans will be inside the London Stadium for our first home game of the season.
And if there hasn't been any movement in the transfer market between now and then, Sullivan and Gold could well feel the wrath of the West Ham fans.
As always, however…we always support the team, not the regime.
Let's hope that all of this becomes null and void and David Moyes is given free rein to bring in four or five top class signings. Because that is what we need at the very least in order to compete on all fronts next season.
Have something to tell us about this article?
Let us know