Angelo Ogbonna has commented about West Ham United's central midfield, and Tomas Soucek may well not be too happy about the Italian's remarks.
The Hammers have been absolutely awful this season, and are currently sitting just outside the relegation zone, only two points clear of bottom placed Southampton.
The players have been nowhere near their best this term but in my opinion, there is only one man to blame for our struggles – David Moyes.
Since January 16th, West Ham have taken 33 points from 33 Premier League games – that's relegation form.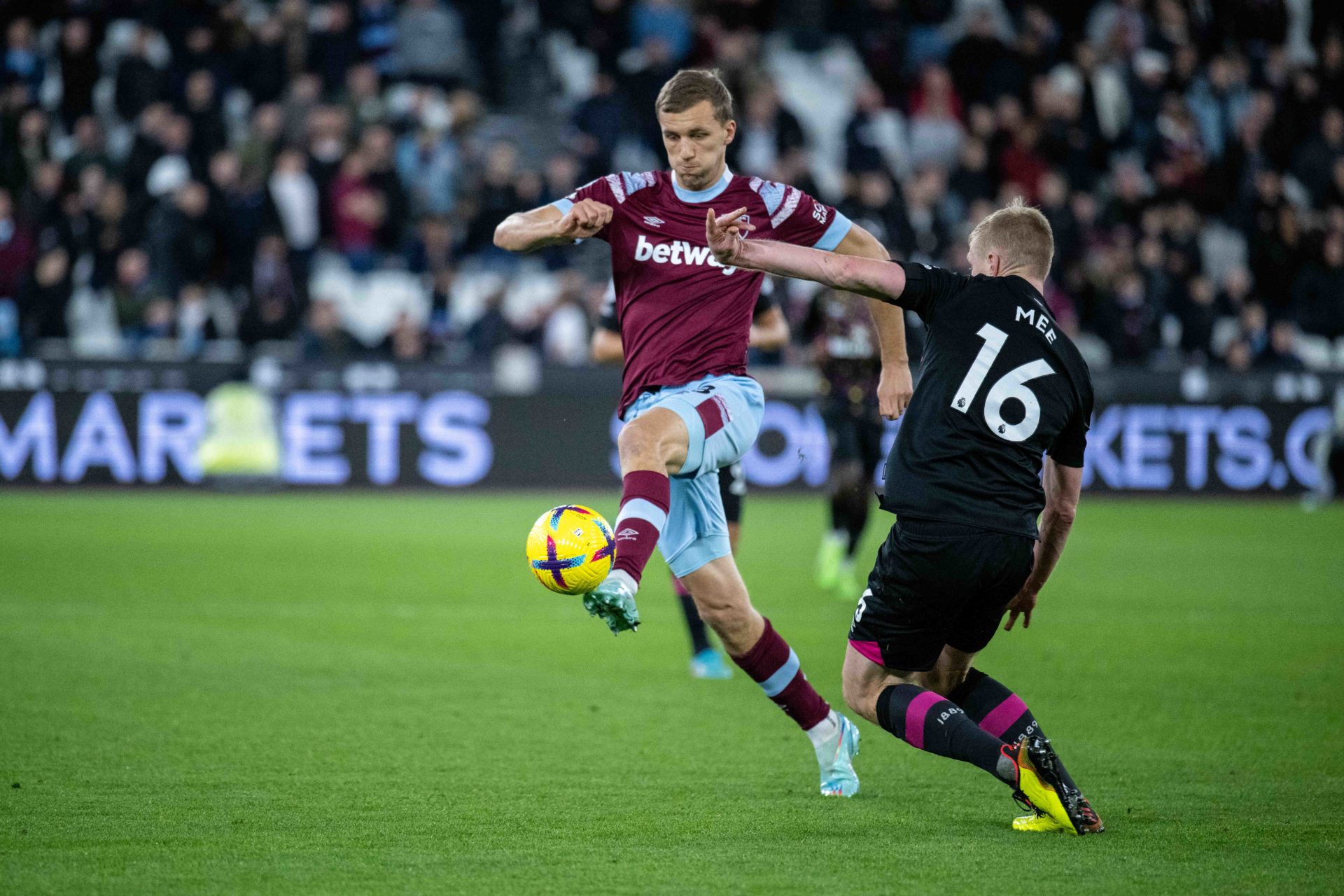 One of the main reasons why we have struggled so badly in my opinion is Moyes's blind faith and trust in Tomas Soucek. That obsession with the 27-year-old very well could end up costing Moyes his job.
However, in fairness to the Scot, he did mix things up for our clash with Brentford on Friday night. Soucek was dropped, with Lucas Paqueta deployed alongside Declan Rice in central midfield.
And Ogbonna liked what he saw…
Angelo Ogbonna takes unintentional swipe at West Ham teammate
The Italian centre-back made his first Premier League start for over a year against the Bees on Friday at the London Stadium.
And when speaking to WHUFC.com, Oggy highlighted how he was impressed by the Hammers new-look central midfield partnership,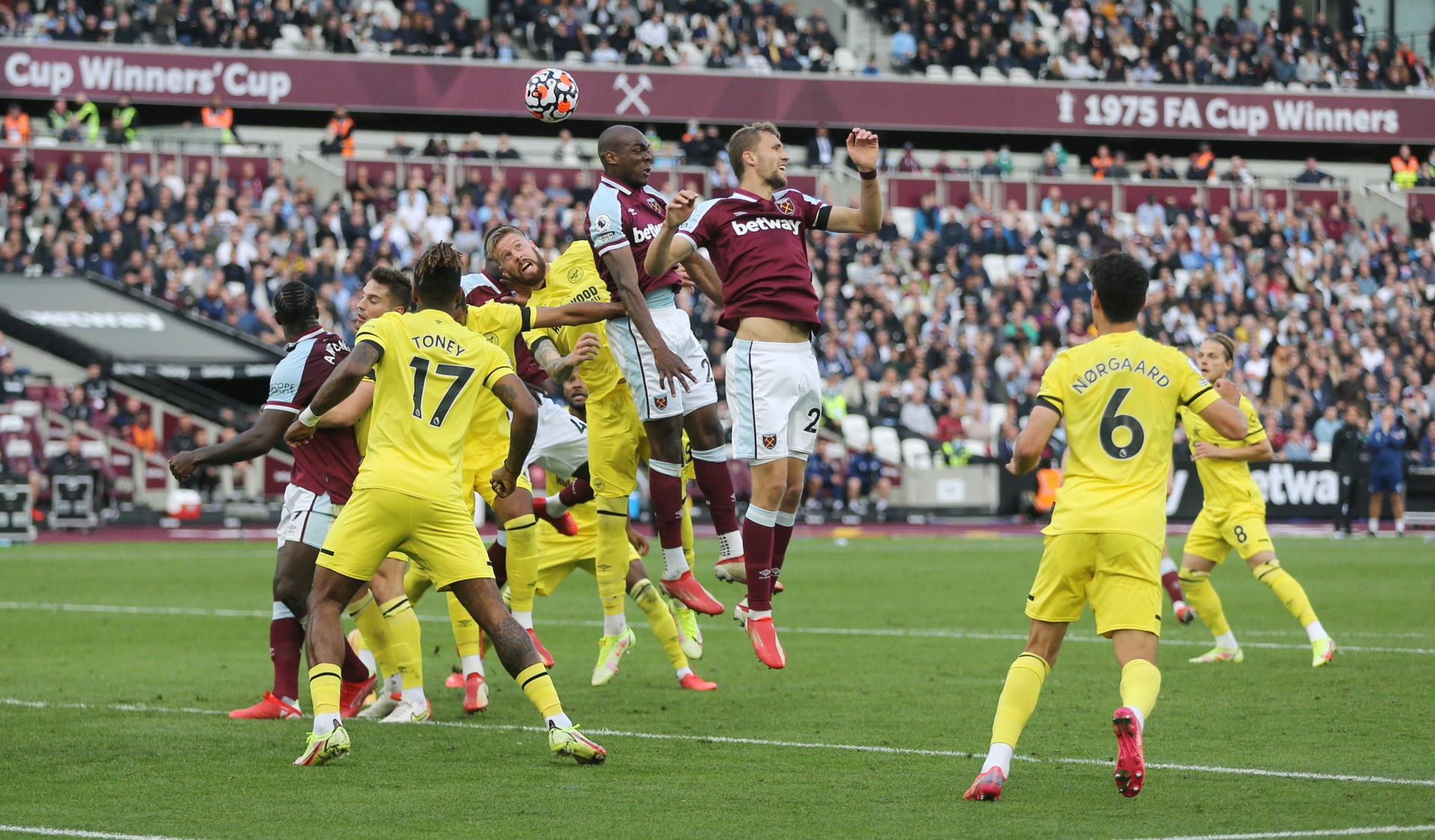 I see a lot of changes, from new players and senior players, and now we have the second half of the season and everyone is starting to take responsibility. Against Brentford, we gave something. I know some of the fans booed, but I think we showed we can play well. Dec and Lucas showed the can play really well together in the middle of the park, but on the night the details were really important.
Without meaning to, Ogbonna has punched Soucek right in the gut with those comments.
He's right though. The only baffling thing is why it took Moyes so long to mix things up.
Let's just hope that the Scot hasn't left it too late.
Angelo Ogbonna has highlighted how good we can be with Dec and Paqueta in central midfield. Unfortunately for Soucek though, that means that he may well face an uncertain future at the London Stadium.
Read also:
Report: West Ham could be gifted chance to sign 'exceptional' Champions League star
West Ham owners have made an incredibly inept David Moyes decision
Related Topics
Have something to tell us about this article?
Let us know