Agony aunt David Moyes is reportedly set for private talks at West Ham with collapsed star Tomas Soucek but he is part of the problem.
After West Ham's meteoric rise over the last two years under Moyes, West Ham's performances and results have dropped off dramatically since last November. And the statistics don't lie.
West Ham's points per game in that time is in the bottom three of the Premier League with just 37 from their last 34 matches.
Unfortunately the poster boy – or perhaps more accurately the scapegoat – of the malaise is big Czech star Soucek.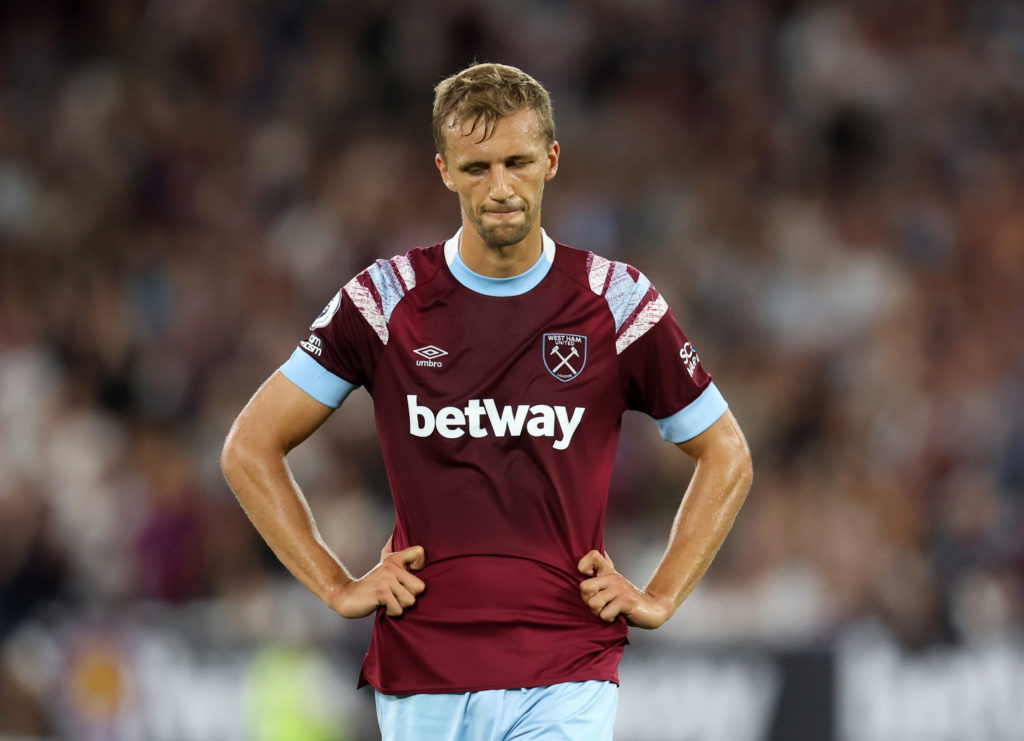 If Soucek was once one of West Ham's biggest brightest stars, he has collapsed in on himself and become a black hole.
And West Ham are paying a heavy price.
West Ham fans have been left baffled by Soucek's alarming drop off in form.
At first it was put down to tiredness. Then to the fact he has had to adapt his position and role in light of Declan Rice being given more freedom to get forward.
The midfielder has been heavily criticised and looks completely shot of any shred of confidence.
Soucek has become clumsy and slow in possession and has regularly been one of the worst players on the pitch.
It is some fall having been in the top 10 players in the Premier League during his first 18 months with West Ham – a feat that has only previously been achieved by Scott Parker, Dimitri Payet and Paolo Di Canio.
Soucek's poor form has carried over to the international scene too.
The Czech captain was slated by the press in his homeland for his performance in a 4-0 defeat to Portugal, in which he was substituted with 15 minutes left to play.
In the next game against Switzerland, Soucek missed a penalty in a 2-1 defeat.
If the West Ham man's confidence wasn't completely shot before, then it likely will be now.
We're told agony aunt Moyes is set for private talks with collapsed star Soucek at West Ham but he is part of the problem.
West Ham insider claim Moyes is planning to sit down with Soucek when he returns to Rush Green today in order to thrash out exactly why his form has nosedived.
"Moyes has continued to pick Soucek, but there is the looming threat that he could be dropped if his form does not take an upward turn soon," a West Ham insider told Claret and Hugh.
"The Hammers boss intends to sit down privately with the 27-year-old to discuss his recent troubles and try to find a way through."
If Moyes is planning sit-down talks with Soucek then it might be the midfielder doing most of the talking.
Because it was Moyes who completely change Soucek's role and position last season to pander to Rice's free-roaming experiment when the Czech had proved West Ham's most influential player.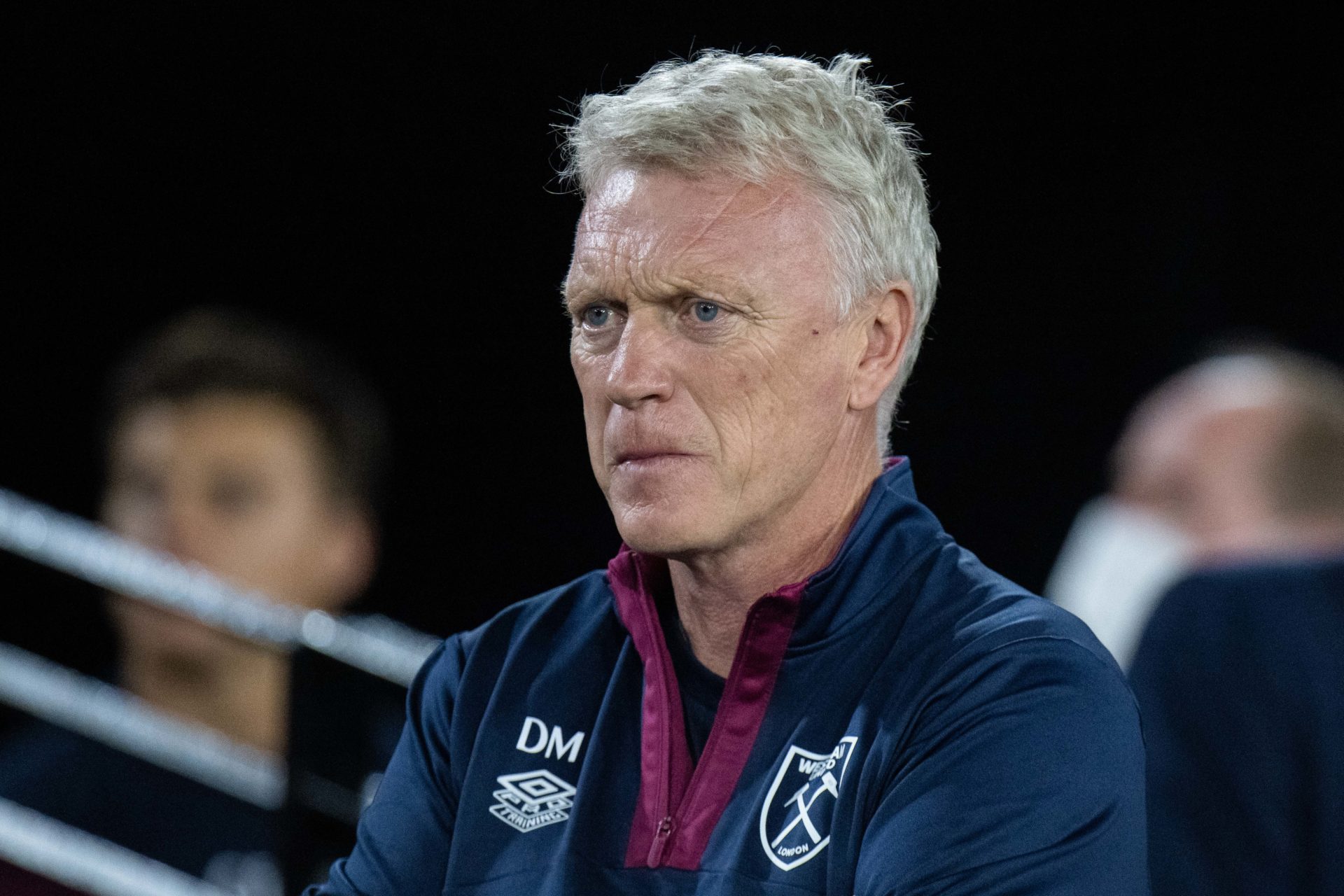 The Scot then refused to reward Soucek for 18 months of brilliant performances with an improved deal. But the Czech had to watch a host of others have their contracts improved and renewed.
And perhaps most damning of all is Moyes' insistence on playing Soucek in nearly every single game.
If you ask players they will always say they want to play, especially someone with a brilliant attitude like Soucek.
But sometimes a manager has to take a player out of the firing line and give him time to rest, recover and refocus away – especially when the team is so out of sorts playing a system that has long since been rumbled by opposing managers.
Moyes may be playing agony aunt with Soucek now. But he has been a big part of the problem and now it could all be too little, too late.
MORE WEST HAM NEWS
Related Topics
Have something to tell us about this article?
Let us know