No wonder PSG fans tried to warn West Ham off Thilo Kehrer as the German made yet another costly mistake in the defeat to Arsenal.
When West Ham were being linked with Kehrer in the summer window, not many knew too much about the defender.
He ended up joining the Hammers for £10m – one of eight signings as David Moyes spent £170m.
At the time West Ham fans were keen to find out more about what to expect from their new arrival.
And it did not bode well that PSG fans on forums and social media were celebrating his departure to West Ham.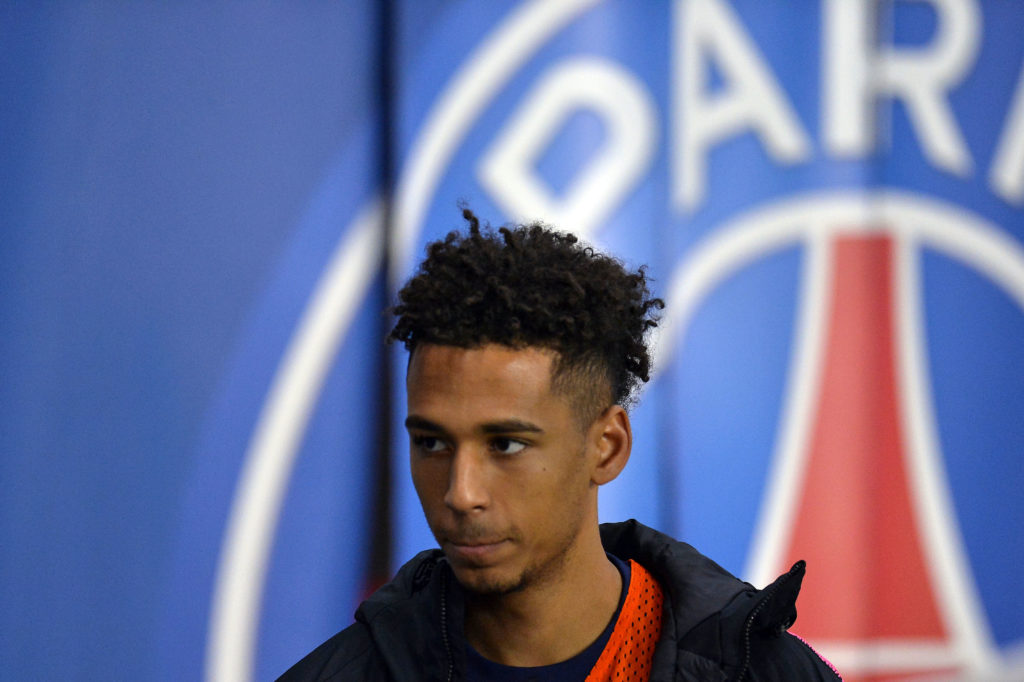 The 25-year-old was one of the first transfer requests from former Paris Saint-Germain manager Thomas Tuchel. He believed the Germany international had a lot of raw talent he could work with at the capital club.
A report from last year about West Ham's £10m signing is perhaps most damning.
PSG Talk, L'Equipe and Paris Fans reported that the club wanted to offload Kehrer due to the number of mistakes he makes. His new manager Mauricio Pochettino did not fancy the player at all.
Not only that but Kehrer's own teammates and the club management shared Pochettino's sentiments.
According to L'Equipe (via Paris Fans), Kehrer's teammates were not confident having the defender out on the same pitch during matches.
"Kehrer continues to have the stain of key defensive mistakes," the report states.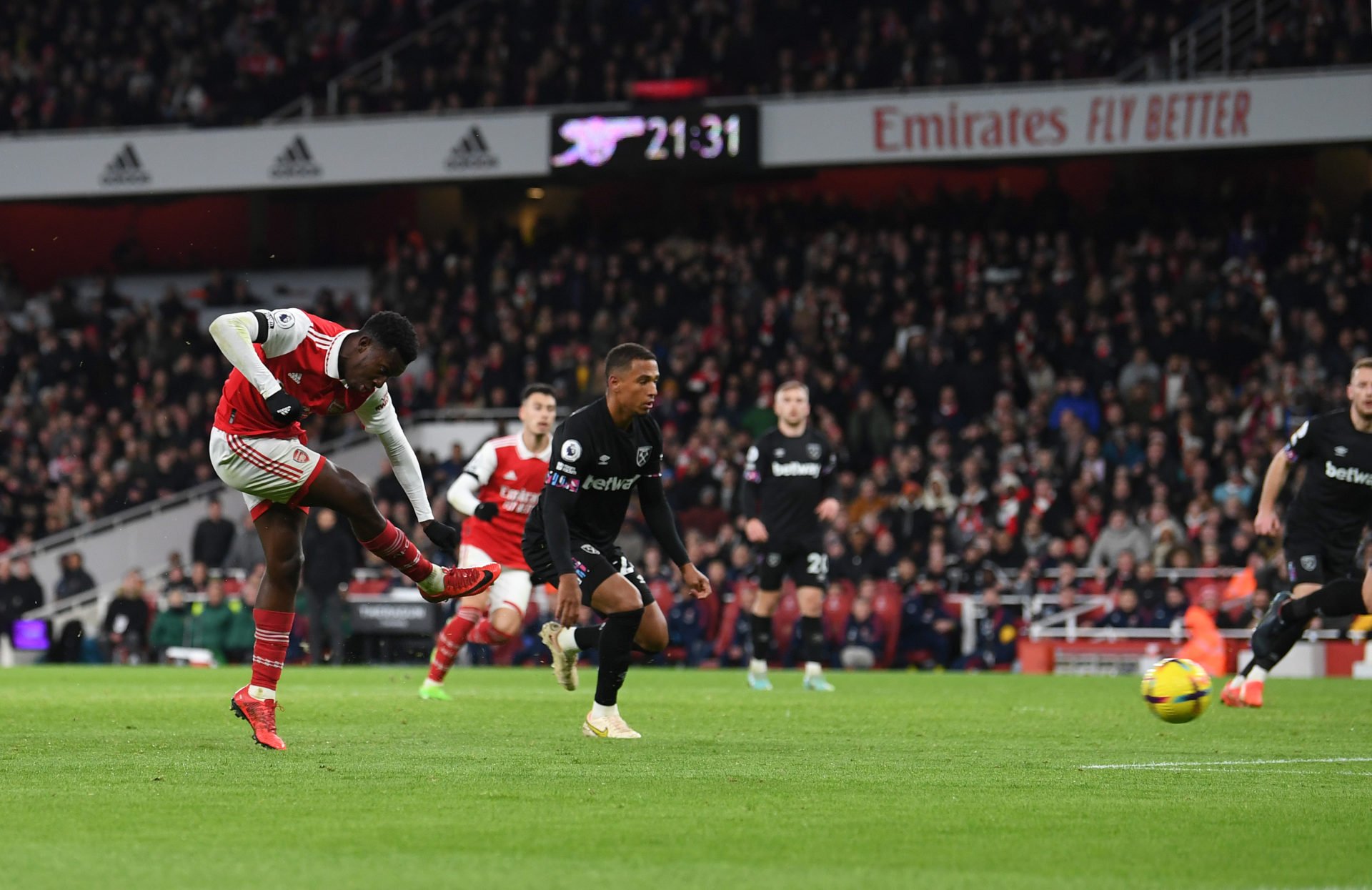 "For example, those against Manchester United FC in the Round of 16 two seasons ago and FC Bayern Munich last year in the UEFA Champions League final…
"Whenever Kehrer wears the training vest marked for potential starts, executives show concern."
Now West Ham are seeing this being played out in claret and blue as they sleepwalk into a relegation battle.
After impressing initially when signing for the Hammers, Kehrer has been extremely erratic and inconsistent as West Ham went into the World Cup break just one point off the bottom three.
Before the World Cup break Kehrer was described as 'woeful' by Matchday 365 who revealed he has made FIVE errors which have directly resulted in goals for the opposition since joining West Ham – the most in the Premier League.
Well now you can make it six.
No wonder PSG fans tried to warn West Ham off Kehrer as the German makes yet another costly mistake.
He was not the only one to blame for the Hammers collapse from 1-0 up to lose 3-1 at Arsenal on Boxing Day night.
But his defending as a centre-back is simply shocking at times.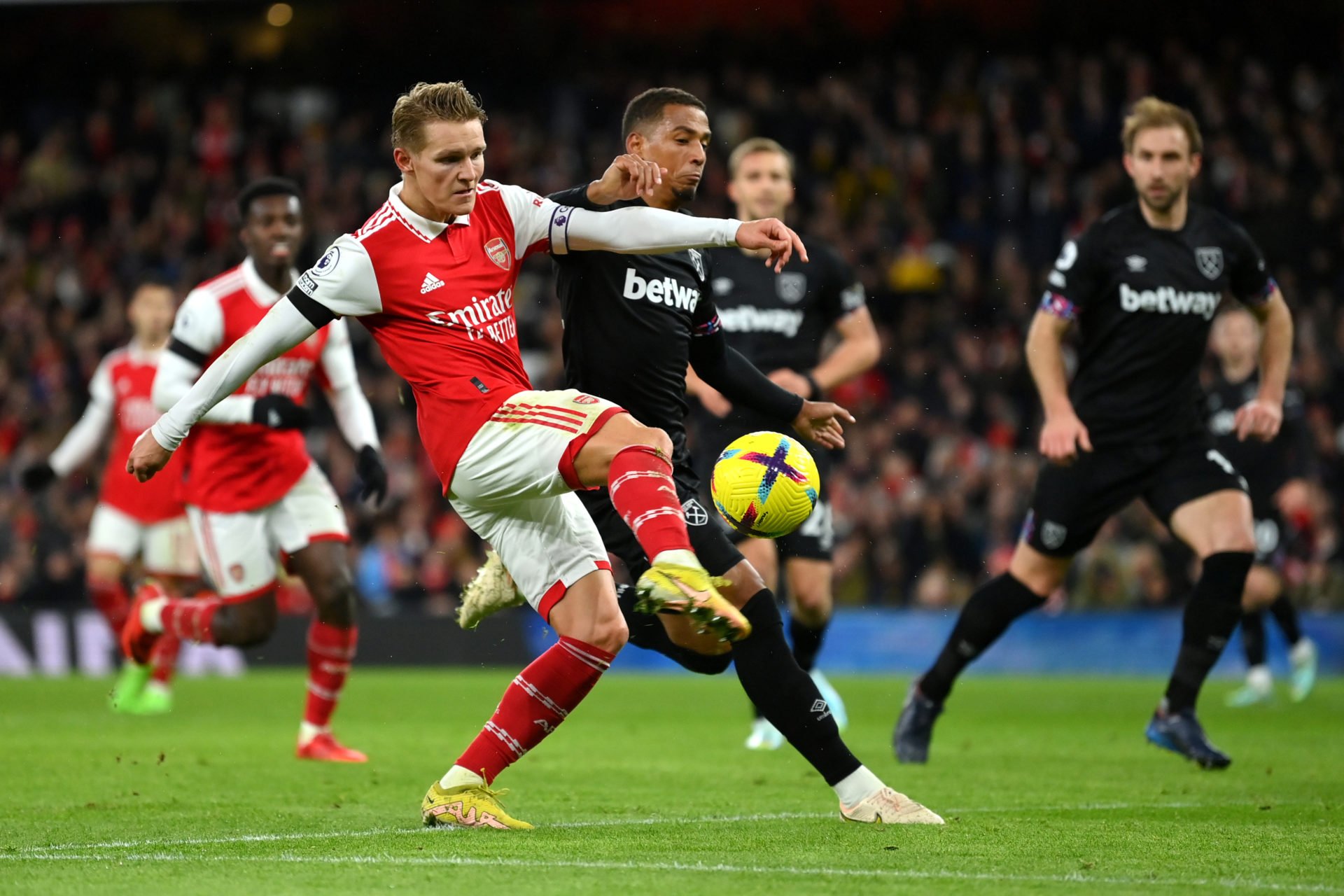 He was rolled far too easily inside the box by unfancied Gunners back-up striker Eddie Nketiah for the goal which all but sealed the win for Arsenal.
Other players including Michail Antonio, Declan Rice and Vladimir Coufal were just as culpable for the result in different ways.
But Kehrer is consistently giving goals away and West Ham cannot say they were not warned.
There has clearly been a lack of care taken by the club in researching Kehrer. Or perhaps Moyes thought he could stamp the errors out of Kehrer's game?
There are no signs of the latter yet that's for sure. But Moyes needs to wise up over Kehrer and the player must sharpen up – and fast.
MORE WEST HAM NEWS
Have something to tell us about this article?
Let us know