Dean Ashton says defensive David Moyes has been completely found out at West Ham because his tactics are too predictable.
When West Ham were blowing teams away on the counter attack as they came within a whisker of Champions League qualification a couple of seasons ago, many felt they were a flash in the pan.
But last year they once again secured a top seven finish and qualified for Europe.
This season has been a rude awakening for West Ham and Moyes, though.
The Hammers are right in the thick of a relegation battle and need to find at least 16 to 18 points from the remaining 16 mathes.
A point against Chelsea was a positive result on paper, as was the draw at Newcastle the week before.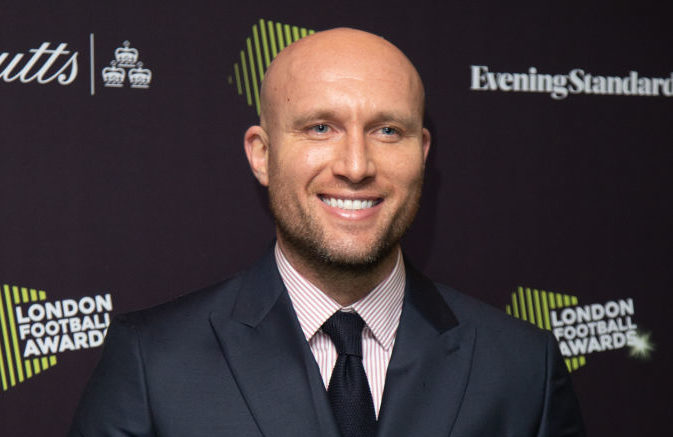 The problem is West Ham just don't create enough clear cut chances and it is reflected in the fact they have one of the worst goalscoring records in the top flight this season.
Moyes has now overseen just 14 wins in West Ham's last 50 Premier League games across this season and last.
West Ham's board stuck by Moyes amid calls for him to be sacked recently. But the club's relegation rivals are starting to pull out some unexpected results.
Brendan Rodgers has pulled Leicester out of the relegation mix with front-footed attacking football despite barely having a penny to spend. The Foxes have scored eight goals in two games to see off Aston Villa and Spurs.
Many West Ham fans are sick of Moyes' risk averse, negative approach and believe the games against Newcastle and Chelsea were missed opportunities for more than the two points they yielded.
Well one former West Ham star who played in a Hammers side that attacked every game it played agrees with frustrated fans.
Dean Ashton says defensive David Moyes has been completely found out at West Ham because his tactics are too predictable.
Speaking on talkSPORT at the weekend, Ashton said he believes Moyes has kept his job because of his experience and temperament.
And he praised the job the Scot and his players had done prior to this season while pointing out injuries have been a big factor for West Ham this term.
But the ex Hammers striker delivered a cutting assessment of Moyes' approach that will chime with many supporters.
"I think his temperament is a big key to that (keeping his job), he's not really looked flustered at all yet in any of the interviews I've seen," Ashton said on talkSPORT.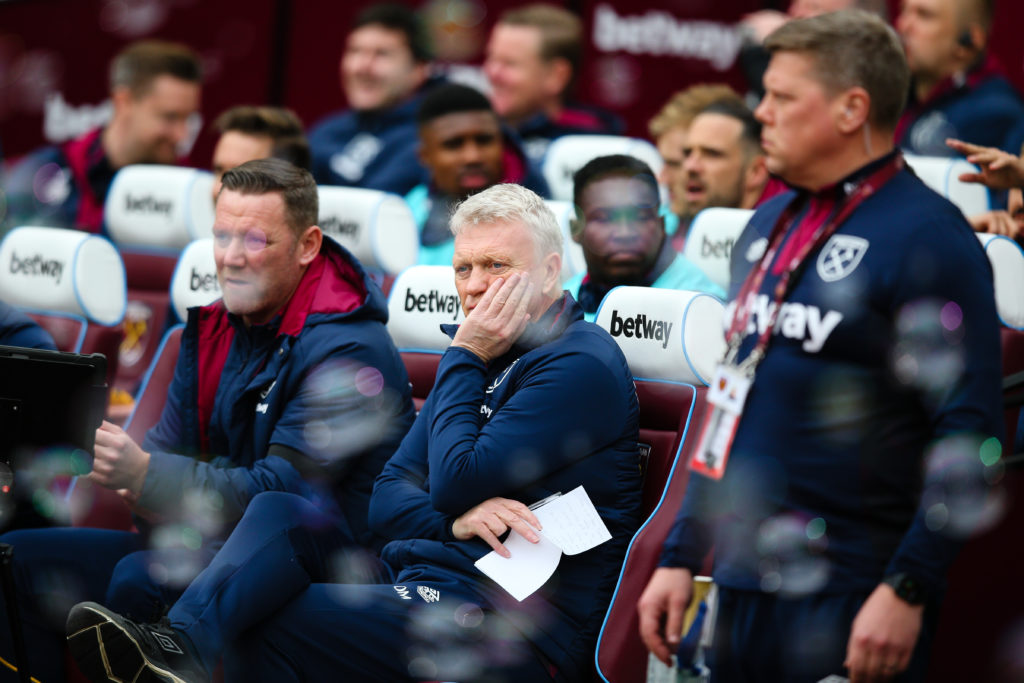 "He's sort of backed himself and talked about the improvements he's made to this team and this club over the last couple of years and that they're just in a difficult moment and that they need that support.
"But it hasn't been great. They've been pretty awful to watch, they've struggled to score goals, they've struggled to create chances and if you're not winning games and playing like that then obviously when this stadium is full, they are not going to be happy.
"This is not a stadium that sits back and goes 'it's fine lads, we're here, we'll just (accept it)'. This isn't that place. They will tell you exactly how they feel and it has been poor to watch so naturally there's going to be those groans and the moans. They've been really putting pressure on David Moyes for certain players to play, he doesn't bow to that really…
"But you've got to get yourself out (of danger). They are fully in a relegation battle. To think that they're not and they've got a good squad, you can't think like that and that's why I think he's gone to a back three. He's thought 'I need to some results to keep us out of danger'…
"Ultimately teams know how they're going to play. They know that West Ham are just going to sit there deep, they know that they're going to look for (Michail) Antonio and then Bowen is going to feed off him. That's how they play.
"Well teams will nullify that, they'll find a way to nullify West Ham's strengths and they have done this season."
MORE WEST HAM NEWS
Have something to tell us about this article?
Let us know