One particular set of cold hard statistics show pressure on David Moyes is no knee-jerk reaction from West Ham fans.
Calls from a section of West Ham fans for Moyes to be sacked are growing louder following dismal defeats to Crystal Palace and Blackburn reserves.
But it has also sparked accusations from some pundits and fans that West Ham supporters are being ungrateful, unrealistic and fickle.
What must be made clear from the outset is that for most West Ham fans who want change, this is not solely about results.
Yes West Ham's Premier League form has been awful this season. But it is the negative approach, style – or lack of it – of play, risk averse tactics and team selection which grates on the Hammers faithful just as much as the results, make no mistake about that. West Ham's joint third worst 12 league goals this season is damning in that regard.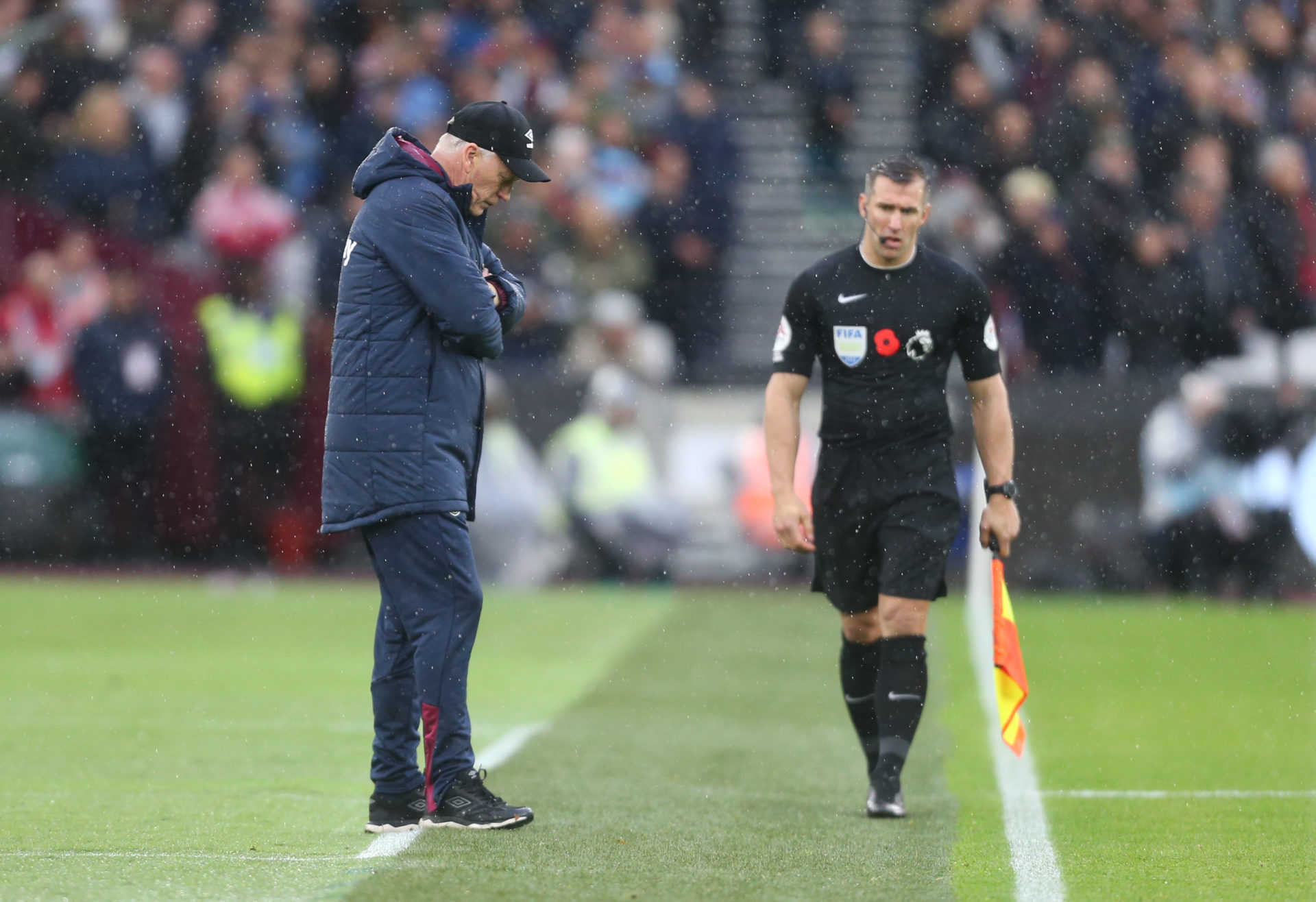 The assertions that West Ham fans are being fickle falls down somewhat if you actually take a wider view and listen to what the support are saying.
This has not come about merely because West Ham have had a bad start to the season or there are concerns they might be dragged into a relegation battle. It goes much deeper than that for most.
And cold hard statistics show the pressure on Moyes is no knee-jerk reaction from West Ham fans.
In actual fact the malaise in West Ham's Premier League form can be charted back a full year.
Cold hard statistics show pressure on David Moyes is no knee-jerk reaction from West Ham fans
It would suggest the Hammers have long since been found out and Moyes is struggling to come up with the answers despite having spent £170m on eight players in the summer.
Since beating Liverpool 3-2 at home this time last year West Ham have won just 13 of their last 41 PL games heading into the clash with Leicester.
That is the form of a relegation candidate no matter how you dress it up.
But dig deeper and a worrying picture emerges.
Four of those 13 wins came against hapless relegated sides Watford and Norwich (two each). Another two have been against a very poor Wolves team who have been on a downward spiral during that period, so much so the manager lost his job.
Another two have come against an Aston Villa side so poor their manager has also lost his job.
One has come against an Everton side who went close to being relegated and another two of the 13 have been against newly-promoted Fulham and Bournemouth – accounting for 11 of the 13 victories.
The only seriously reputable side West Ham have beaten in the league in the last year has been Chelsea – in rather fortuitous fashion thanks to Arthur Masuaku's fluke winner back in December last year.
It could be argued that West Ham have also been rather fortunate to pick up some of those 13 wins with favourable VAR decisions against the likes of Fulham and Bournemouth and Pablo Fornals' massively deflected winner at Villa.
But by the same token West Ham have been denied results due to bad VAR calls and lucky goals against Moyes' side. Chelsea away and the game against Palace last weekend being the prime examples on both fronts. Swings and roundabouts as they say – and therefore that should not come into the equation when judging Moyes as the evidence shows it evens itself out over the course of a season.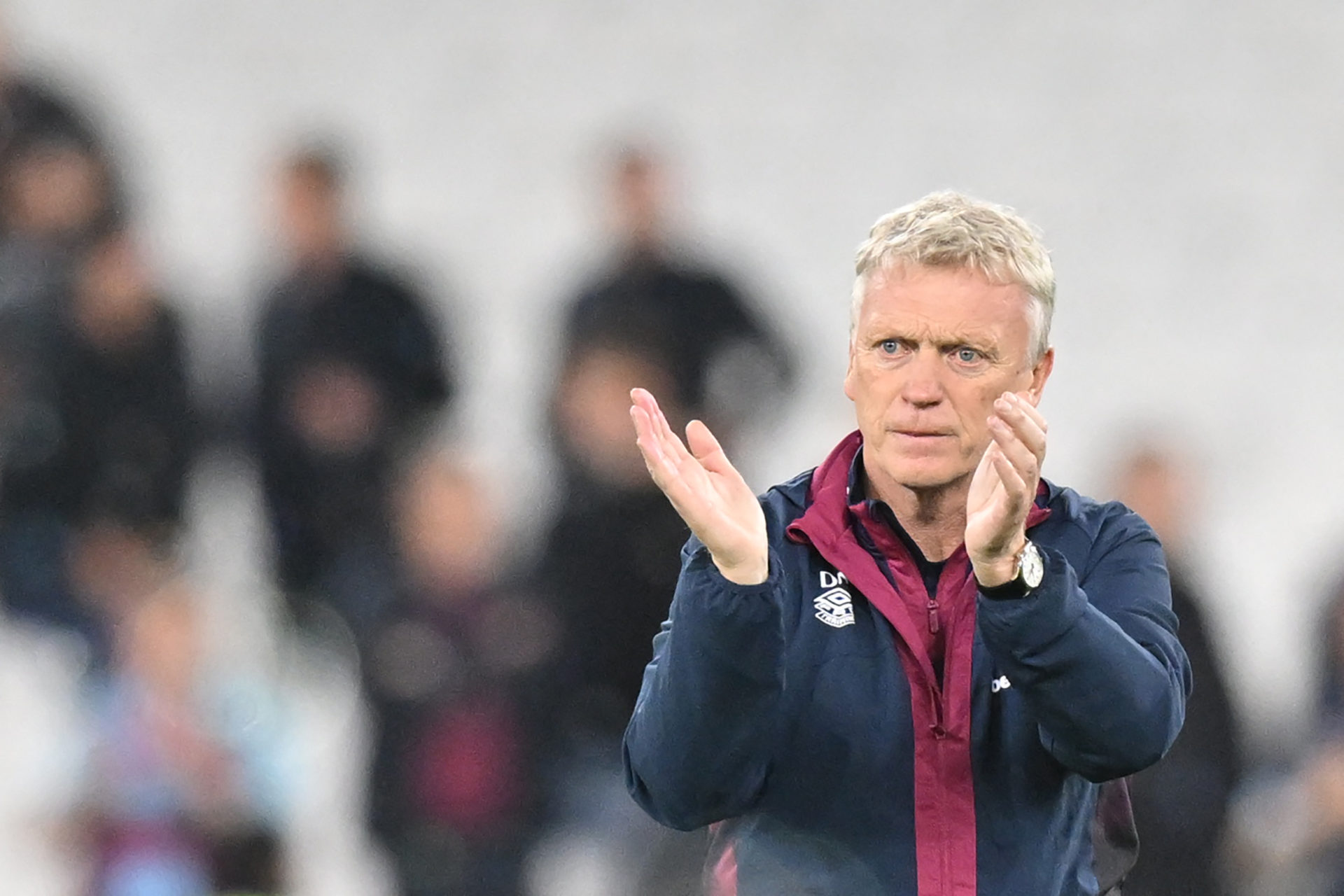 Over the course of a full calendar year the stats don't lie.
And how many managers are afforded a year to turn around the bread and butter league form? Moyes has earned that time of course but the big question being asked now is, where do you draw the line?
Moyes has done a remarkable job at West Ham since his return in 2020. He kept the club up and has led the Hammers into the last 16 of European competition two seasons on the bounce.
Some feel that is papering over the cracks – particularly this season given the inferior level of opposition West Ham are facing in the Europa Conference League. But to say the European adventures are papering over the cracks is harsh in the extreme. It has always been difficult to juggle Europe and the Premier League and Moyes did it with a very small squad last term.
That cannot be used as an excuse this season, though. After the outlay in the summer many have suggested this is one of West Ham's best squads for generations.
As the old saying goes there are lies, damned lies and statistics.
But if nothing else these particular stats prove that the accusations West Ham fans are guilty of knee-jerking are completely and utterly false.
MORE WEST HAM NEWS
Related Topics
Have something to tell us about this article?
Let us know