A West Ham star has given his honest opinion on being jeered by his own fans as a toxic atmosphere starts to envelop the London Stadium.
David Moyes is not the only person under pressure at West Ham right now.
Moyes has become the new wounded animal around whom the media vultures are circling following Southampton's decision to sack Ralph Hasenhuttl.
Even more so since West Ham followed up the abject performance and defeat to Crystal Palace at the weekend by crashing out of a wide open Carabao Cup to a Blackburn B side this week.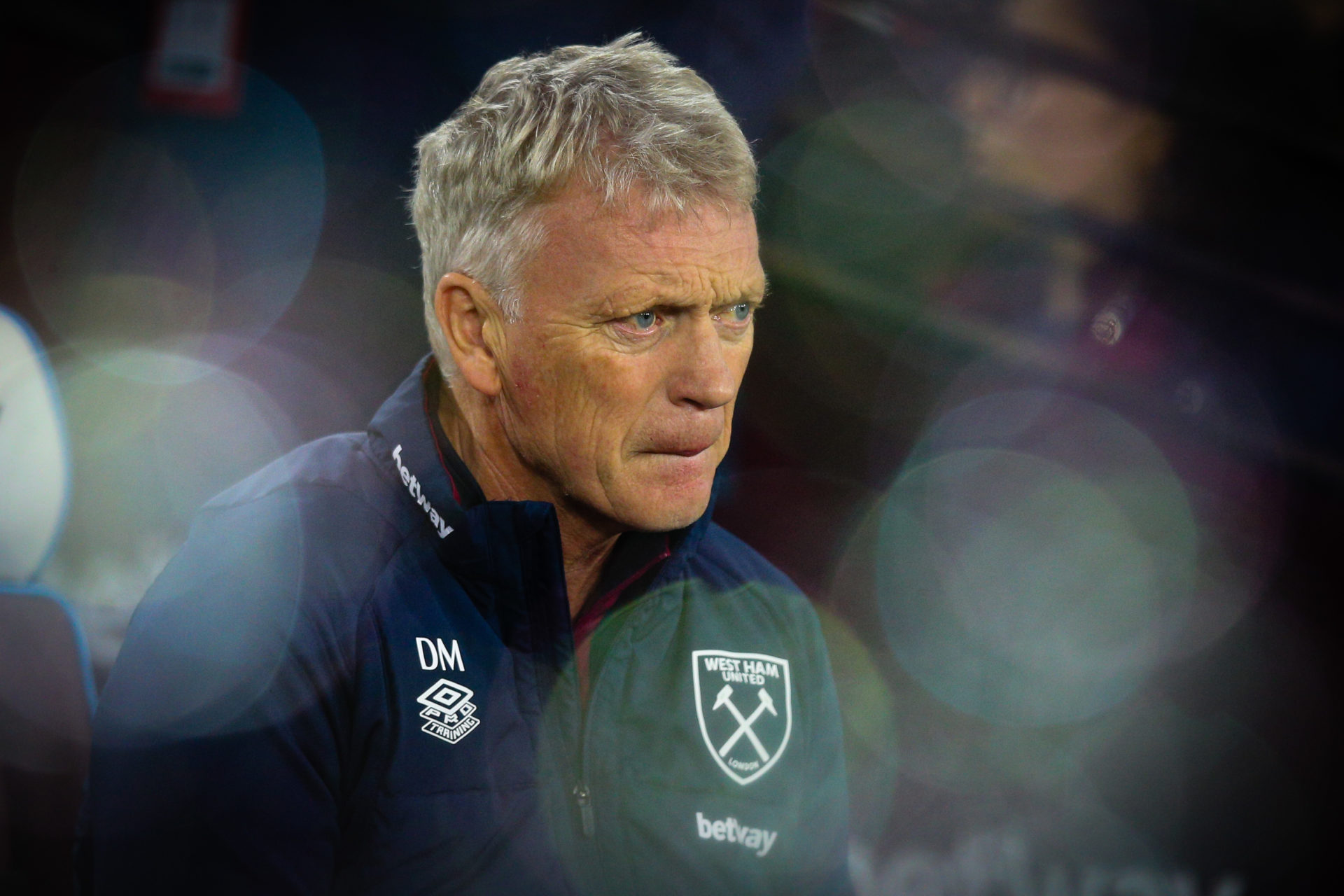 Dark clouds have started to gather over Moyes' head of late as West Ham struggle to live up to loftier expectations after two years of rapid progress.
The Scot's cause is not being helped by the fact West Ham's decline can be charted back a full 12 months. The Hammers have just 13 wins in their last 41 Premier League matches across this season and last since beating Liverpool last November.
But there are a host of players under intense pressure and fighting for their futures at West Ham too, make no mistake about that.
Tomas Soucek, disgracefully jeered by his own fans when substituted against Palace, and his Czech mate Vladimir Coufal have gone from the darlings of the Hammers faithful and the symbol of the new hard-working West Ham under Moyes to weekly scapegoats.
If fans are dishing out any blame, though, Michail Antonio, deserves to be near the front of the queue.
Antonio will always be fondly remembered at West Ham but his woeful form over the last year has been a massive contributory factor to the club's regression.
Wednesday's game against Blackburn is a case in point. Yes Antonio scored but he was also guilty of some awful finishing and decision making in the final third in a game that should have been put to bed.
And the less said about what he was thinking in the last minute against Palace the better.
For all the frustration and fury doing the rounds at the moment, though, this is perhaps the time – more than ever – West Ham fans need to get behind their team. And as Antonio has said himself this week, the negative reaction to him and his teammates, while sending a clear message, will not necessarily help.
The West Ham star has given his honest opinion on being jeered by his own fans as a toxic atmosphere starts to envelop the London Stadium.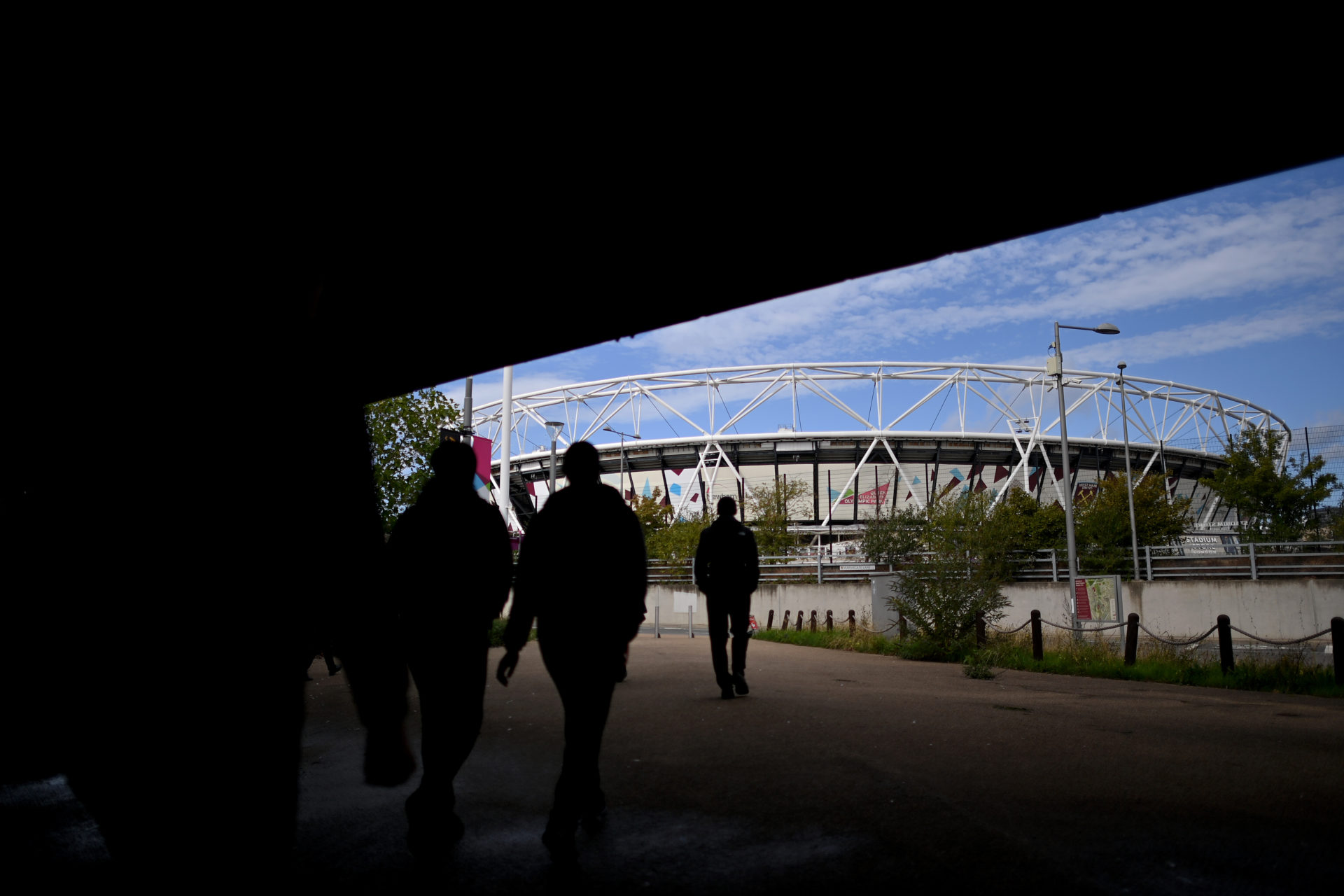 Antonio admitted on the Footballer's Football Podcast that West Ham have not been turning up. But he says West Ham fans booing their own team is 'nothing new'.
"I understand the frustration after the past two years with how we've been performing," Antonio said on the Footballer's Football Podcast.
"We've not been in this situation for a long time. I remember when we were in this situation back in the day, fans do boo, they expect better and they demand better. They are disappointed and we didn't turn up.
"We're not surprised by it, it's not new for me and it's not new for West Ham either. Being booed off is not nice, but when it happens it hits you that they expect better from us, so this year being not far off relegation you have to accept the boos and the disappointment from the fans."
MORE WEST HAM NEWS
Have something to tell us about this article?
Let us know