West Ham United are talking to agents of ex Arsenal striker Stephy Mavididi over a move claims transfer reporter Fabrizio Romano.
West Ham allegedly considered a January transfer window swoop for English-born Montpellier forward Mavididi.
According to a report from Tuttomercatoweb at the time, the 24-year-old former Arsenal attacker was on the radar of Hammers boss David Moyes.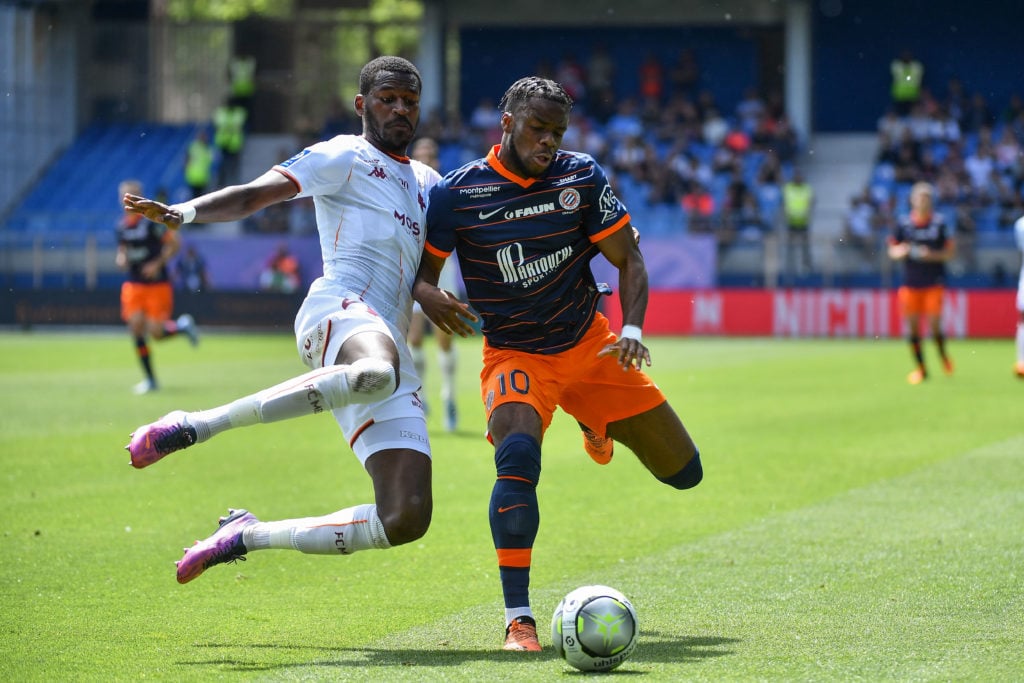 Both West Ham and Arsenal desperately need to sign at least one new striker this summer.
And it seems West Ham may look to Arsenal's past in their search with a move for Mavididi.
West Ham are talking to agents of ex Arsenal striker Mavididi over a move claims transfer reporter Romano.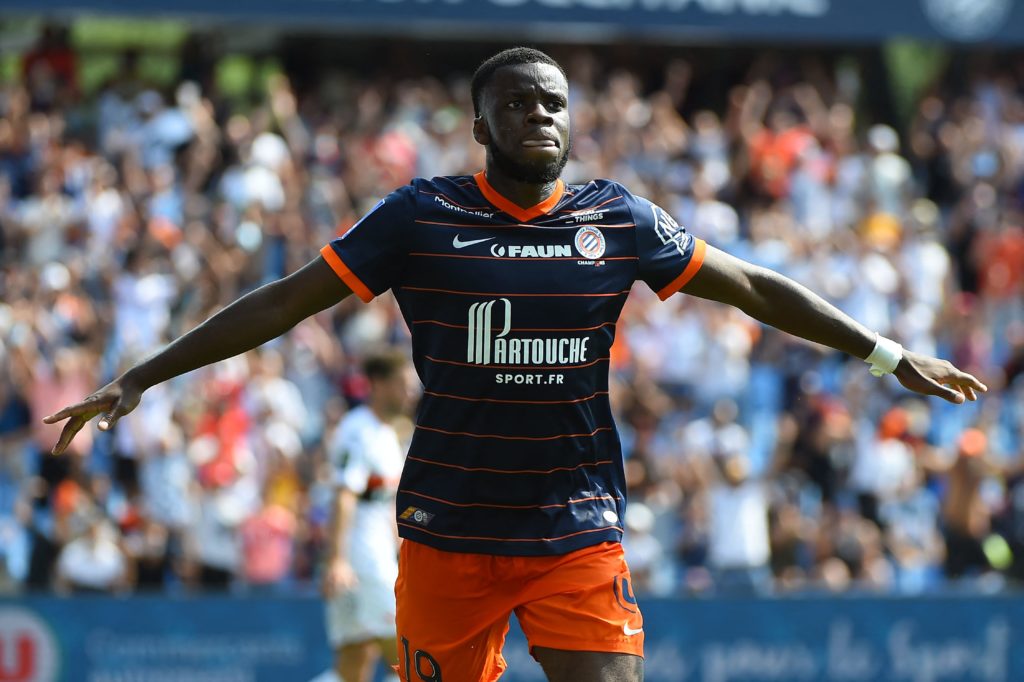 West Ham talking to agents of ex Arsenal striker Stephy Mavididi over move claims Fabrizio Romano
The Hammers are not alone, though, with Brighton, Southampton, Everton and Marseille also interested.
But the striker could make a move in the coming weeks with Romano claiming a deal is at the 'early stages'.
"Stephy Mavididi could leave Montpellier this summer," Romano claimed on Twitter.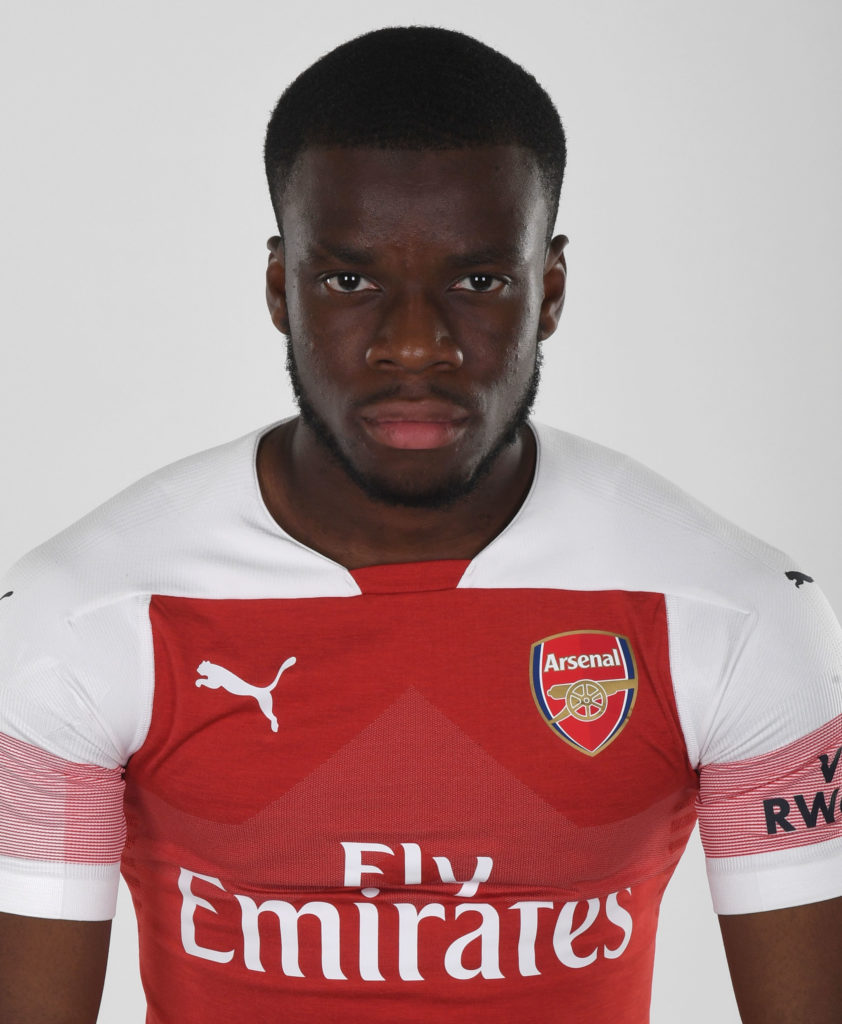 "Many clubs have approached his agents including West Ham, Brighton, Southampton, Everton and OM.
"Deal still at early stages but there are good chances for Mavididi to make his move in the coming weeks."
Mavididi has been playing as more of a wide left forward than and out-and-out striker for Montpellier.
But a quick look at his statistics suggest West Ham and the other clubs reportedly interested see potential rather than proven pedigree in the former Gunners forward.
Presumably potential is what Arsenal saw in him as a youngster and the likes of Juventus have seen in him since because his scoring and assist stats are not great.
Born in Derby, Mavididi actually began his career at Southend United before joining Arsenal at the age of 13. He turned professional with the Gunners in July 2015.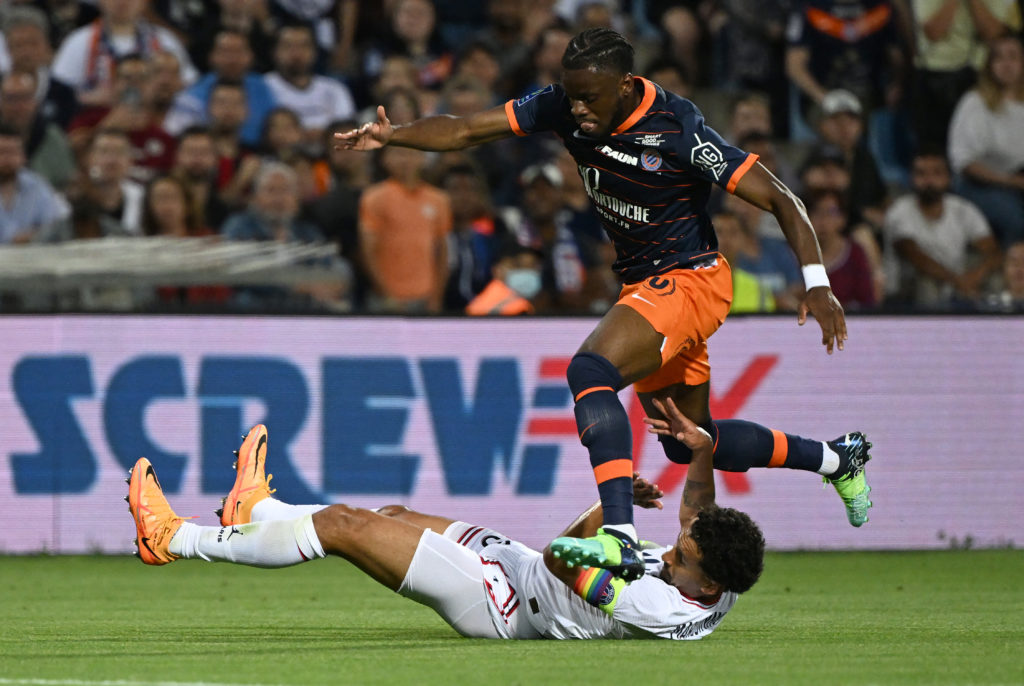 But the alleged West Ham target never made a single senior appearance for Arsenal and left after eight years.
In 119 professional appearances away from Arsenal – for Charlton, Preston, Juventus, Dijon and Montpellier – Mavididi has scored just 25 goals and laid on four assists.
Hardly the kind of record that would excite West Ham fans about his potential capture.
But perhaps Moyes has seen something in Mavididi that he likes and can work with.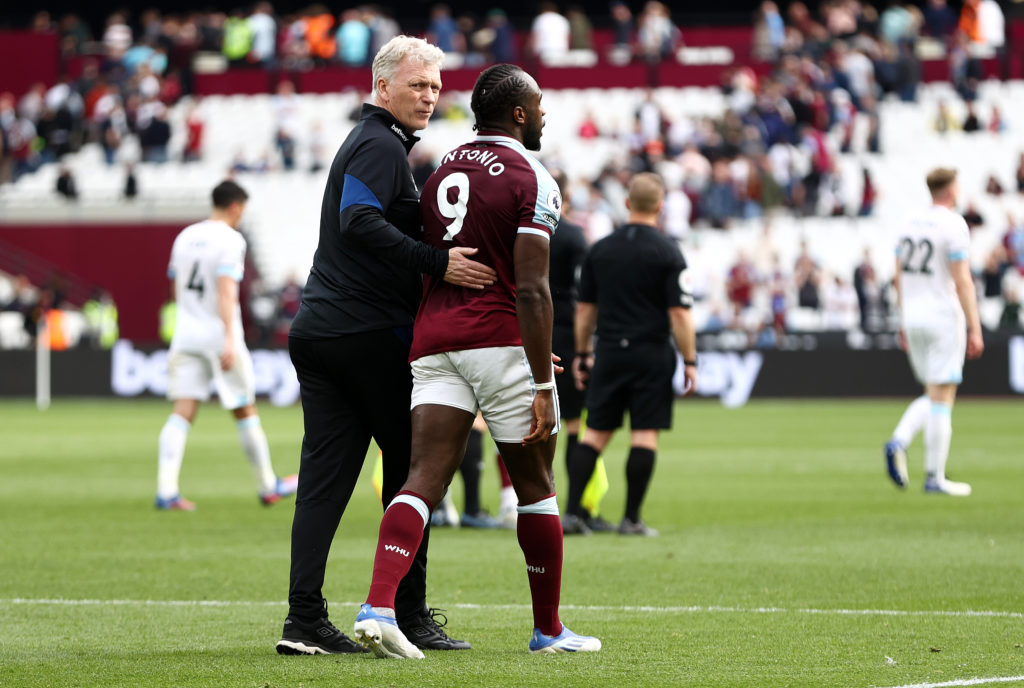 West Ham have struggled for 18 months to sign a quality striker to compete with Michail Antonio.
So maybe Moyes wants someone who knows they are going to play second fiddle to Antonio but has the attributes to be moulded into a quality striker in the meantime?
Mavididi is a strong and powerful forward with pace. If Moyes can harness that then it could be a very clever signing indeed.
MORE WEST HAM NEWS
Related Topics
Have something to tell us about this article?
Let us know