West Ham now face competition from AC Milan as well as Tottenham for Sampdoria starlet Mikkel Damsgaard according to a report from Corriere dello Sport (print edition, June 24th, page 22).
Hammers boss David Moyes is keen to bring the 20-year-old attacking midfielder to the London Stadium this summer (The Athletic).
In fact, West Ham were thought to be leading the race to sign the prestigiously talented young Dane according to La Repubblica.
That was before Club Doria 46 reported that Tottenham had entered the race to sign Damsgaard.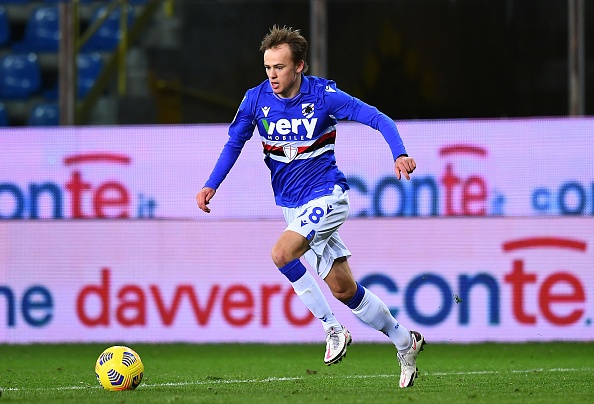 Obviously that was problematic enough in itself for the Hammers. But now there seems to be another issue.
West Ham face another Mikkel Damsgaard problem
According to a report from Corriere dello Sport (print edition, June 24th, page 22), AC Milan are now very keen to bring the Sampdoria ace to the San Siro this summer.
If we're being honest, this one seems to be looking more and more unlikely with each day that passes.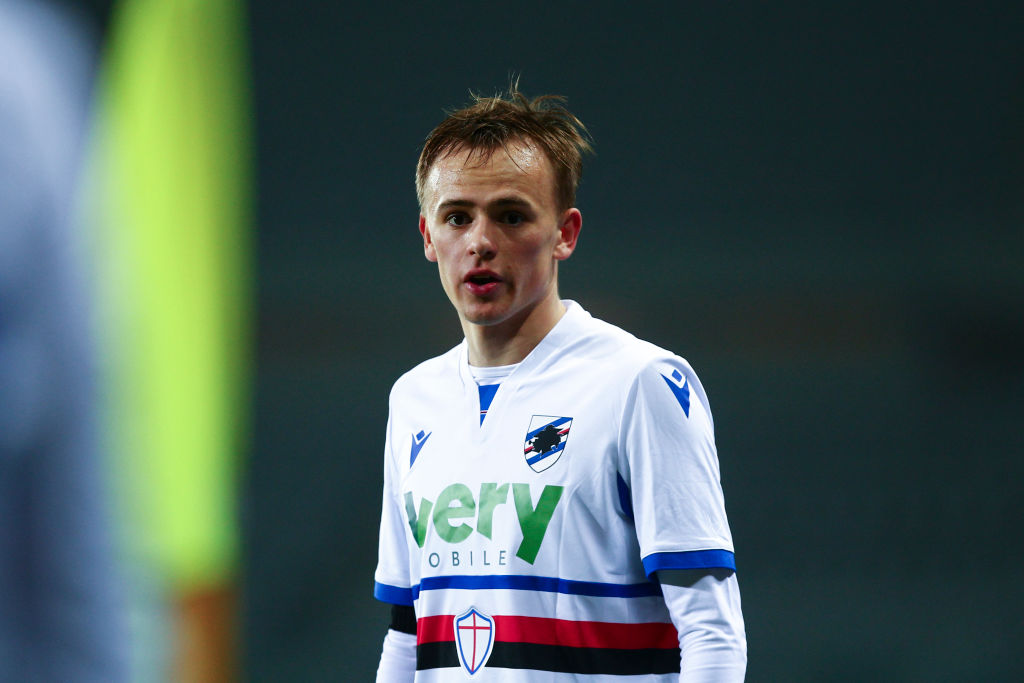 Not only have Sampdoria raised their asking price for Damsgaard to £25.6 million (Gazzetta Sampdoriana) but Tottenham and AC Milan are now bang in the race to sign him.
On top of all that, adding another attacking midfielder or winger to our ranks is probably last on David Moyes's list of priorities this summer.
Perhaps this is one West Ham should just back away from. That's in spite of Damsgaard's undoubted talent.
We quite simply have more pressing issues to address this summer.
Have something to tell us about this article?
Let us know