West Ham United legend Trevor Sinclair has laid it on the line to majority shareholder David Sullivan over Declan Rice's future.
The Telegraph ran an exclusive this week claiming Rice has turned down two offers of new contracts from the Hammers.
And he has reportedly asked the club to keep him informed of any bids.
That has – inevitably – sparked increased speculation Rice will leave West Ham with the likes of Chelsea, Manchester United, Manchester City and Liverpool linked.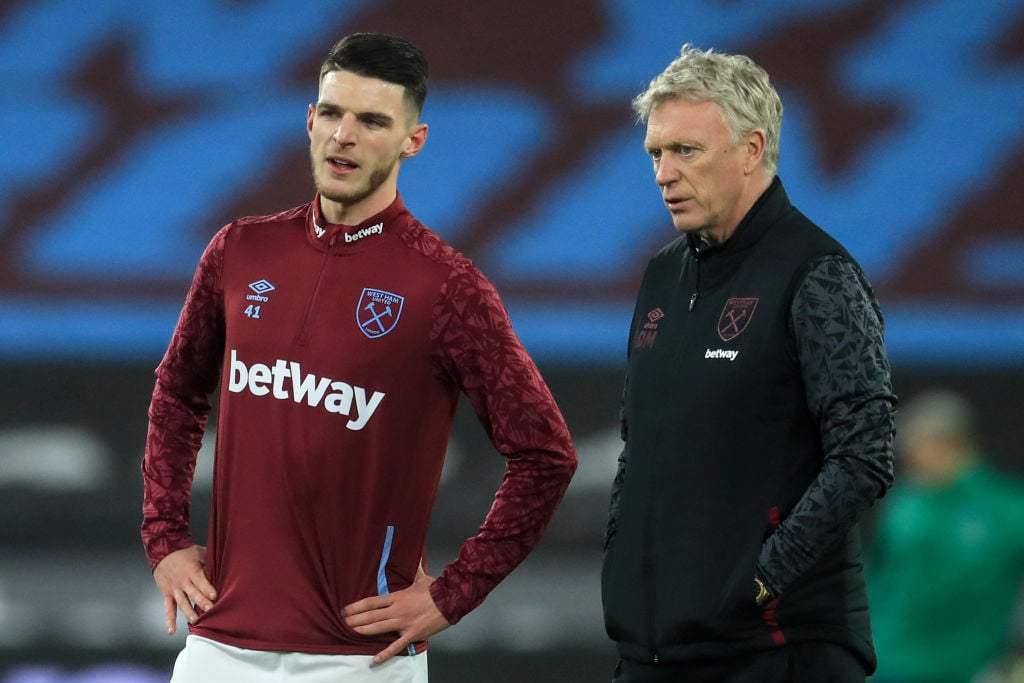 Rice speculation goes into overdrive after report Hammers star has snubbed two new contract offers
Hammers assistant manager Stuart Pearce believes Rice has everything he needs at the club and 'loves driving West Ham forward'.
But unsubstantiated rumours abound on social media that the contract offers made to Rice by West Ham's hierarchy did not meet the player's expectations.
Now, speaking on talkSPORT, Hammers legend Sinclair has told West Ham chief Sullivan exactly what he needs to offer Rice.
That being a huge wage increase AND a buyout clause to protect the interests of both the player and the club.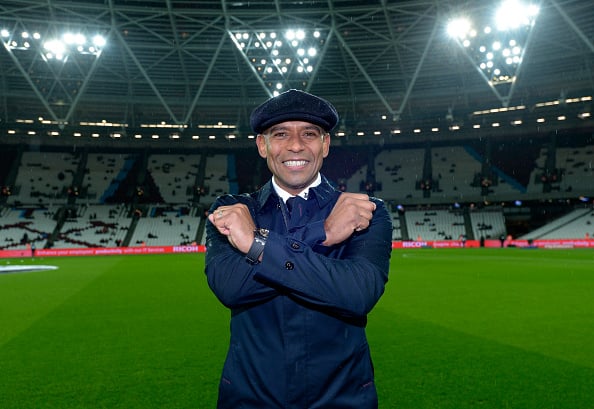 West Ham legend Sinclair lays it on the line to Sullivan over Rice, suggests huge salary and buyout clause
"He's 22 and the best player at West Ham, so he should be the best paid player. I don't care how old you are…" Sinclair told talkSPORT.
"If he's getting to the levels through the sacrifice and dedication he's put into football to be the top player at West Ham, he should be on the top wages now.
"Whoever's doing the negotiating from West Ham needs to get their hand in their pocket because if they don't, the uproar from the fans if Declan Rice is allowed to go to a top club at his age would be outrageous.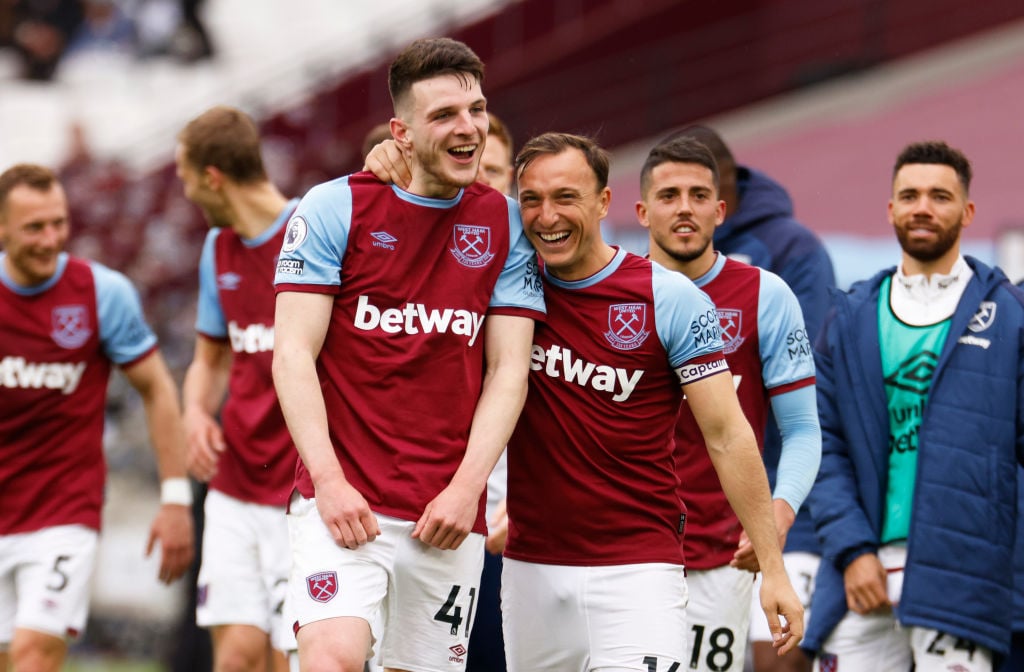 'You are giving him rewards but also looking after the club'
"West Ham are looking after their own interests as well.
"If they give him say £150,000-a-week and say there's the sell-on clause, you can guarantee you'll get the money. 
"You are giving him the rewards but also looking after the football club."
In other West Ham news, David Moyes reportedly turned down a quality signing who has since agreed to join Leicester.
Have something to tell us about this article?
Let us know