West Ham are keen to sign Cagliari striker Giovanni Simeone according to a report from Tutto Mercato Web.
The 26-year-old forward has apparently shocked the staff at Cagliari having returned to training in the best physical condition he has ever been in (Tutto Mercato Web).
Hammers boss David Moyes surely must be looking to bring in two strikers this summer at the absolute bare minimum.
Most Premier League clubs have four forwards. We have one and Michail Antonio isn't even a natural striker!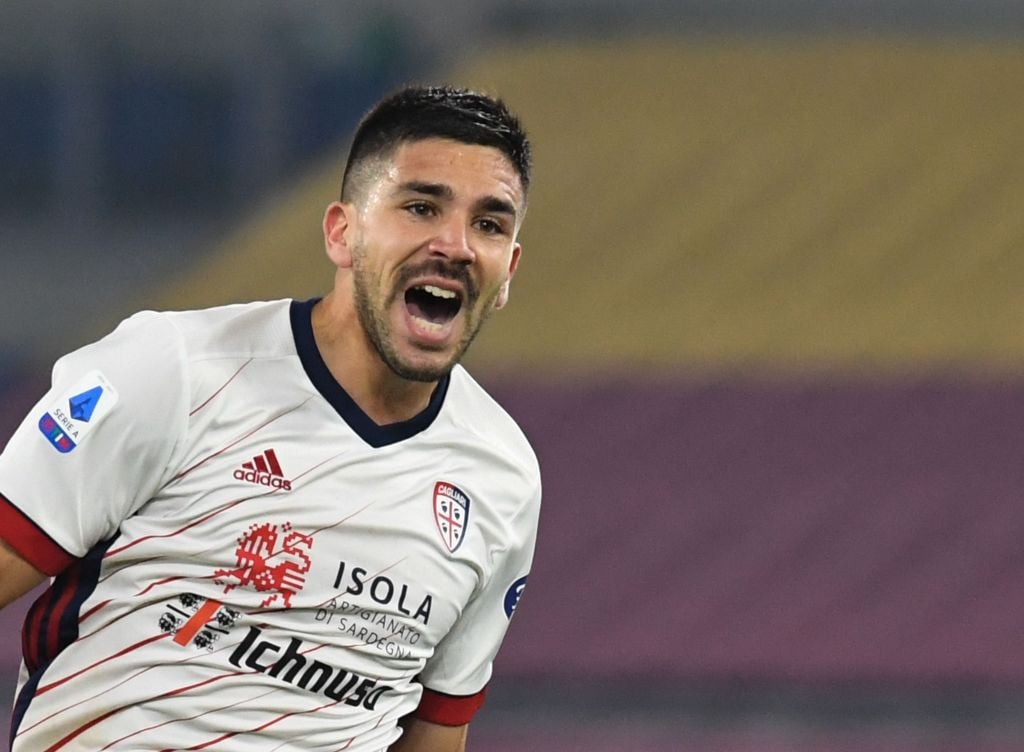 West Ham chasing Giovanni Simeone
Tutto Mercato Web claims that the Hammers are following the Argentinian attacker closely.
The 26-year-old forward only scored six goals in 33 Serie A games for Cagliari last season (Transfermarkt).
That is far from impressive for an attacking player.
Tutto Mercato Web do suggest that Simeone has returned to training with Cagliari in the best physical condition he has ever been in, however.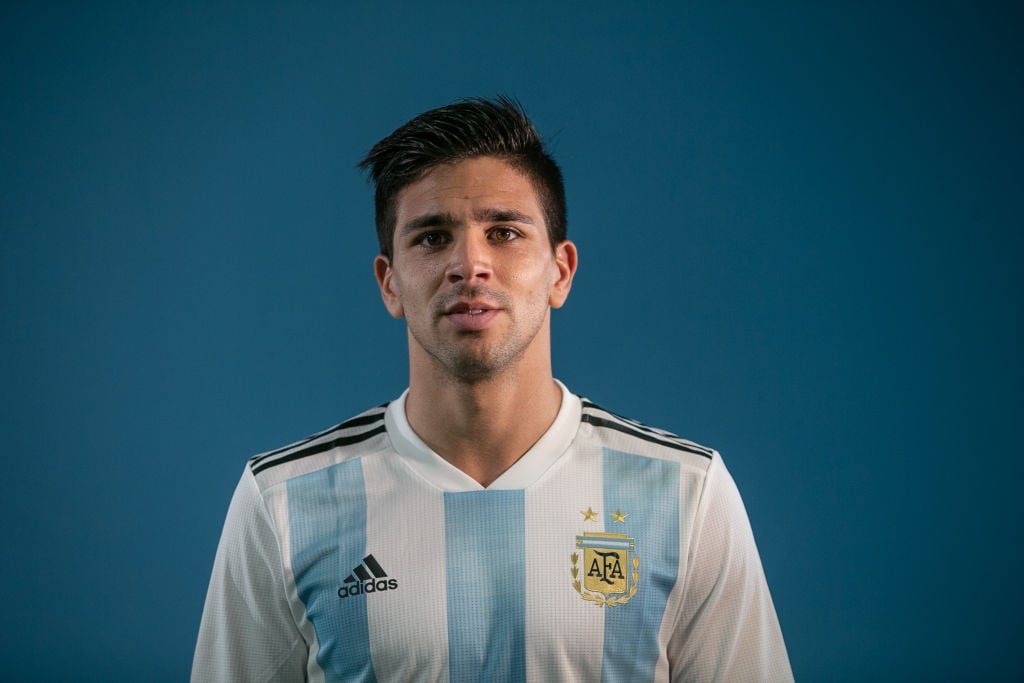 So perhaps he's ready to reach another level.
Better options out there
Transfer 20 claims that Simeone is available for around £13 million this summer. Considering his poor goal record and the fact that he has no experience of Premier League football, there are surely so many better and more cost effective options out there for us.
Simeone isn't a bad footballer at all. He is technically gifted and always offers a threat in behind.
The 26-year-old just doesn't score enough goals. And what we need more than anything this summer is a prolific goalscorer.
Signing Simeone would be a really strange move from Moyes and we're not convinced there is anything whatsoever in this rumour.
Have something to tell us about this article?
Let us know