West Ham United are reportedly 'in talks' to seal what could be the club's most important signing for years.
While some West Ham fans are growing impatient over the club's lack of transfer activity so far this window, it appears David Moyes is about to get his wish and make an astute and significant capture.
That is the appointment of Rob Newman – the man who has been the international scouting and recruitment manager at Premier League champions Manchester City for the last 13 years.
Moyes looks set to get his wish to revamp West Ham's recruitment in a big way.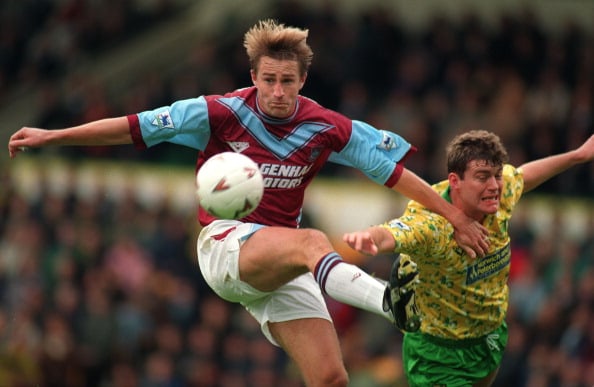 Moyes finally set to get his wish as Hammers close on new football director
Moyes has repeatedly made it very clear – as recently as the end of the season in an in-depth interview with The Daily Mail – that West Ham's recruitment needs to be completely overhauled.
The Scot delivered a stark warning to co-owners David Sullivan and David Gold in an interview with The Evening Standard last season that West Ham are lagging behind every other Premier League club in terms transfer operations.
And he said bringing that side of the club up to date was key to his future.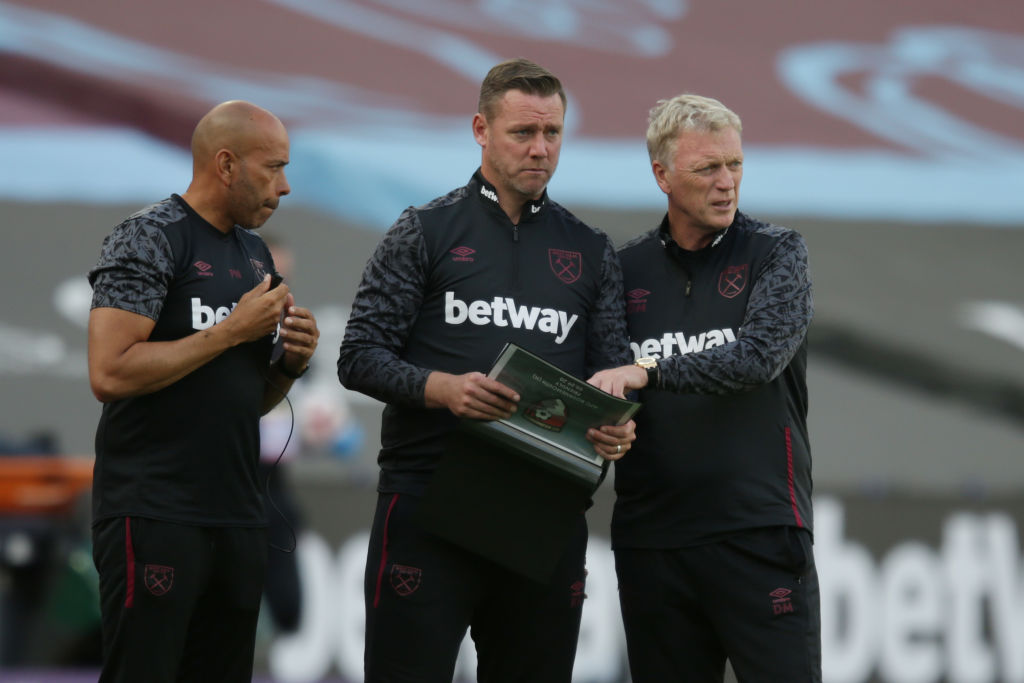 Moyes demanded revamp and report claims he is set to get it with West Ham hopeful of snaring Man City man
"Yes, it's my long-term job (to revamp recruitment and appoint a head of recruitment)," Moyes told The Evening Standard.
"I want to get us a state-of-the-art recruitment department for the future which we can look to and use. We are undoubtedly behind, I would argue probably every other club in that area. But it's something I will fix, it's something I want to get in place better."
Signing a new three-year deal this summer indicated Moyes is satisfied those changes will be implemented.
And that appears to be the case according to Football Insider, which claims West Ham are in talks with 57-year-old Newman.
"A West Ham source has told Football Insider that Newman is close to being appointed following negotiations but a deal is not yet finalised," Football Insider states.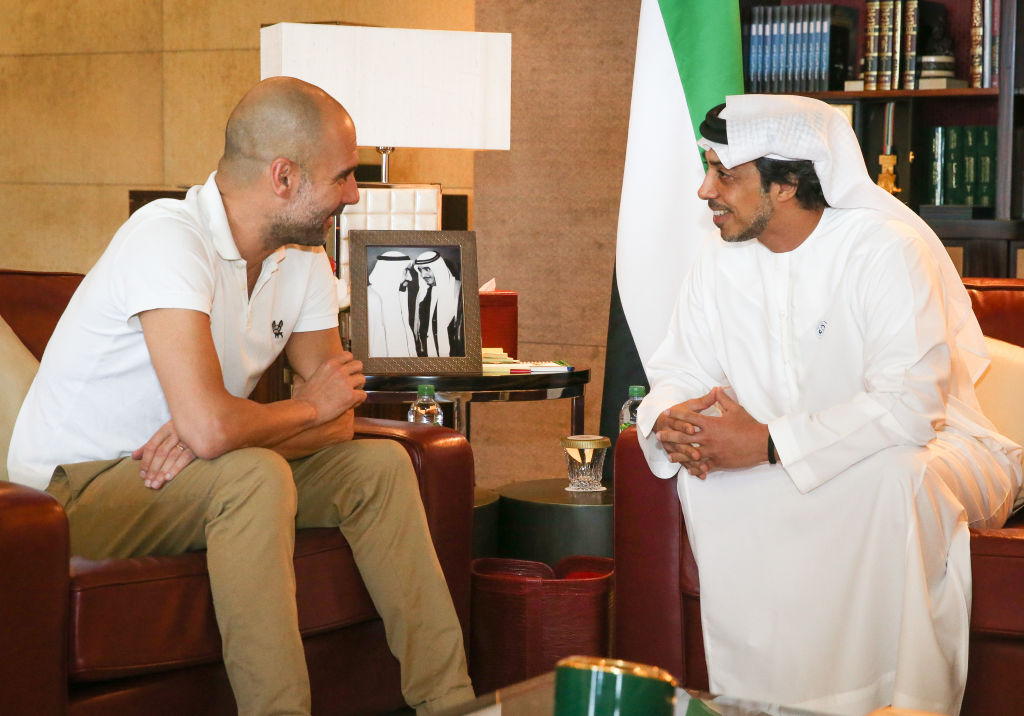 Newman could be West Ham's most important signing for years
In his role at Man City, Newman has overseen the scouting and arrival of a plethora of top players from across Europe and indeed the world.
His capture could turn out to be the most significant signing West Ham have made for a generation.
Finally someone to identify talent and get deals done before other clubs muscle in.
West Ham fans look on at Leicester enviously in how they go about their business.
Appointing Newman would see West Ham finally take serious action to make their scouting and recruitment more professional.
If and when Newman's arrival is announced, West Ham fans will no doubt expect some action on the transfer front.
But with over 50 days left of the window there is certainly no need to panic just yet.
Related Topics
Have something to tell us about this article?
Let us know