West Ham United could face competition from Leeds United for West Brom ace Matheus Pereira this summer.
And that could be a real problem for the Hammers.
The Express claims that West Ham and Leeds are set to battle it out for the Baggies play-maker.
Whites boss Marcelo Bielsa may well hold the upper hand over David Moyes.
West Ham are flying high in the Premier League table. David Moyes has worked wonders at the London Stadium and we are currently sitting in fifth spot in the table.
Our success on the pitch has somewhat glossed over the problems we have off of it, however.
And that's why we believe Leeds may have a big advantage over West Ham in the race to sign Matheus Pereira.
The Hammers inexplicably sold Grady Diangana to West Brom in the summer.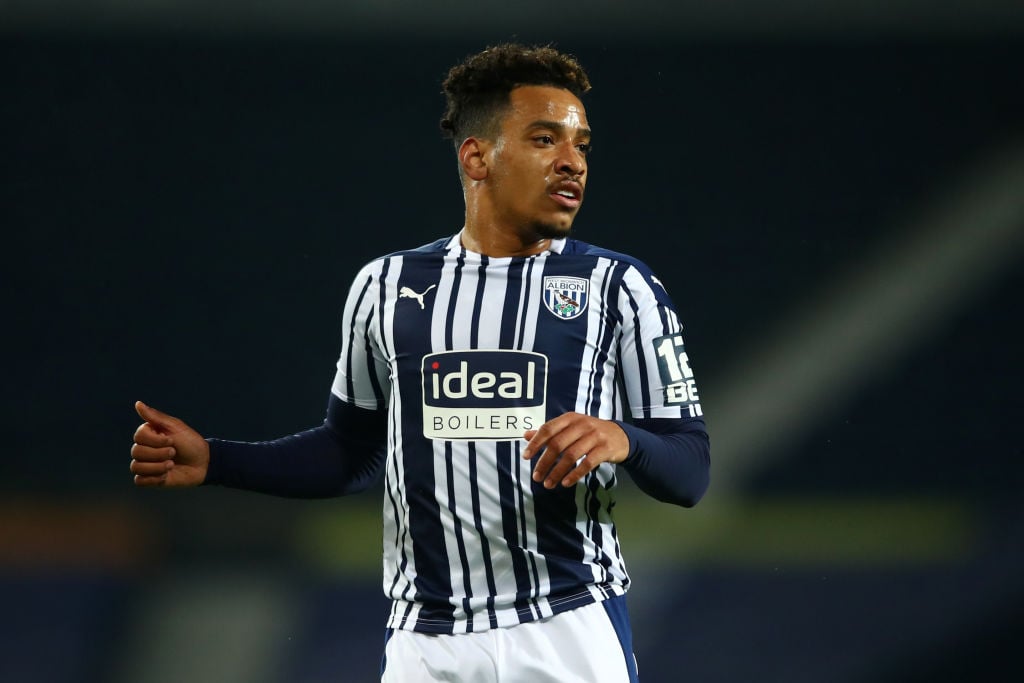 West Ham could lose out to Leeds
The way that the Hammers owners discarded Grady lacked any kind of class.
Sure, he has struggled with the Baggies but that's irrelevant.
Diangana was ripping it up for West Ham during pre-season, forming a great understanding with his teammates in the process. He was one of our most exciting young prospects.
As soon as the West Ham owners received an offer for Grady, however, he was moved on. The sale of the 22-year-old winger caused uproar at the London Stadium.
Club captain Mark Noble spoke out against the owners on Twitter. Numerous other West Ham players retweeted Noble's tweet.
It seemed as though there was a mutiny unfolding at the club.
Now, Grady himself would surely have felt as though he was badly treated by the owners. He grew up at West Ham, and to be just packed off to West Brom without a second thought would undoubtedly have hurt him.
In fact, you could argue that it has affected his form this season.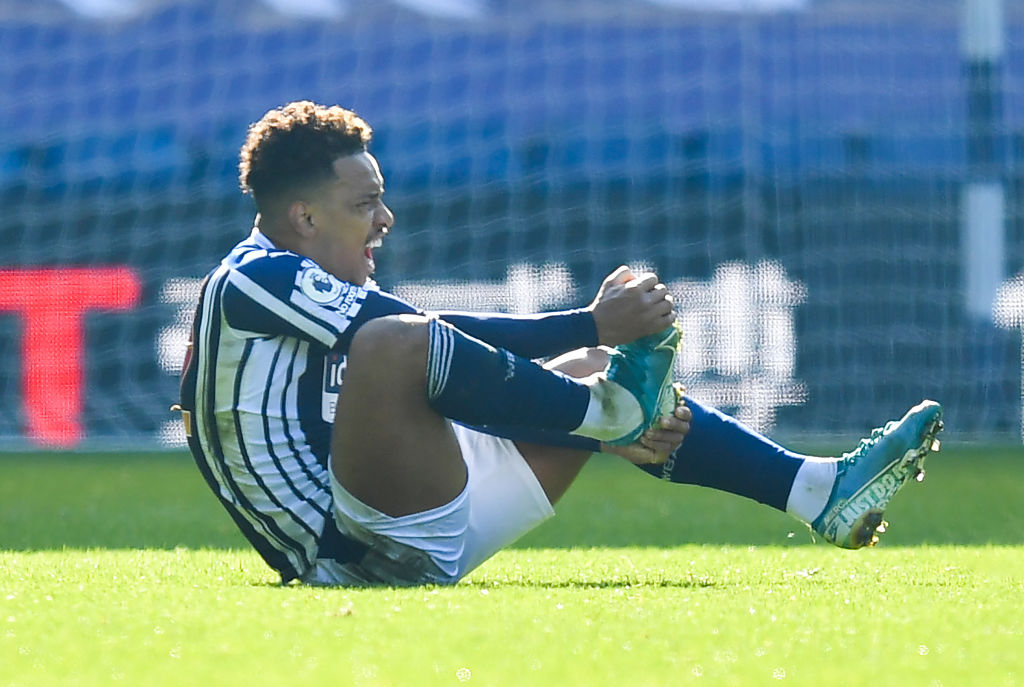 Whilst Grady has struggled, Pereira has been in brilliant form for West Brom.
The Brazilian has been on fire for the Baggies this season with 10 goals and five assists to his name in 31 Premier League games (Transfermarkt).
UOL Esporte in Brazil describe the 25-year-old ace as a 'magician'. They're not wrong. He is a sensational player.
West Ham missing out on Matheus Pereira to Leeds would be a big blow
Don't think for one moment that Grady hasn't told his West Brom teammates about the shambolic running of West Ham United football club behind the scenes.
That's why we think Leeds have a good chance of beating us to Pereira's signature.
Marcelo Bielsa is overseeing an incredibly exciting project at Elland Road. The Whites have ambitious, genuine owners who interact honestly with the Leeds faithful.
Basically the complete opposite to the West Ham owners.
And if Diangana has discussed the way that the Hammers are run as a club with his West Brom teammates, it could be curtains for us in the chase for Matheus Pereira this summer.
Have something to tell us about this article?
Let us know