When West Ham United ended their pursuit of Nikola Milenkovic having reportedly been close to a deal many fans turned on the club's owners.
For West Ham supporters – and no doubt David Moyes too – it has been a hugely frustrating transfer window.
Only Alphonse Areola has been added to last season's first team squad, on loan.
More reinforcements are needed before the window shuts as Moyes has admitted himself.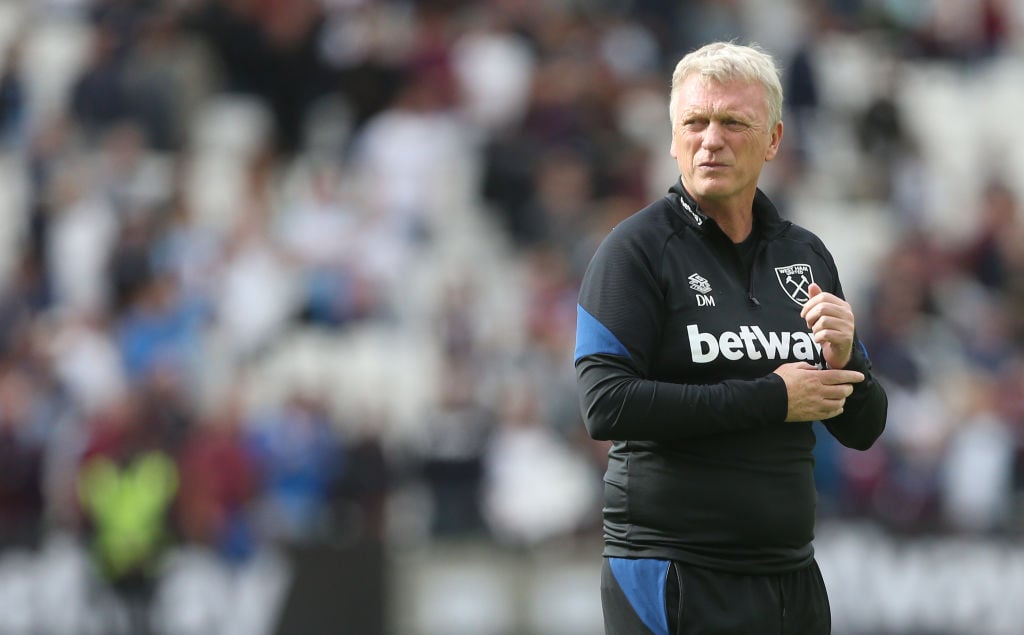 Failure to close Milenkovic deal saw some fans turn on Sullivan
But it was West Ham's failure to land contract rebel Milenkovic – in a deal that was continually reported as being all but done – that left many blaming David Sullivan.
It is easy to understand why. Sullivan, in his de facto role as the club's director of football, has many black marks against his name when it comes to West Ham's transfer business over the years.
The doomed Milenkovic deal, it seems, will not be one of them, though.
That's after it emerged the reported agents fees that saw the Serbian defender's transfer to West Ham collapse totalled a staggering £11 MILLION!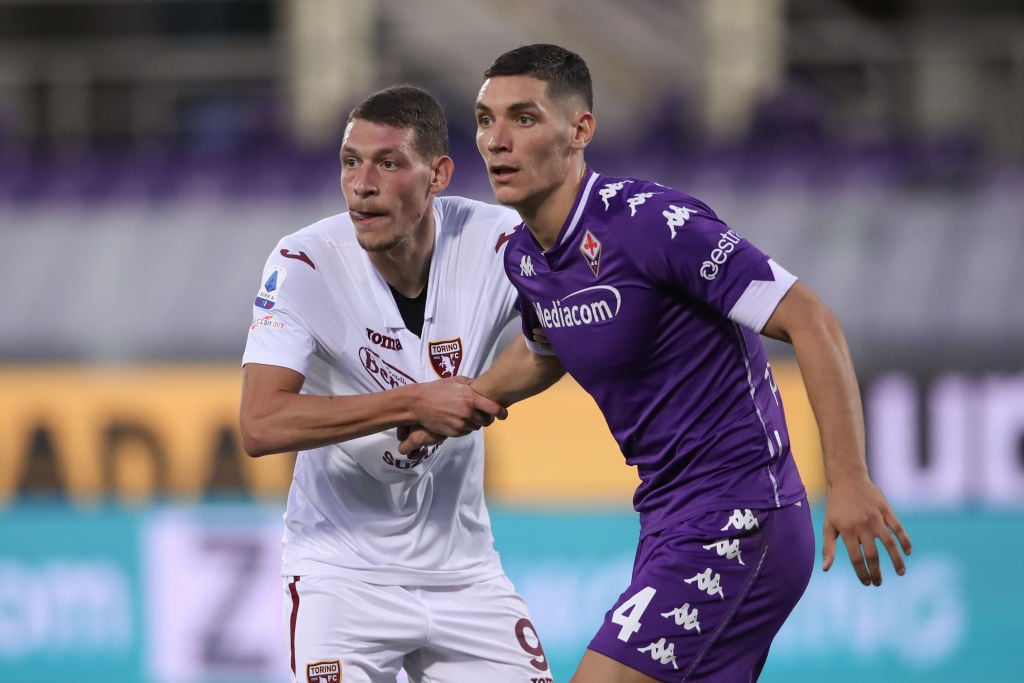 Reports and NYT investigation show Milenkovic was one of five player infamous agent would get huge kickback from for selling
West Ham were only due to pay Fiorentina £16-17m for the player.
According to various reports – and an investigation by the New York Times last year – Milenkovic's agent Fali Ramadani and others involved were due a huge cut of any deals involving the defender, his teammate Dusan Vlahovic, who is also being hawked out for sale at the moment, and three other La Viola stars.
A report in the New York Times claims and Football Italia claims that agent Fali Ramadani signed contracts with the Della Valle brothers to sell five Fiorentina players, without informing Rocco Commisso.
The deal was reportedly done just before the club takeover last summer and only discovered after Commisso's team went through the paperwork later on.
"The agreements, according to documents reviewed by The New York Times, effectively gave a soccer agent, named in February as part of a money laundering investigation in Spain, permission to find buyers for at least five members of Fiorentina's roster.
"In return, the agent would be paid a commission. If Fiorentina balked at completing any deal the agent brought to the club, he would receive a penalty fee instead."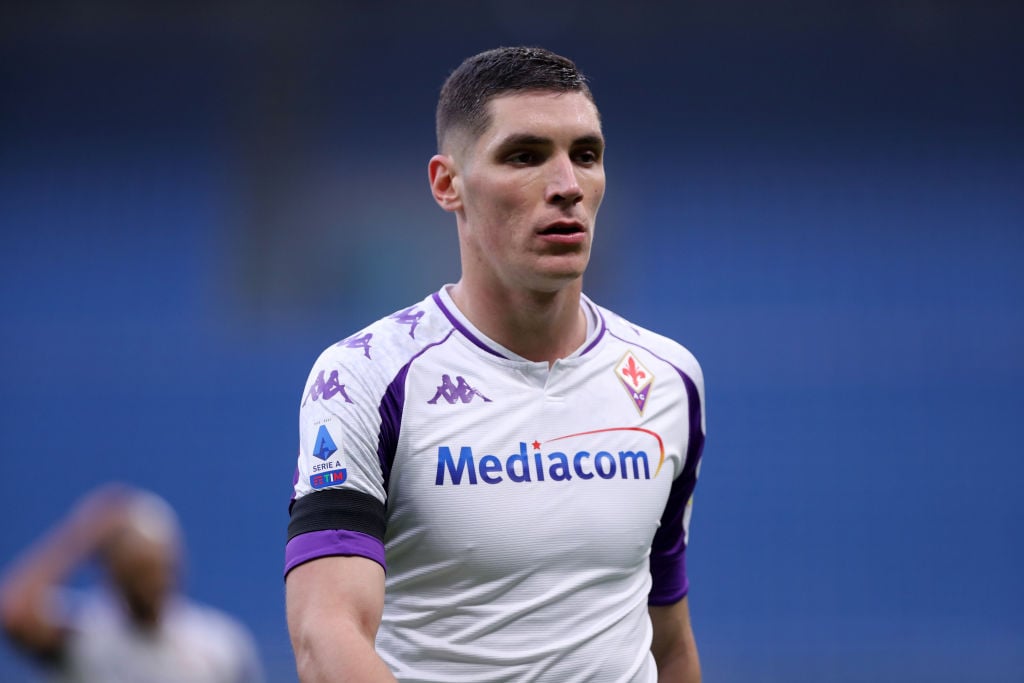 'Hard to understand why any club would agree to this'
The agent named in the report is Ramadani and his company, Primus Sports, but the players supposedly to be sold include Vlahovic and Milenkovic.
"This agreement seems to guarantee a payment to the agency no matter whether a transfer actually takes place," said Roy Vermeer, the legal director at FIFPro, the worldwide union for professional players.
"It's hard to understand the reason why any club would agree to this."
Ramadani has been embroiled in investigations into money-laundering in sport.
West Ham and Moyes are desperate for a defender.
But the Hammers are not that desperate – or stupid – to give agents that kind of money to make a deal happen.
Some West Ham fans may think it was worth paying the money to secure a deal as the Milenkovic was rated at £35m plus anyway.
But on principle alone it seems Moyes and West Ham have done the right thing by pulling out of a deal.
Spurs were briefly linked too but now the player has signed a contract extension in Italy, a move which also guarantees the agents a fee according to the reports.
It seems – based on the agents alone – West Ham might have dodged a bullet with this one.
In other news, West Ham can do something special this season says man who should know.
And European bargain for West Ham as club announce deal.
Have something to tell us about this article?
Let us know