West Ham United now know the price it will take to sign Slavia Prague striker Abdallah Sima this summer.
That's after the Czech club's outspoken president Jaroslav Tvrdik made a public admission over the bid he would not be able to refuse.
West Ham have been heavily linked with a move for 19-year-old Senegalese strike sensation Sima since he was recommended to the club by former Slavia star Tomas Soucek.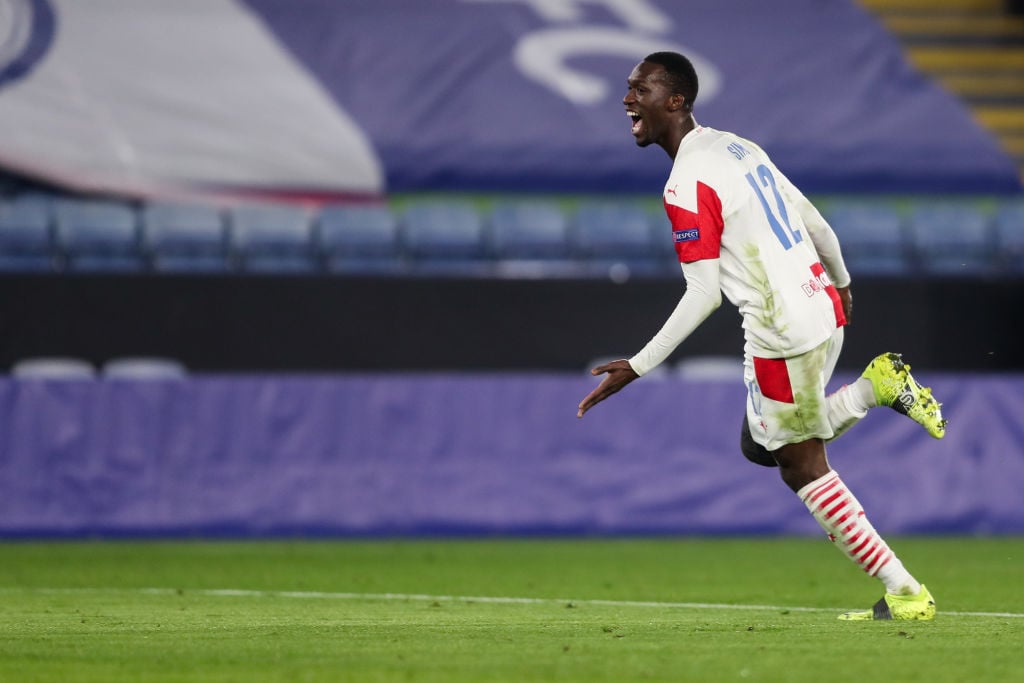 Hammers heavily linked with Slavia striker Sima
According to Tvrdik a mystery Premier League club bid £8.65million for Sima in the January window.
That bid was dismissed out of hand according to Tvrdik (O2 TV Sport and iSport).
But a bid in excess of £25-30 million this summer would tempt Tvrdik to sell because it would cover Slavia's operating costs for FIVE years.
Not only that but Tvrdik could also build a youth academy with the profit.
"In the winter, we had an offer of €10m (£8.65m) from a leading Premier League club. But we wouldn't sell him for €20m (£17m).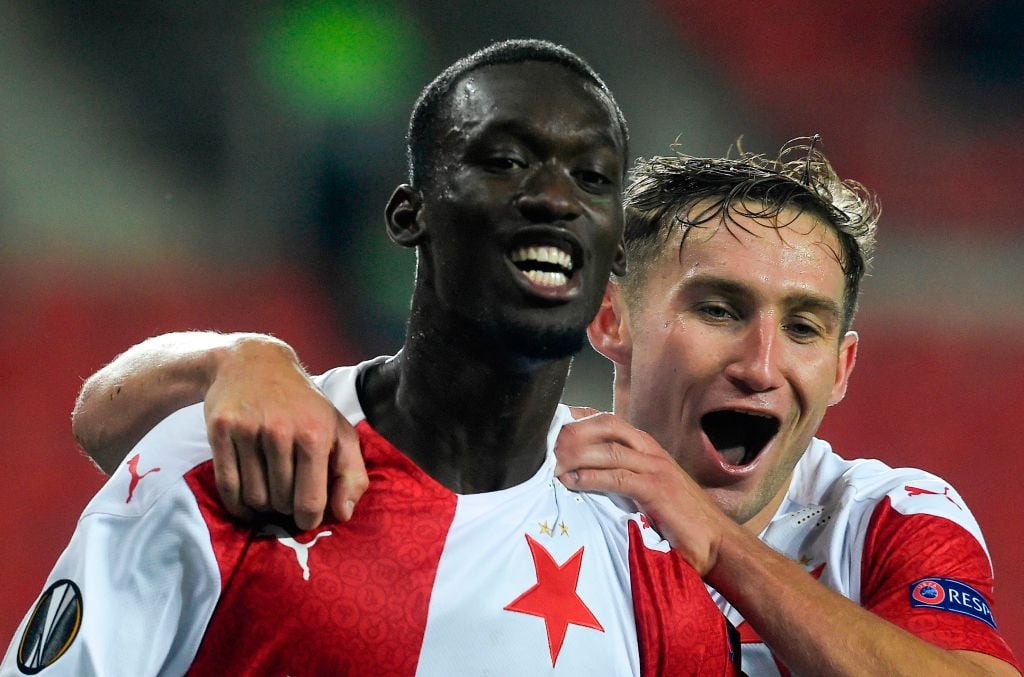 Club chief lifts lid on price he would find hard to refuse because it would cover operating costs for FIVE years
"Now we know about offers for the summer, which range from €20m to €25m (£21.5m)," he explained.
"Of course, it is difficult to overtake, but the amount that The Sun speculates about (£30m plus) would be difficult to refuse. This is for five years of operation of Slavia, and we would still build a youth academy of Abdallah Sima."
West Ham boss David Moyes has £20m banked from the sale of Sebastien Haller in January.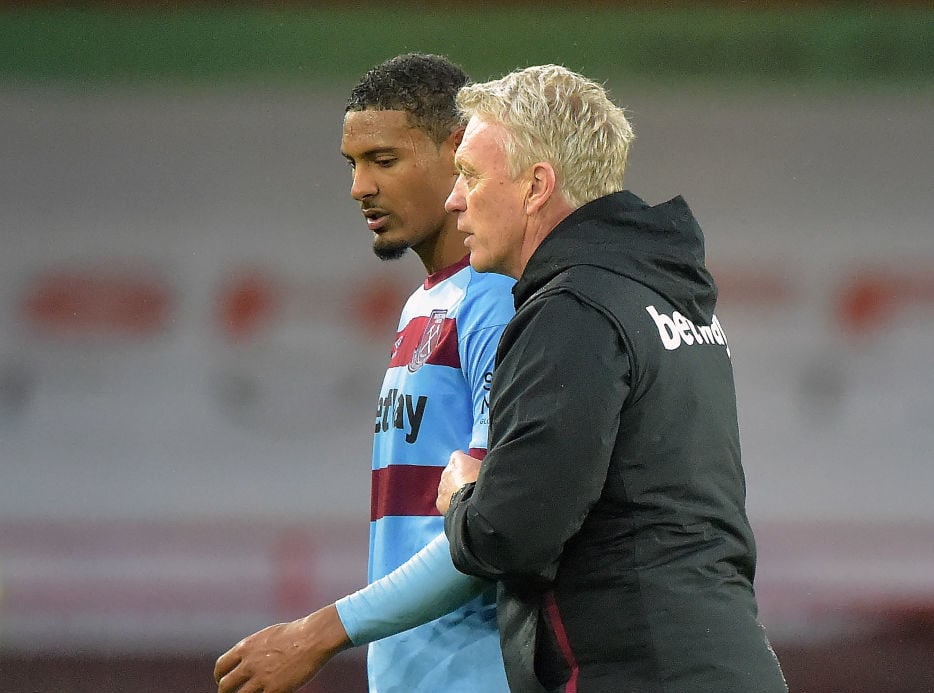 Sullivan and Gold simply have to supplement Moyes transfer kitty
The Hammers took the money from Ajax without having a replacement lined up as Moyes admitted they 'didn't know if the opportunity would come along again'.
Moyes is planning more sales in the summer with the Scot keen to offload the likes of Manuel Lanzini and Andriy Yarmolenko.
The Hammers are unlikely to be able to raise much, though, given Yarmolenko is out of contract in 2022 and Lanzini is on £100,000 per week.
So it is clear West Ham co-owners David Sullivan and David Gold are going to have to supplement Moyes's budget if he is to land Sima and bring in a much-needed central midfielder too.
West Ham arguably need two new forwards in the summer. And there may also be a case for a new back-up goalkeeper as well.
Have something to tell us about this article?
Let us know