Sky Sports have claimed that West Ham have completed a £15 million deal to sign Danny Ings from Aston Villa.
READ ALSO: Laughable West Ham approach for £85m man reportedly mocked by player's friends
News of the Hammers' interest in signing the 30-year-old attacker broke last night.
David Moyes is clearly desperate to sign a striker, with Gianluca Scamacca out injured and Michail Antonio woefully out of form.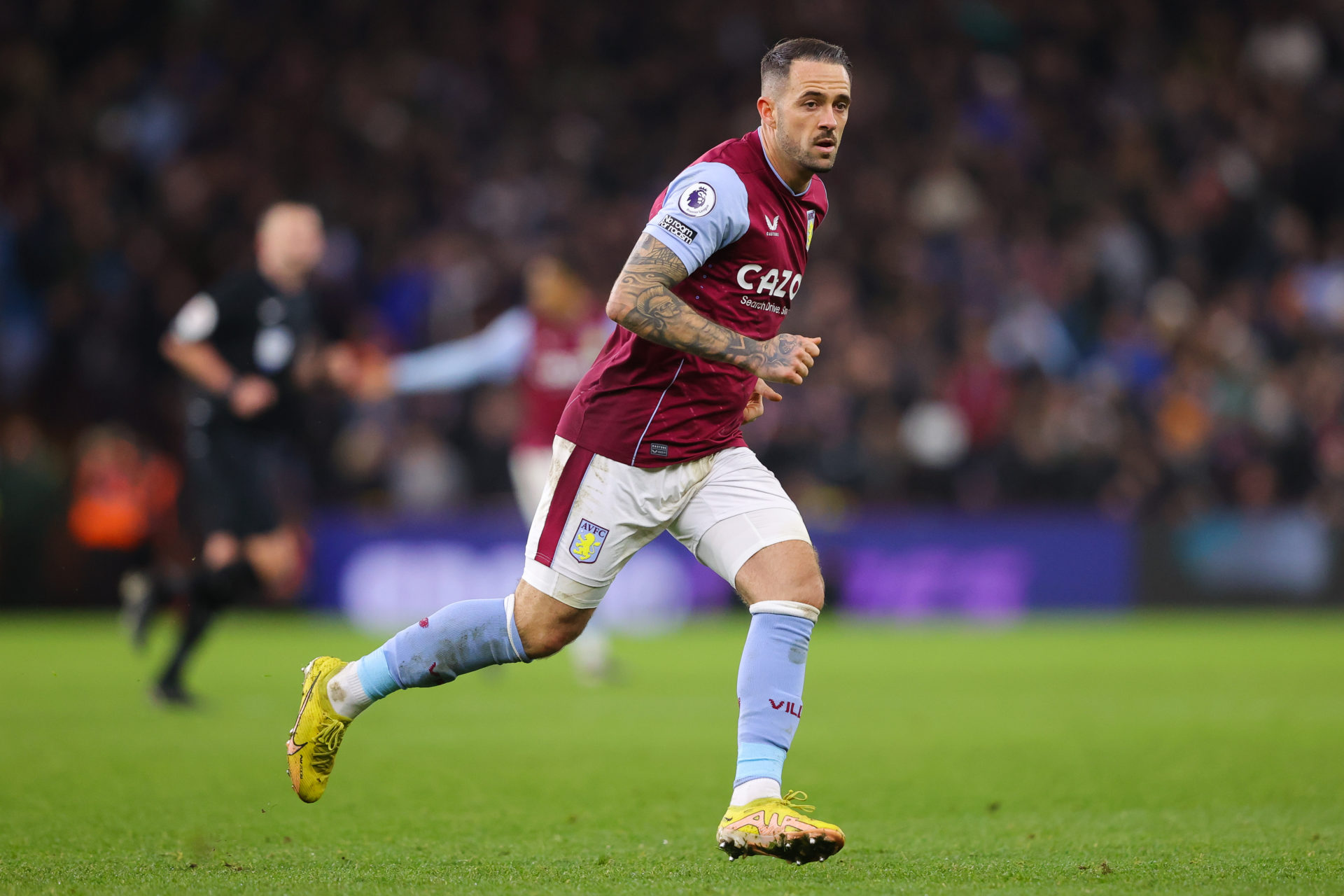 West Ham are in real trouble at the moment, and are currently sitting inside the relegation zone.
We have really struggled to score goals this season, and it seems as though we will now have some much-needed firepower to help us in that aspect…
West Ham sign Danny Ings
Sky Sports claim that the Hammers have agreed a £15 million deal to prise the striker away from Villa Park.
Moyes has clearly reached the point where he wants to buy someone who has a proven track record of scoring goals in England's top flight.
The Villa striker has scored 68 Premier League goals during his time in the game, and 120 in 350 games in total (Transferemarkt).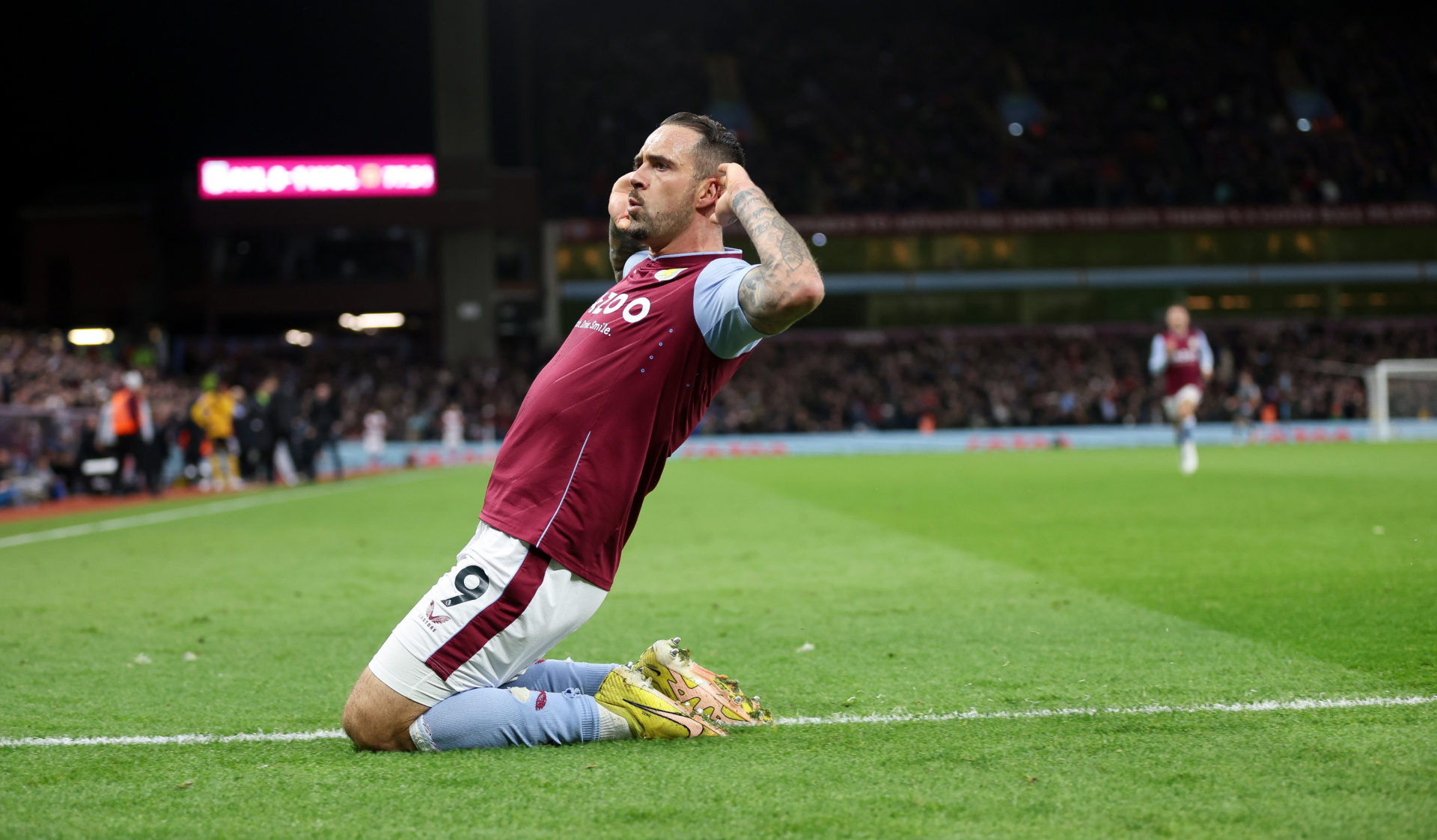 So he certainly knows where the back of the net is.
If Ings adds to his 68 Premier League goals with another seven or eight between now and the end of the season, it would undoubtedly help keep West Ham in the Premier League.
The problem that I have with this potential signing is that it reeks of short-termism and a complete and utter lack of forward planning.
There seems to be zero clarity at the London Stadium with Moyes's supposed vision when it comes to signing players to fit into a certain system. It's very much a scattergun approach.
In spite of all of that, I am very happy with the signing of Ings – he should be a very useful addition to the West Ham squad in the short-term at least.
Read also:
Recent Sean Dyche interview proves that he's actually perfect for West Ham
Not Pochettino: West Ham eyeing Ex-Tottenham boss, should Moyes get sacked
Related Topics
Have something to tell us about this article?
Let us know