West Ham United have today made Said Benrahma's £25million move permanent paving the way for Jesse Lingard to sign in time for Liverpool.
That's according to talkSPORT presenter Jim White, a close confidant of West Ham co-owner David Sullivan.
Speculation has been rife that West Ham are in talks to sign Lingard on loan (Sky Sports).
David Moyes is said to be a huge fan of Lingard from their time together at Manchester United.
But in order to sign Lingard on loan, West Ham would have to make one of their two domestic loans of Craig Dawson and Said Benrahma permanent.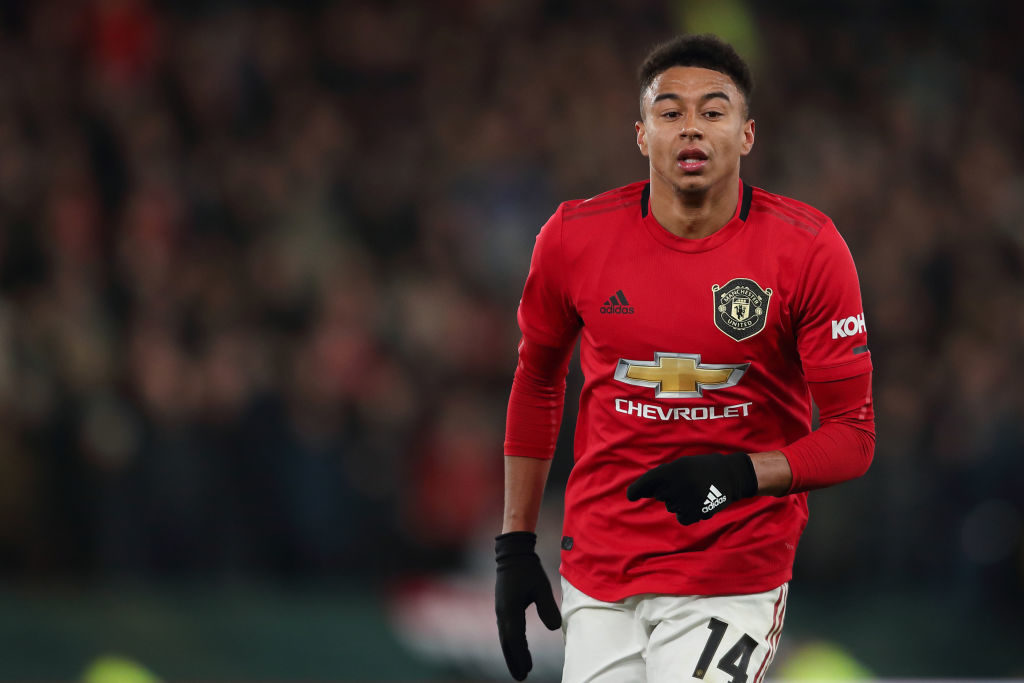 West Ham make Benrahma move permanent and want Lingard signed for Liverpool claims White
And according to White that is exactly what West Ham have done today in order to facilitate the move for Lingard.
Speaking on talkSPORT's White and Jordan with Trevor Sinclair show White made the claim.
"They (West Ham) are making, right now as we speak, the £25m signing of Said Benrahma permanent," White said on talkSPORT.
"There is even a belief this morning they will make the move for Lingard in time for him to be in the squad for the game against Liverpool on Sunday.
"And they are also said to be hell bent on signing a striker before Monday's deadline. So it's a busy few days for West Ham.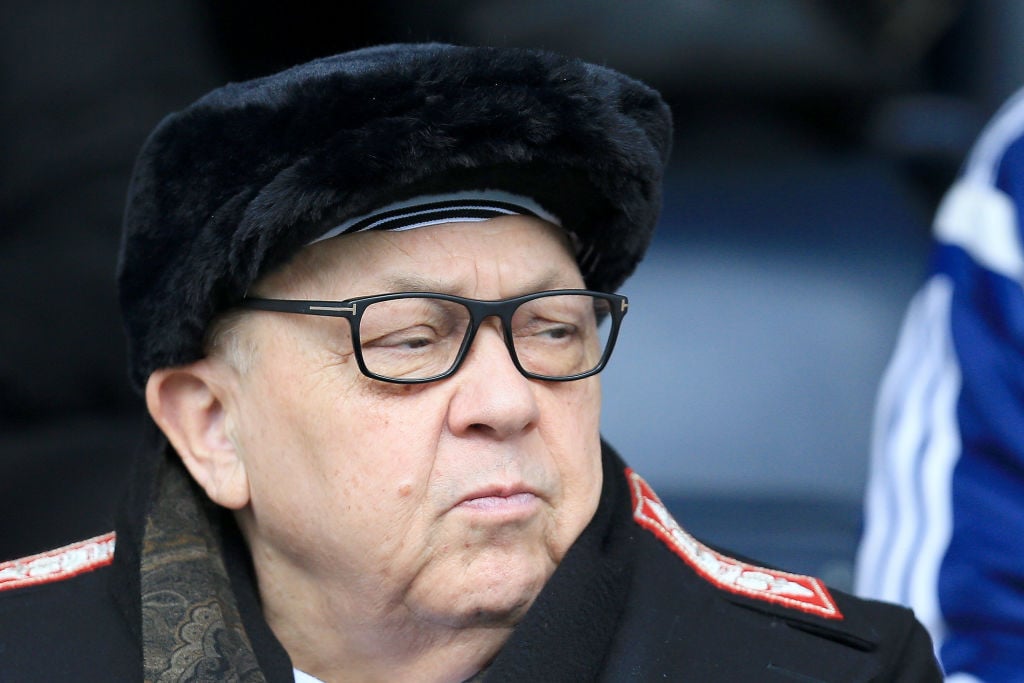 'I can't get hold of him because he is in talks with Moyes over signings before deadline'
"Just before I came on air I tried to get hold of Sullivan.
"But I can't get hold of him. That's because he is in talks with Moyes over who they want to bring to West Ham before the deadline."
West Ham fans are divided over the potential signing of Lingard.
Many feel the club are already well stocked for players in his mould.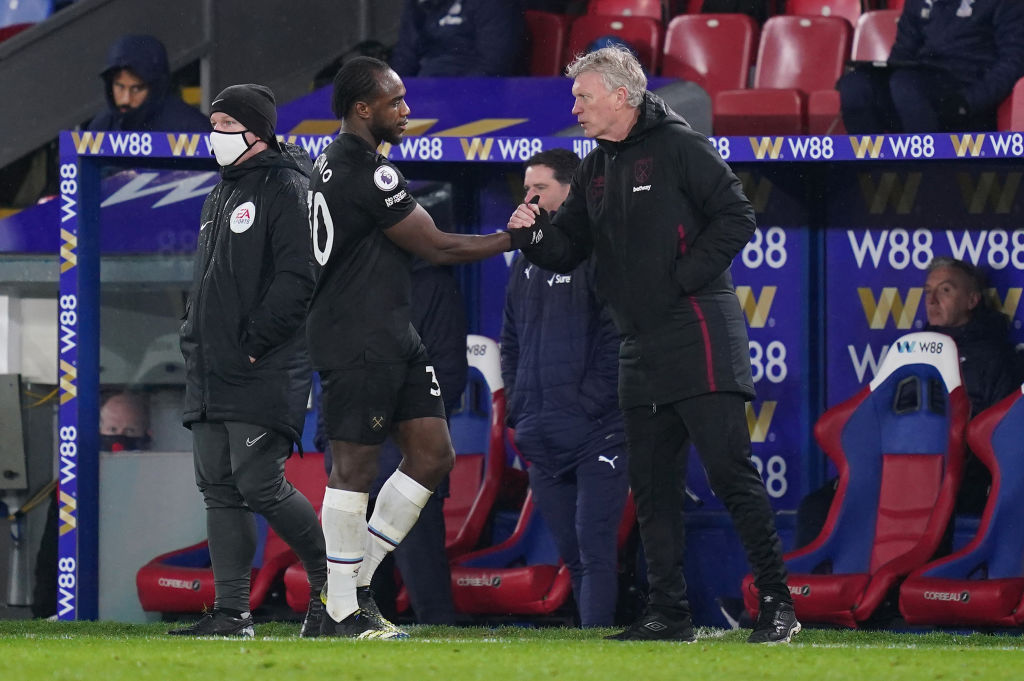 Fans divided over Lingard, striker needed
Others feel he has the pace and pedigree to make a difference and can operate as a central midfielder, a position where West Ham are desperately short beyond Tomas Soucek and Declan Rice.
Lingard is also known for his excellent pressing of the opposition, which fits the style Moyes has implemented this season.
But one thing is certain West Ham certainly need another stiker.
It should certainly be an interesting climax to the window whatever happens.
Related Topics
Have something to tell us about this article?
Let us know