West Ham United have allegedly reignited their summer pursuit of Brazilian Chelsea star Emerson Palmieri.
That's according to a report from The Evening Standard who claim that the Hammers are close to agreeing a £13 million deal with Chelsea for the 28-year-old.
READ…'Superb' player with just six West Ham appearances stands out during lacklustre 3-1 victory
It has been suggested that Chelsea want closer to £15 million for the 27-capped Italy international.
Initially, talks broke down over personal terms.
The Evening Standard reckon that Emerson favours a move to West Ham over Atalanta and Nottingham Forest, but he is demanding £95k-a-week in order to swap Stamford Bridge for the London Stadium.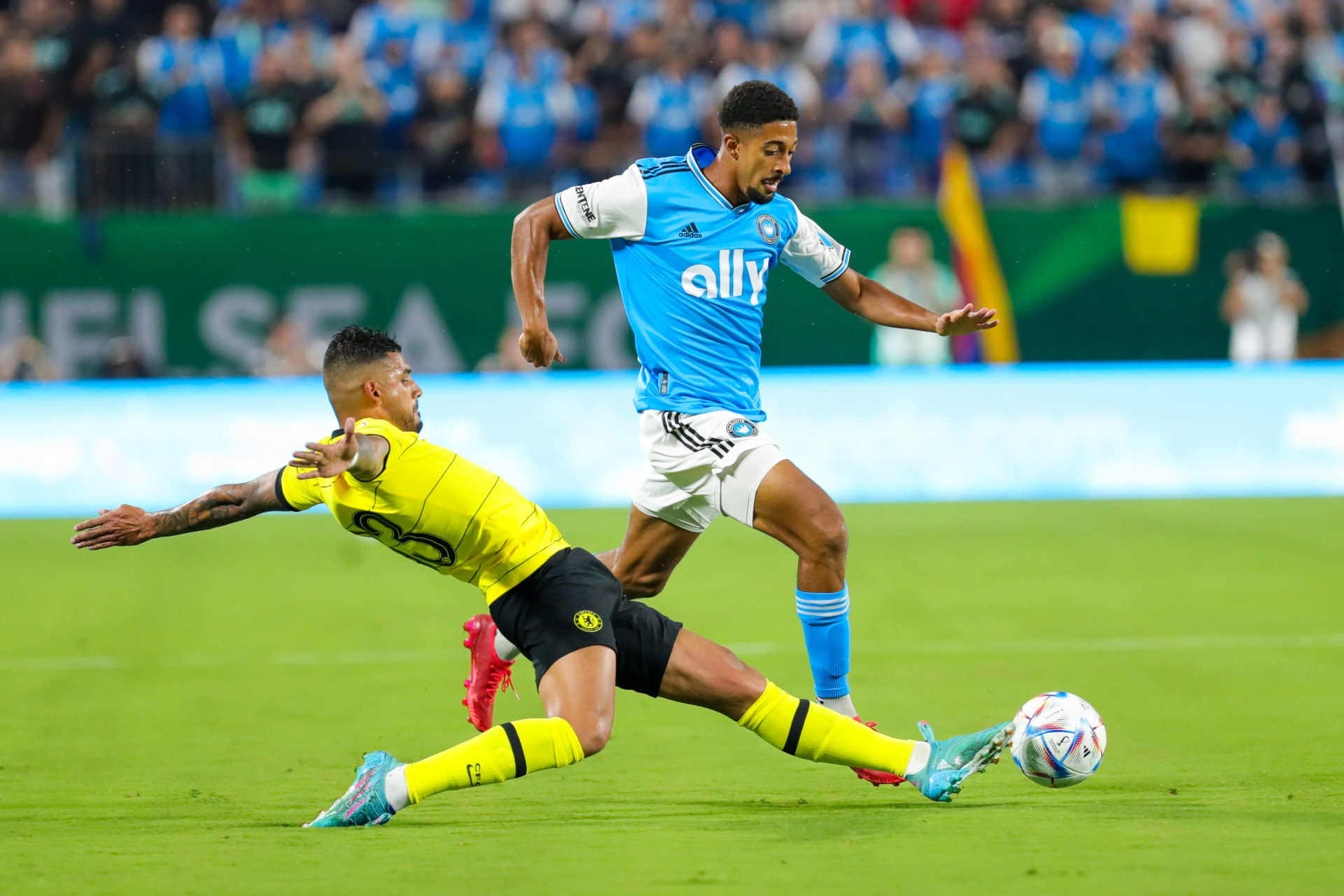 It seems as though David Moyes really wants this one done before deadline day…
West Ham back in for Emerson Palmieri
The Evening Standard claim that the Hammers have reignited their interest in the Italian ace.
Moyes will know what Palmieri is all about. His West Ham team faced him twice in the Europa League last season when he was on loan with Lyon.
Palmieri currently earns £70k-a-week according to WT Foot. So he is asking for a £25k-a-week pay-rise to join the Hammers, or £1.3 million per year.
He is an attacking left wing-back in every sense. He isn't the best defensively, but is great going forward.
With that in mind, we have to say that signing him will only make sense if Moyes plans to play three centre-backs with two wing-backs this season.
£15 million doesn't sound like bad value for the Italian. He must be a decent player. He wouldn't have started the Euro final against England if he wasn't.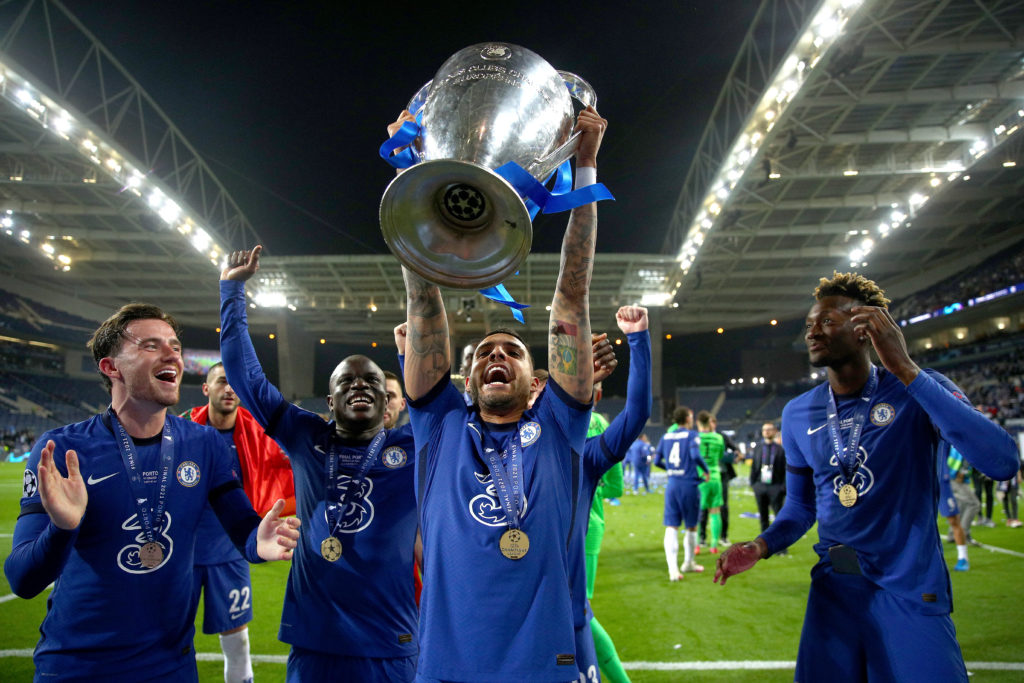 And it goes without saying that the Chelsea man is a lot better than Aaron Cresswell.
The Chelsea star possesses exceptional technique and has an absolute wand of a left foot. He won the Champions League in 2021 and that kind of winning mentality and experience could prove to be hugely important for the Hammers.
If West Ham end up signing Emerson Palmieri for £15 million, we think that would be a decent deal for the club.
Whether the Hammers owners are prepared to pay that kind of money for the Chelsea star remains to be seen though. And whether we're prepared to meet his wage demands is obviously another crucial matter in the deal.
Read other West Ham news:
Report: Moyes now eyeing move to sign £95k-a-wk winger who 'wants to join West Ham'
Report: West Ham now want to sign £15m 2019 Europa League winner from PL rivals
Have something to tell us about this article?
Let us know