West Ham United allegedly held talks to sign Atalanta striker Duvan Zapata on loan on transfer deadline day.
That's according to a report from Sky Sports who claim that the Hammer submitted a deal sheet to the Premier League, but failed to get the transfer over the line for the Colombia international.
West Ham boss David Moyes failed to get a striker signing of any kind over the line yesterday.
The Scot now has to make do with Michail Antonio as his only option through the middle between now and the end of the season.
It's refreshing to have a manger at the helm at the London Stadium who clearly refuses any old rubbish that David Sullivan tries to send his way.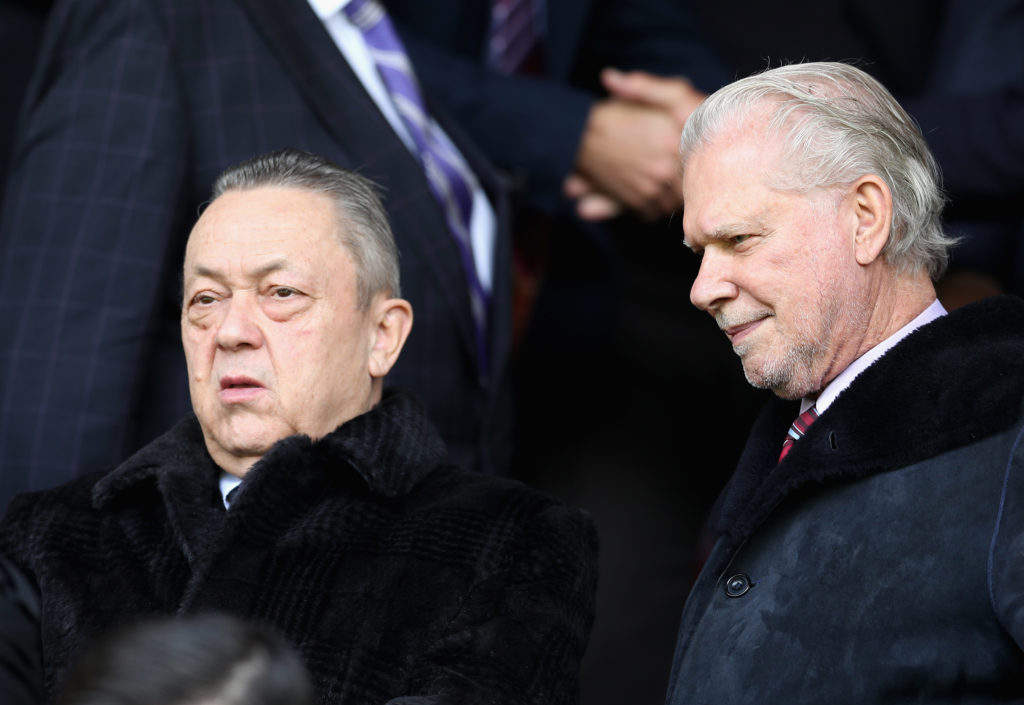 Whilst Sully must have offered Moyes some strikers who the Scot clearly didn't want, he most likely was submitting 'phantom' bids left, right and centre for players he knew we had no chance of signing.
Especially considering how late on in the window the Hammers owners started making moves.
£35m 'striker talks' more hot air designed to try and fool West Ham fans
Sky Sports claimed that late last night, the Hammers had all but agreed a deal to sign Duvan Zapata on loan from Atalanta until the end of the season.
The deal allegedly collapsed at the last knockings, however.
Come on…let's be real here.
If Moyes genuinely wanted to sign the 30-year-old and the owners were really prepared to sign him for the manager then why on earth did we leave it until 7pm on transfer deadline day when the Italian window had already closed?
I'll tell you why.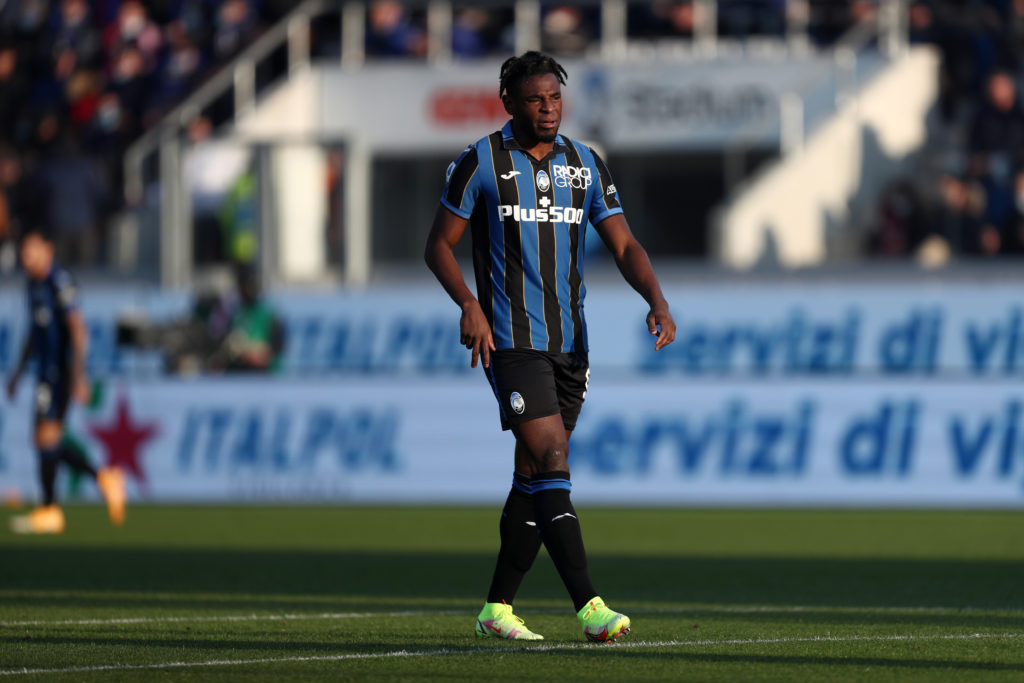 The West Ham owners knew that it would either be too late to get the deal done or the Atalanta owners wouldn't do business because they wouldn't have time to bring in a replacement for Zapata.
This may seem like mere conjecture, but being a West Ham fan for over 30 years, I am experienced in how the club operate, especially since 2010.
Signing Zapata either on loan or for the £35 million that Atalanta wanted (Eurosport) would have been easily done, had the owners had any real intention to make it happen.
We all know that David Sullivan and David Gold do not want to spend any unnecessary cash between now and March 2023.
That's when they will undoubtedly sell West Ham United.
As part of the deal which saw the Hammers move from Upton Park to the London Stadium, it was agreed that if Sullivan and Gold sold the club for more than £300million before March 2023, 20 per cent of any profit would go to the ground's landlord, the London Legacy Development Corporation.
All we can say is once that date arrives, perhaps we will then be able to make some genuine progress as a football club. However, until then, it will be much of the same for the next couple of transfer windows.
We may as well all accept that now, as frustrating as it undoubtedly is.
Read also:
£1.2m player's baffling permanent D-Day exit from West Ham really went under the radar
Evening Standard claim West Ham actually made £60m bid for striker on deadline day
Di Marzio claims West Ham tried to sign £35 million-rated 30-year-old striker
Have something to tell us about this article?
Let us know