West Ham will really help out German club Hamburg by signing Amadou Onana from Lille in the summer transfer window.
That's according to a report from Bild who claim that the German side are in dire need of the Hammers signing the 20-year-old Lille star this summer.
READ…Moyes may have made big mistake as player is described as 'explosive' after West Ham exit
That's because they are in dire straits financially and inserted a 20% sell-on clause into the deal when they sold Onana to Lille back in the summer of 2021.
West Ham boss David Moyes has been heavily linked with a move to sign Onana over the past month or so.
In fact, it has been claimed that the Hammers have submitted a formal £33 million bid for the Belgium international – one that Lille have neither accepted or rejected as yet.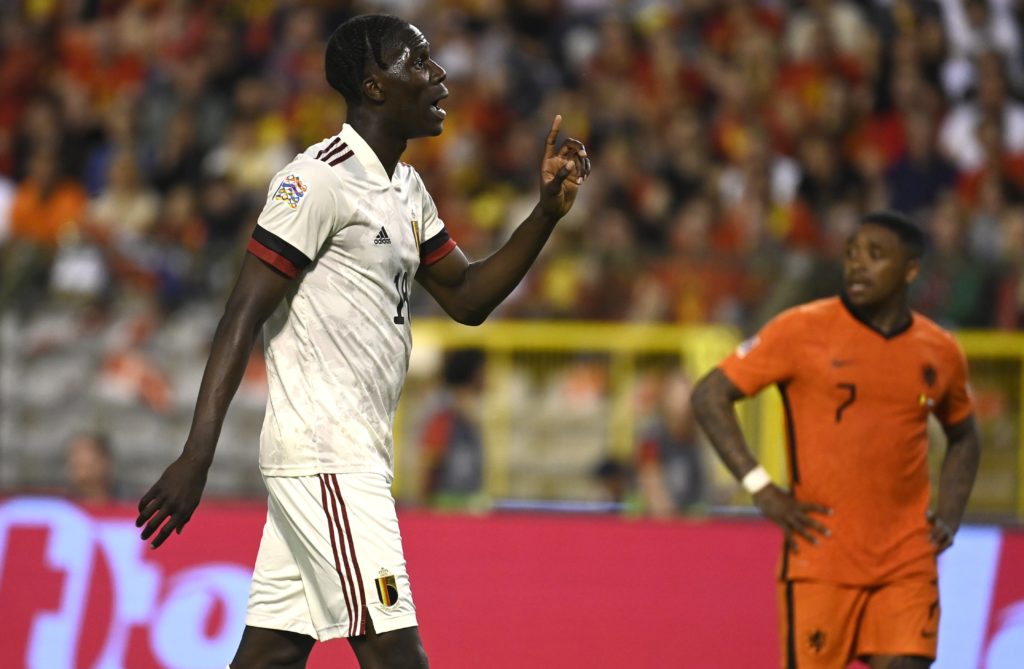 If the East London club do end up signing Onana, one club in the Bundesliga will be very happy indeed…
West Ham signing Amadou Onana would be a huge boost for Hamburg
The German side inserted a 20% sell-on clause when they sold the 20-year-old to Lille according to a report from Bild.
So if West Ham sign Onana for, let's say £35 million, Hamburg would receive around £7 million.
And they need it desperately. Hamburg are in a real pickle financially and Die Rothosen manager Tim Walter needs to sell before he is allowed to bring any players in.
The problem for Hamburg is that they hardly have a bloated squad, so selling anyone would immediately weaken them.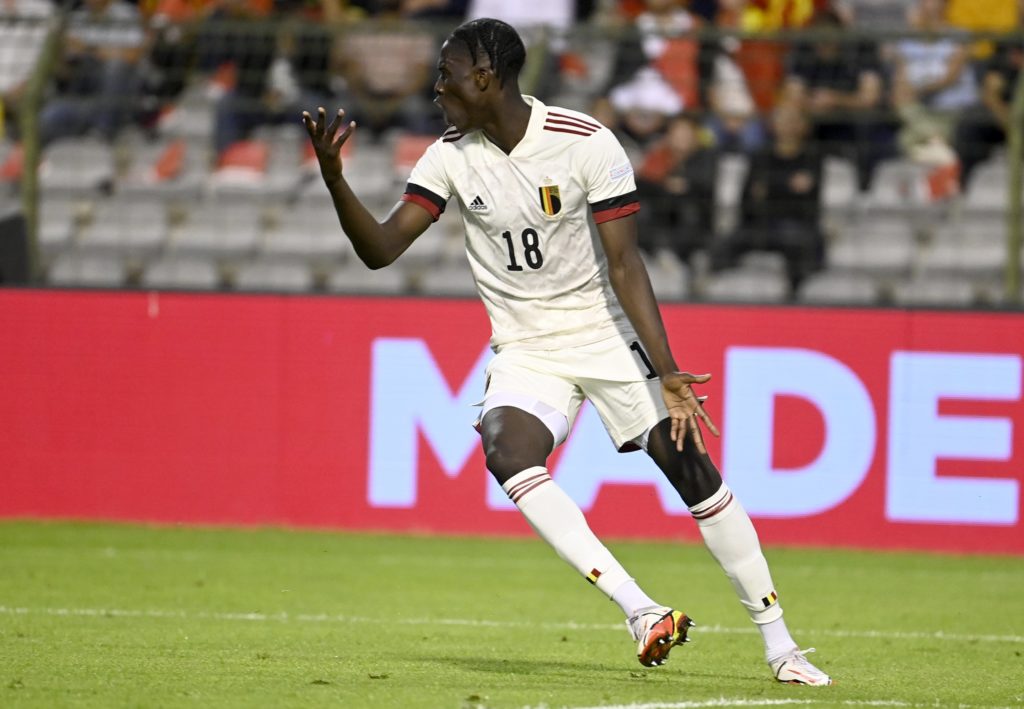 Bearing that in mind, a £7 million windfall from Lille, should West Ham sign Onana, would be very much needed at the Volksparkstadion.
Obviously, David Moyes signing Amadou Onana would be a hugely exciting transfer for the West Ham fans.
Onana is a really special talent. He has been described by Sport Magazine as a 'sensational' young player. Meanwhile, he's been labelled as an 'incredible' player by Total Football Analysis.
The Belgium international would be a truly unbelievable addition for the Hammers.
It seems as though Hamburg are just as desperate as the West Ham fans for Onana to head to East London this summer though.
Read other West Ham news:
Report claims £17 million West Ham ace wants to leave, agreement for sale in place
29-year-old striker says West Ham have just submitted a bid for him
Related Topics
Have something to tell us about this article?
Let us know