New comments from Manchester United boss Ole Gunnar Solskjaer will give West Ham United hope of sealing a January move for Jesse Lingard.
David Moyes was desperate to bring Lingard to West Ham on a permanent basis in the summer following his sensational loan spell last season.
In the end, though, Lingard remained at Manchester United where he remains a bit-part player under Solskjaer.
But Lingard has been making it clear – with his words and his actions – that he wants more.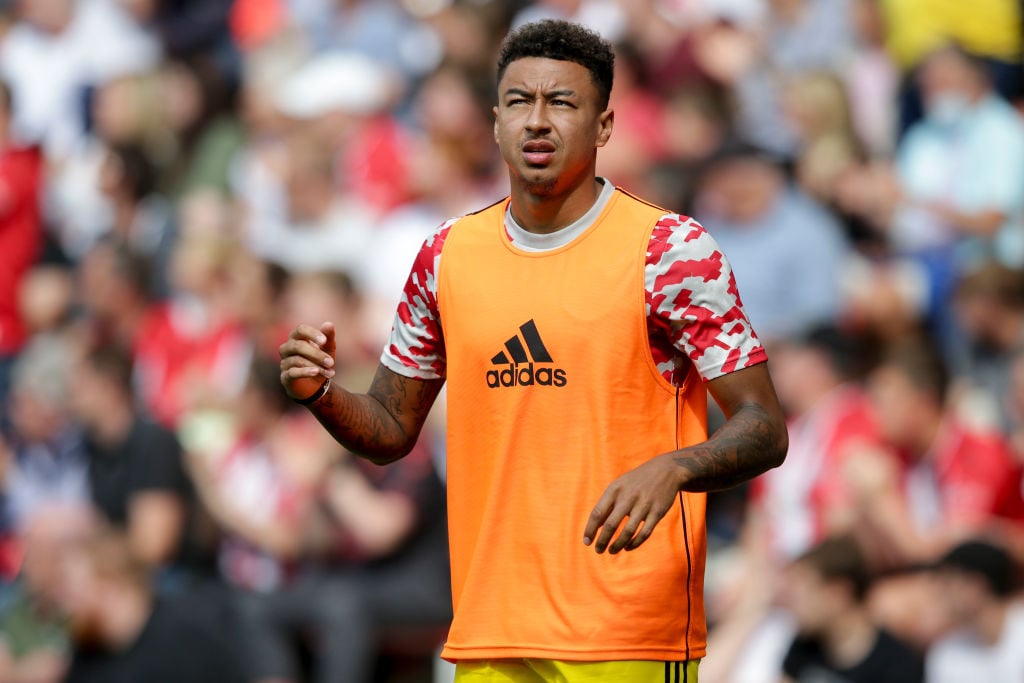 Speaking recently, Moyes revealed he knew early on in the summer window that Solskjaer was not going to let Lingard join West Ham after a conversation with the Red Devils boss (Evening Standard).
Lingard has played less than 25 minutes in the Premier League for Man United in their first eight games, though. And 10 of those came at the end of Saturday's 4-2 defeat to Leicester.
It was Solskjaer's comments before the game which will give West Ham renewed hope of landing Lingard in January.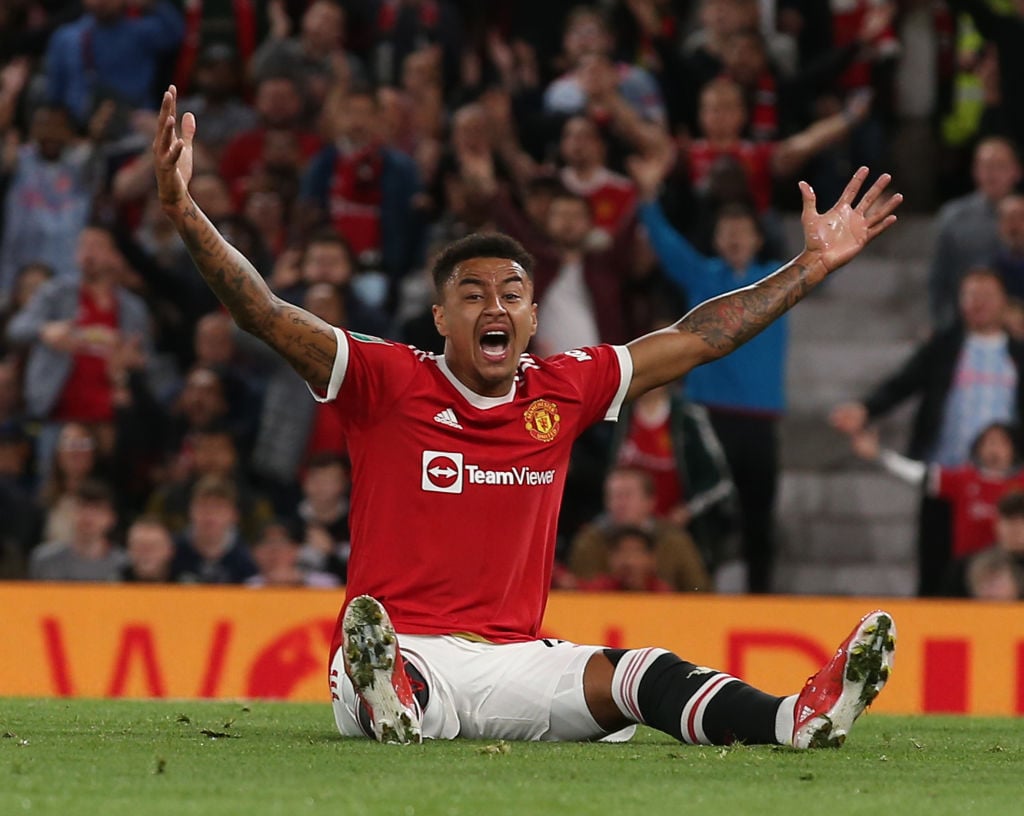 The under pressure Norwegian reiterated his desire to keep the West Ham target, who is out of contract next summer.
But Solskjaer admitted that as things stand the playmaker is yet to show any willingness to sign a new deal being offered to him.
"Jesse's had a good start to the season, he's come on and scored a few goals for us, that's been very important for us," Solskjaer said (Sky Sports).
"We want to prolong his contract, we see him as an important player.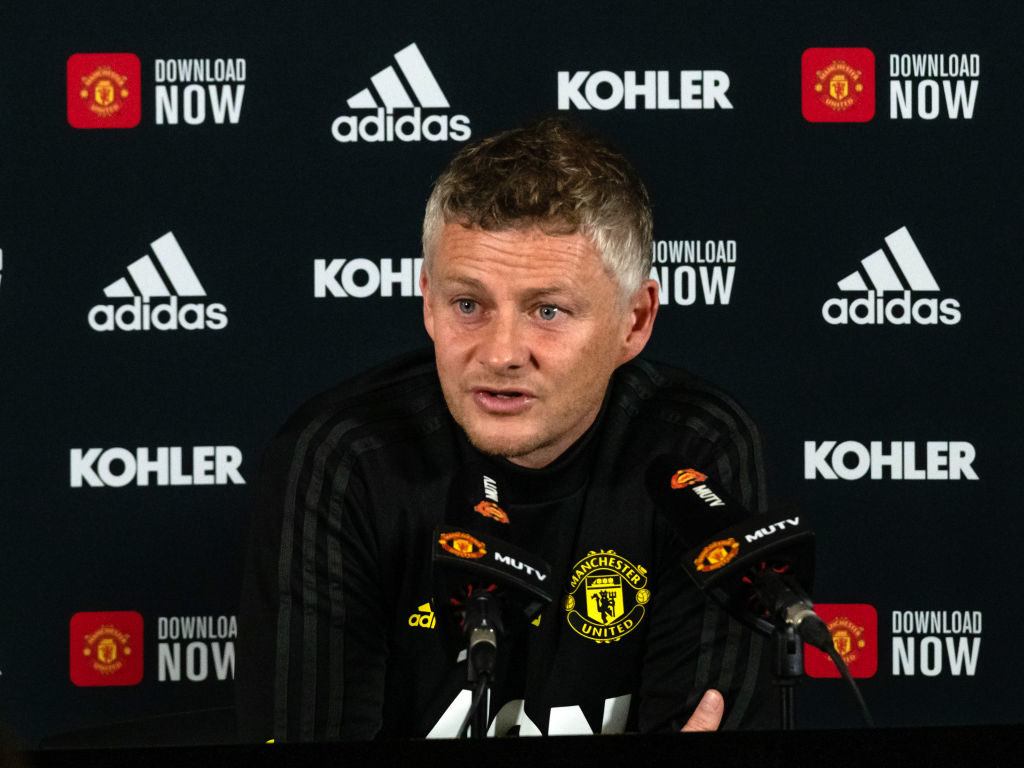 "It's up to him, maybe up to me, to give him more playing time because he deserves to.
"Hopefully, we can get a deal sorted for Jesse because we really rate him."
Solskjaer is clearly losing hope of keeping Lingard.
And if he really wanted to keep Lingard he would play him more, simple as that.
It's not as if Man United are pulling up any trees at the moment either.
Solskjaer selfishly kept Lingard in the summer when deep down he knew he would not be playing, especially having signed Jadon Sancho and Cristiano Ronaldo.
And so it has proved.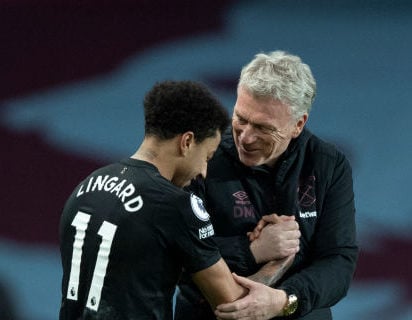 Lingard gave Solskjaer the chance to show his words of reassurance were genuine. But after what he had at West Ham, he will surely look to leave having been led up the garden path somewhat.
West Ham will instantly have an advantage over other clubs if Man United sell in January.
Lingard has a great relationship with Moyes, the West Ham fans, players and staff. And he will not need any time to settle into his new surroundings.
A no-brainer if ever there was one.
Particularly knowing the Qatar World Cup will be just 10 months away.
More West Ham news:
Have something to tell us about this article?
Let us know