Mauro Icardi to West Ham claim new transfer reports but that move would break a very important David Moyes rule.
PSG striker Icardi has been linked with a move to West Ham this week.
Il Mattino claim there is interest in signing the Argentina international from both West Ham and Wolves.
Icardi made just 10 starts in Ligue 1 last season, scoring four goals, and his contract runs until 2024 (Transfermarkt).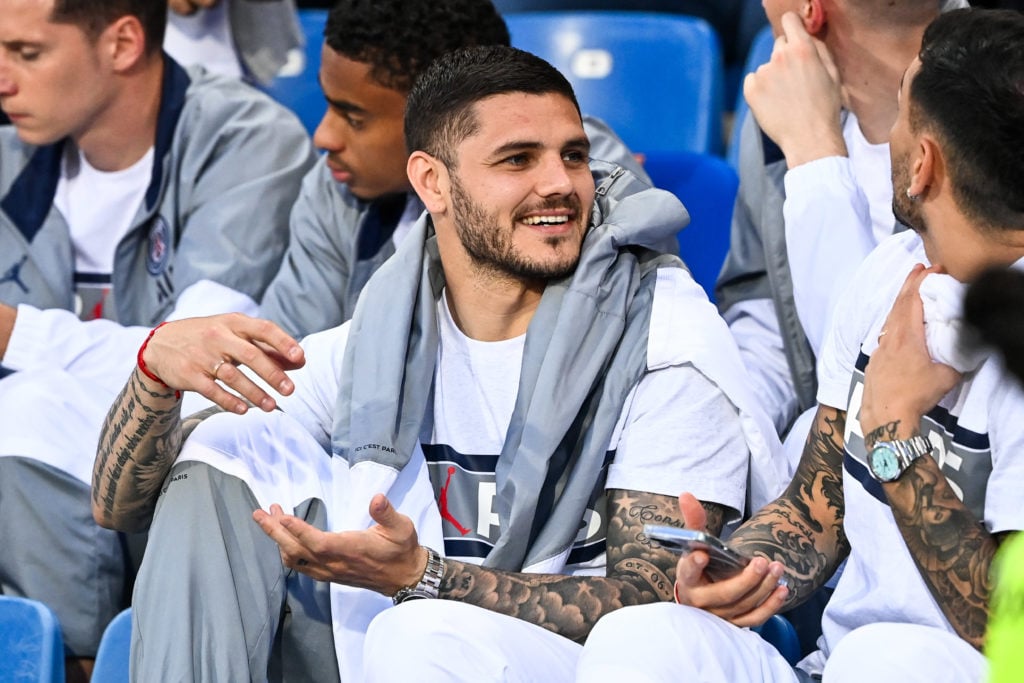 At 29, he is hardly a striker following the supposed Red Bull model Moyes wants to use to continue building a young, talented hungry West Ham side.
West Ham desperately need to sign at least one striker this summer. And Icardi is the latest being linked with the Hammers.
But it very much smacks of a West Ham transfer target of yesteryear – when the club would go after big name players past their best looking for one last big pay day.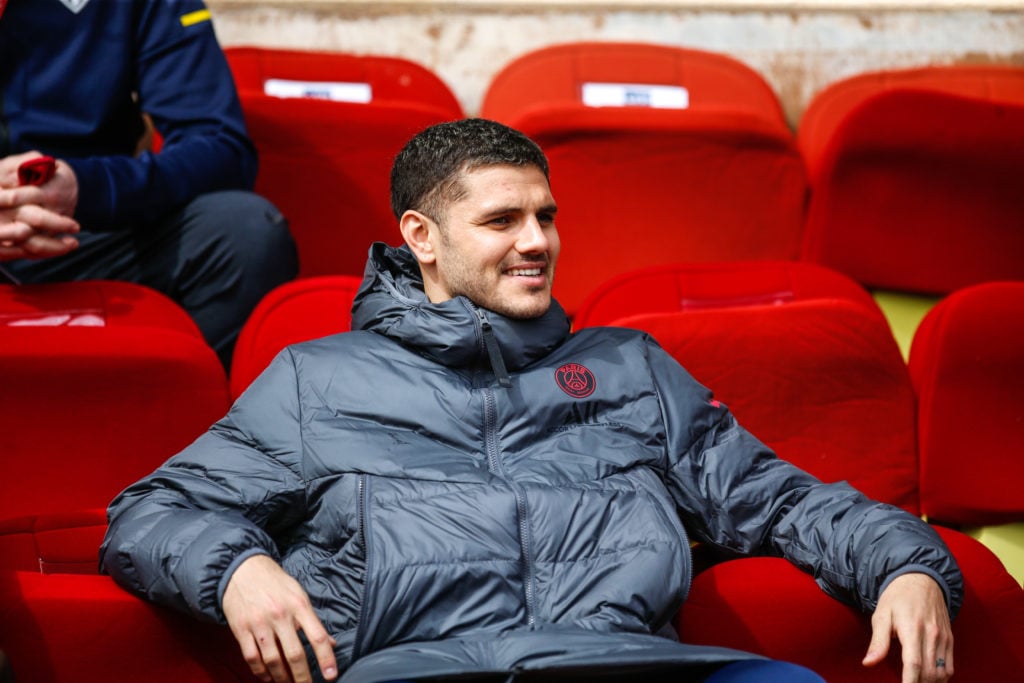 The links just don't add up at all. In fact it seems whoever came up with this latest rumour may have been on the Bacardi while linking West Ham with Icardi.
Because an Icardi to West Ham move would break a very important Moyes rule.
West Ham's success under Moyes has been built on a foundation of amazing team spirit and togetherness.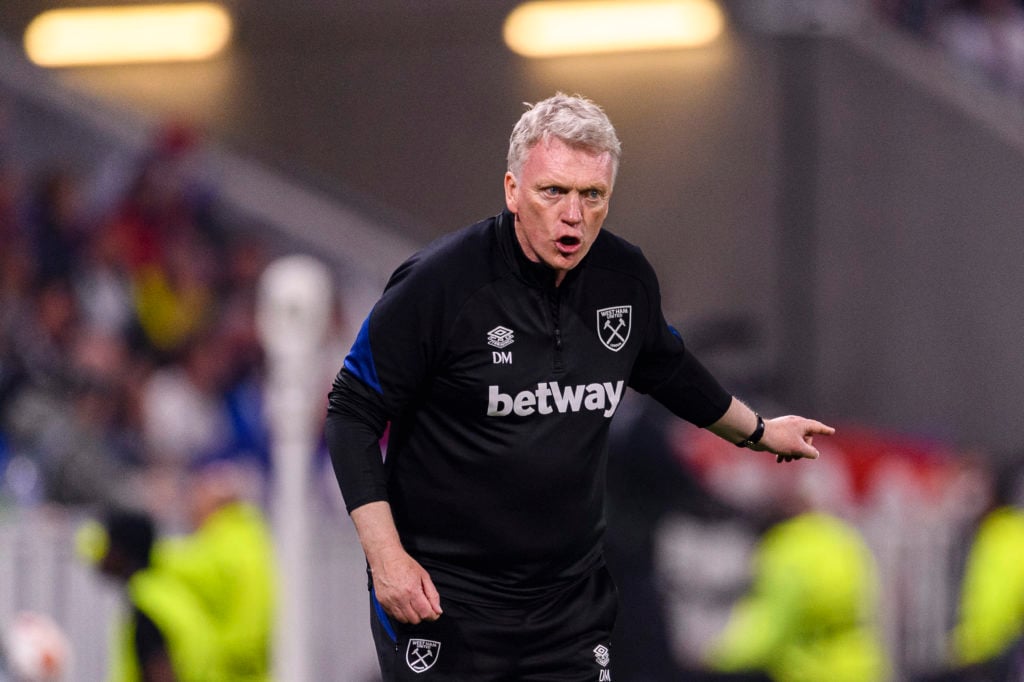 Earlier this year Moyes made it clear that when it comes to transfers he does not just look at the quality of the player but the quality of the person he is signing too.
Moyes told The Daily Mail he very much adopts the famous New Zealand All Blacks rugby team's special 'no d-heads' policy.
Moyes says the All Blacks policy of 'no d-heads' is one which very much applies at West Ham, where he wants to sign humble players who will work hard and prioritise the team.
"I don't think any manager wants d-heads," Moyes said back in January.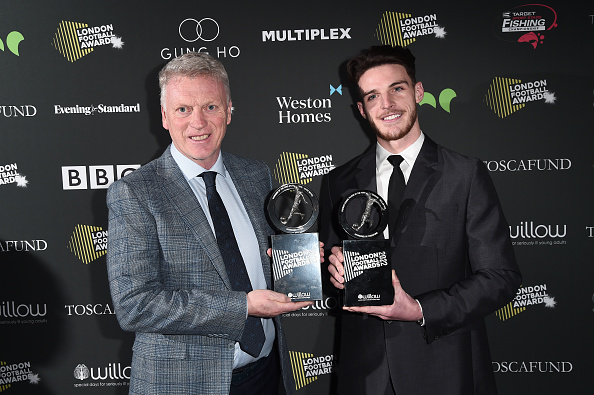 "And I don't know if you can correlate d-heads with big egos — there is a difference. You can have a big ego and not be a d-head.
"We've got a humble group of players. Very honest. I love team players and people who are going to be part of the team. People who are really committed and are going to work, score goals and defend goals, whatever it may be."
While Icardi is clearly a talented forward – 174 goals in 352 games for club and country speaks for itself – anyone that has followed Italian or French football over the years would question his character and attitude.
To put it bluntly Icardi is the antithesis of a David Moyes player.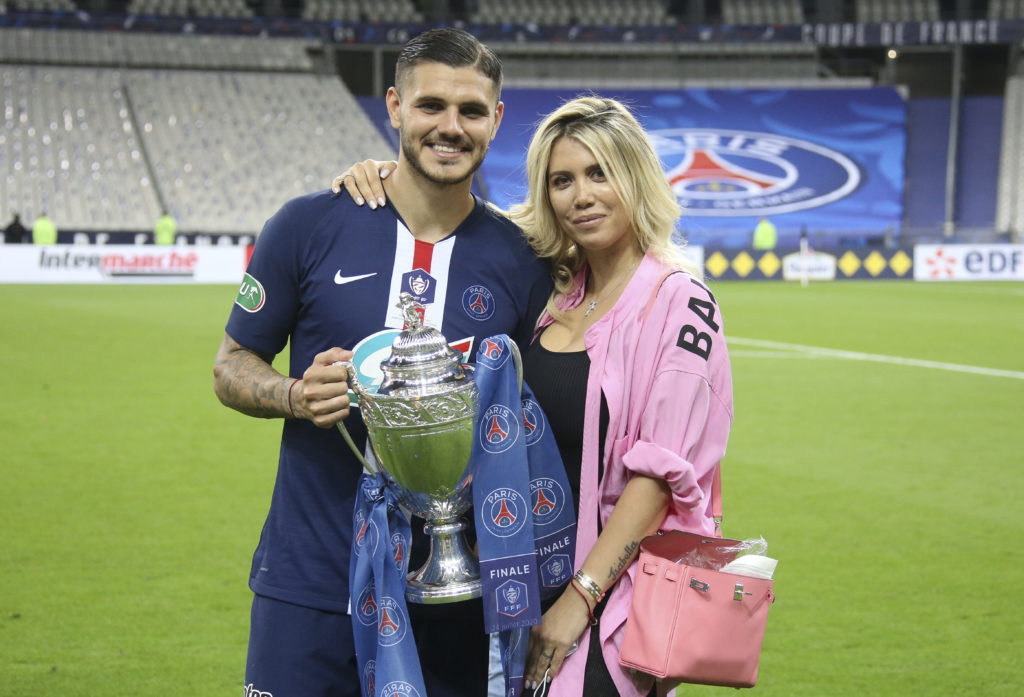 When you take a look at the Wikipedia page for most footballers the 'Personal Life' section is often one or two lines long at the most.
Declan Rice's 'Personal Life' section for example is one line long: "Rice has been best friends with fellow England international Mason Mount since childhood."
Icardi's is the biggest single section on his Wikipedia page and is over 350 words long, which tells you everything you need to know.
The supposed West Ham target is vehemently disliked in Argentina after having an affair with Wanda Nara, the then wife of his club and international teammate Maxi Lopez.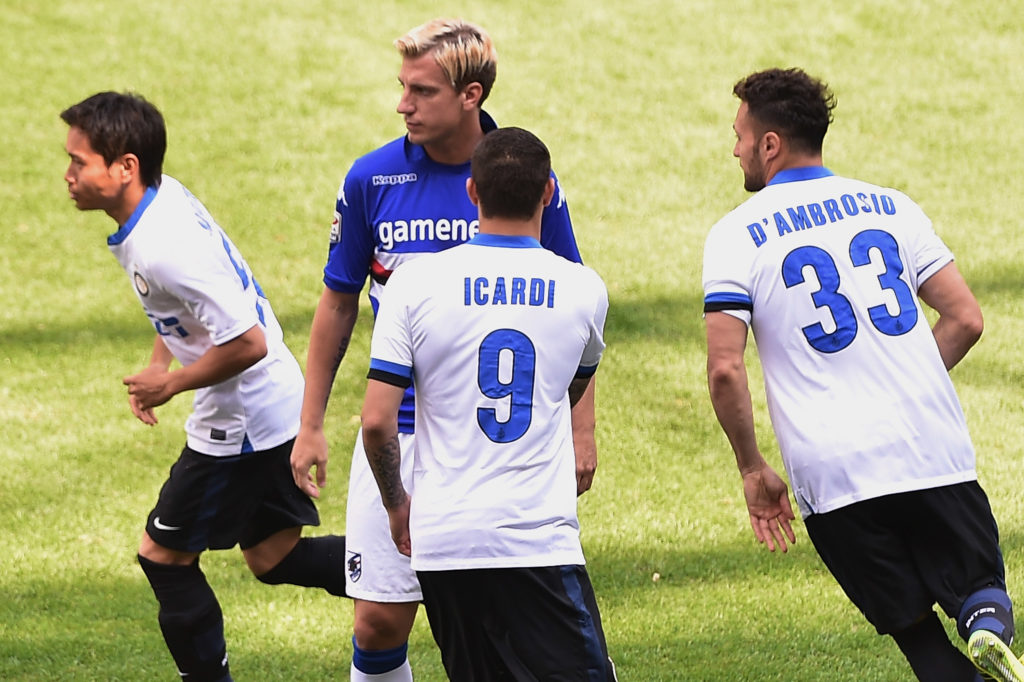 Icardi went on to marry Nara who is now also his agent. He was heavily criticised by the late, great Diego Maradona before his passing.
He is the John Terry of Argentina.
He has criticised his own fans in books, upset managers and despite it being clear he had no future at PSG last summer with the arrival of Lionel Messi, he opted to stay in France on his big wages rather than seek game time elsewhere.
Those who know Moyes and what he is trying to build at West Ham would take this rumour with more than a pinch of salt.
MORE WEST HAM NEWS
Related Topics
Have something to tell us about this article?
Let us know