Mark Noble has made an exciting West Ham transfer claim that proves he is seriously on the ball in his new sporting director role.
Noble returns to the club next week in a newly created role.
The legendary Hammers figure has been hugely missed off the pitch and in the West Ham dressing room this season.
But he will return to the club in an official capacity on January 2nd 2023 after bringing the curtain down on his career as a West Ham player back in May after 550 senior appearances across 18 years in a Claret and Blue shirt.
West Ham have stated that Noble will 'work closely in support of manager David Moyes, as well as working with the Board of Directors, providing input, advice, and assistance across all aspects of the football operation'.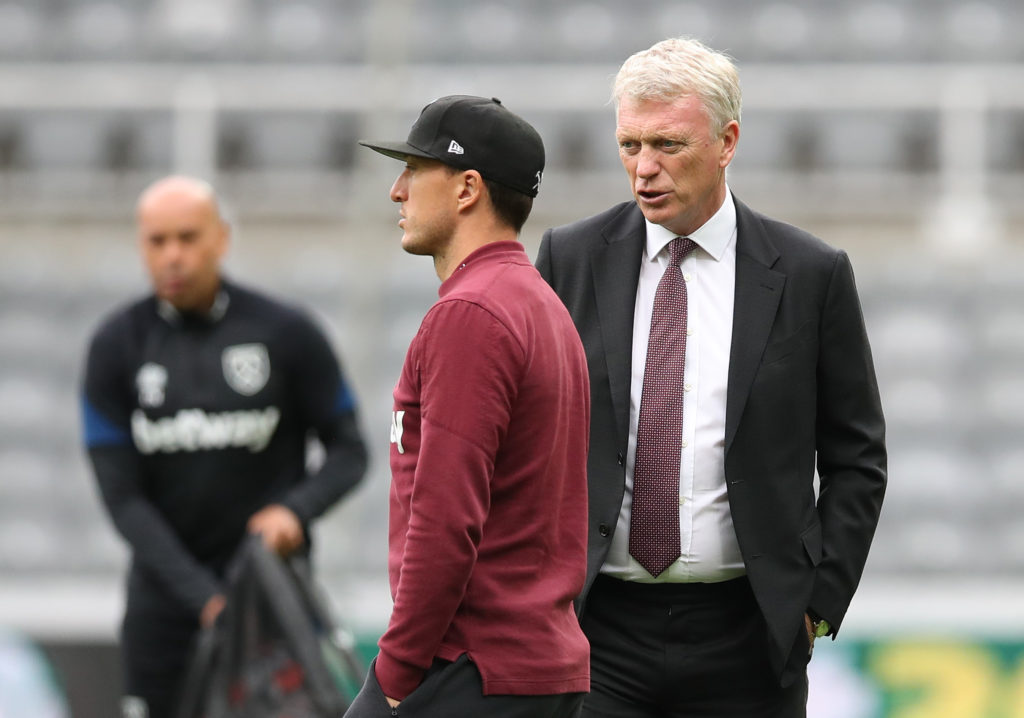 And Noble will play a key role in transfers from January onwards, both in terms of recruitment and helping new arrivals settle in.
West Ham spent £170m on eight signings in the summer but the Hammers are yet to see the benefit on the pitch with the club languishing just one point off the bottom three.
The Hammers have proved in recent years that it is not what you spend but rather how you spend it that counts.
Shrewd, value-for-money acquisitions such as Tomas Soucek, Jarrod Bowen and Vladimir Coufal have proved to be bargains.
Unless West Ham are taken over by new owners with vast wealth, the club will never be able to truly compete with the European elite when it comes to the transfer market.
West Ham fans don't expect to be able to do that. Supporters want to see intelligent, structured recruitment going after players before they make a name for themselves and attract the attentions of the big sharks.
Like what the Hammers did with Nayef Aguerd in the summer window.
Now Noble has made an exciting West Ham transfer claim that proves he is seriously on the ball in his new sporting director role.
Speaking to The Guardian, Noble – who knows West Ham inside out perhaps better than anyone else – is clearly living in the real world as he prepares for his new job.
And Noble says he will be helping West Ham to ensure they are competing with the best of the rest across Europe for the top players not yet being picked off by the elite.
"We need to be in the market of probably 25 teams across Europe," Noble told The Guardian.
"Maybe from fourth to eighth in the Spanish league, the same in the German league. Those are our rivals when we are recruiting players because we can't afford to buy who we want. It's not going to happen.
"So we've got to be clever and find ways of recruiting young players and developing them, bringing them from the academy to the first team because that's a massive plus."
It is so refreshing to hear some realism from someone who is going to be having a big say on West Ham's recruitment.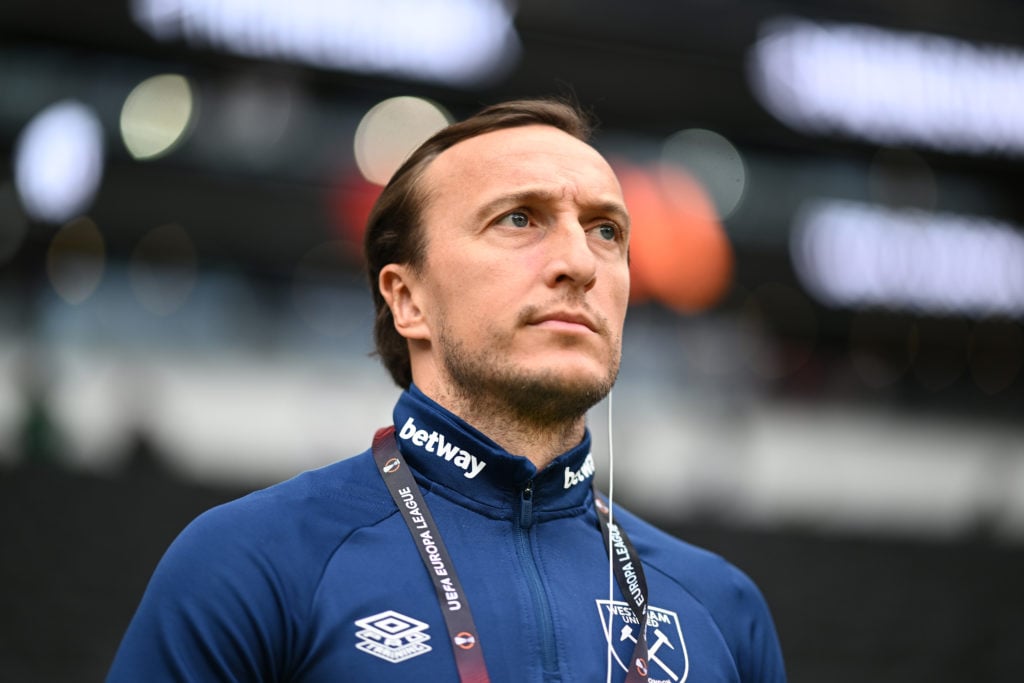 West Ham should always be looking to bring in players on the up or with something to prove rather than big names on big money.
Look at signings like Aaron Cresswell and Michail Antonio for example. Plucked out of the Championship for little over £10m combined.
Compare what they have given the club in terms of return and service compared to others who have arrived for huge fees on even bigger wages – a strategy which very rarely – if ever – works out for the Hammers.
It is actually more exciting looking to the market to sign the hottest young or untapped talent before they are on the radar of the so-called elite. And it is certainly more rewarding than simply going out and splashing ludicrous sums on players – something Noble rightly points out that West Ham simply cannot do.
Noble clearly knows the score as he takes on his new role and has his strategy is spot on.
Now he just needs the backing to help ensure West Ham become one of the leading players in that second rung of European teams when competing in the transfer market.
MORE WEST HAM NEWS
Have something to tell us about this article?
Let us know